Apps
How to Permanently Delete WhatsApp Backups From iCloud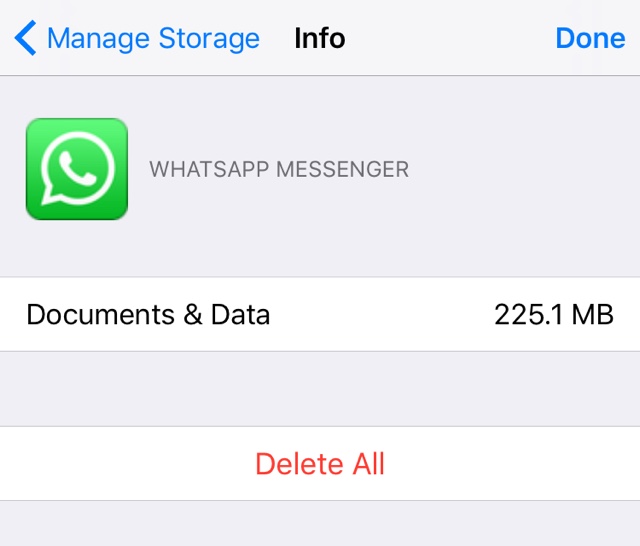 If you are a WhatsApp user who wants to permanently delete WhatsApp backups from iCloud, then you have come to the right place. As WhatsApp is the most popular messaging app and for a lot of people it is the most important app on their iPhone, many users struggle when they want to delete the chat backups this app creates on the cloud. Sure you can easily turn off automatic backups from being created by going to app's Settings, however deleting the ones that have already been created isn't as simple. That is exactly what we are going to show you in this post. Read on to learn how to permanently delete WhatsApp backups from iCloud.
Permanently delete WhatsApp backups from iCloud
Section 1: Turning off WhatsApp auto backups
First lets turn off automatic backups for your account. If this is already done on your device, then move to the next section.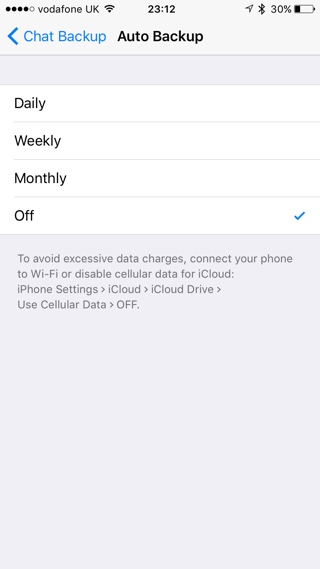 On your iPhone launch the WhatsApp application and tap on the 'Settings' button from the button bar.
Now tap on 'Chat Backup' option from the menu.
On the next page tap on 'Auto Backup' option and select 'Off' from the next page.
Now WhatsApp will not create any new backups of your chats, however you still need to delete the ones that are already create, so move on to section 2.
Also read: How to back up your WhatsApp chats and delete your account on iPhone
Section 2: Deleting WhatsApp backups from iCloud account
Now its time to delete WhatsApp backups from the iCloud account.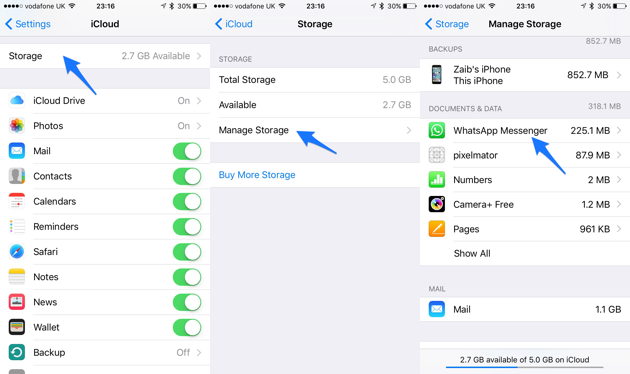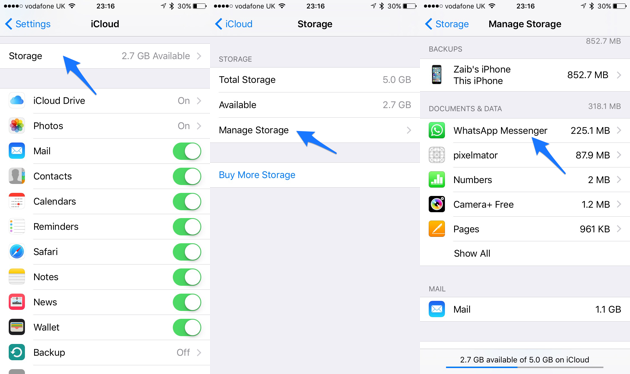 Open Settings app and go to 'iCloud'.
Now tap on the 'Storage' option from the menu. Your iPhone will ask you to enter your Apple ID password.
Next tap on 'Manage Storage' option and then from the next page tap on 'WhatsApp Messenger'.
Finally tap on 'Edit' button from top right corner of the screen and then hit 'Delete All' option.
Doing so will delete all your WhatsApp documents, photos, videos and chats from iCloud.