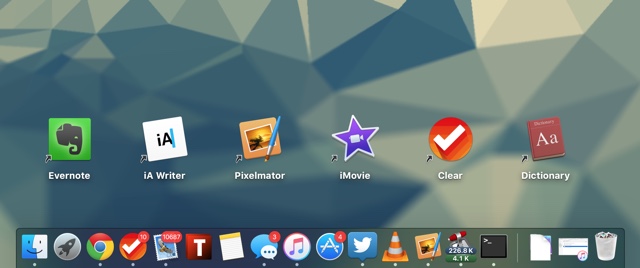 When it comes to desktop operating systems, OS X and Windows are considered very similar to each other in many ways. While that is true, it is also a fact that they are very different in many ways as well. One of the things that you will find unique with OS X when compared with Windows is that you don't get app shortcut icons on the desktop. Instead they are either placed in the dock, in the LaunchPad or the originals are found in the Applications folder. In contrast to this Windows allows users to freely place app shortcuts and even original app icons on the desktop.
If you have recently moved from a Windows PC to a Mac, then you might find it frustrating not being to able to place app icon shortcuts on your Mac's desktop screen. Well if that's the case, then we have got a great tip for you, which will allow you to place any app's shortcut icon on the desktop of your Mac.
How to place app shortcut icon on your Mac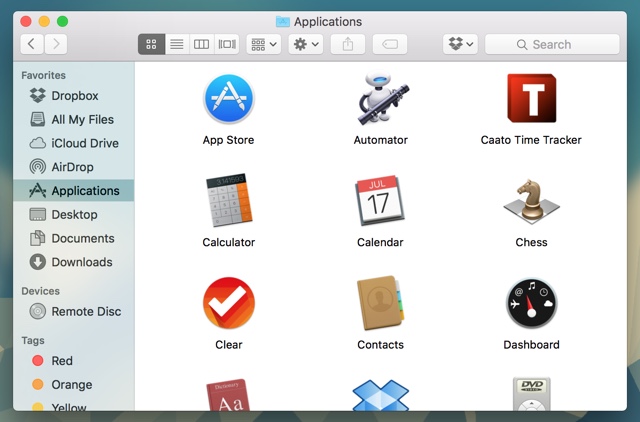 First of all open a Finder window and click on the 'Applications' option from the sidebar.
Now look for the app you want to have a shortcut icon for, and simply drag and drop its icon to the desktop in order to create a shortcut. Repeat this step for any number of icons you want to place on the desktop.
That's it! Now you know how to place app icon shortcuts on the desktop.