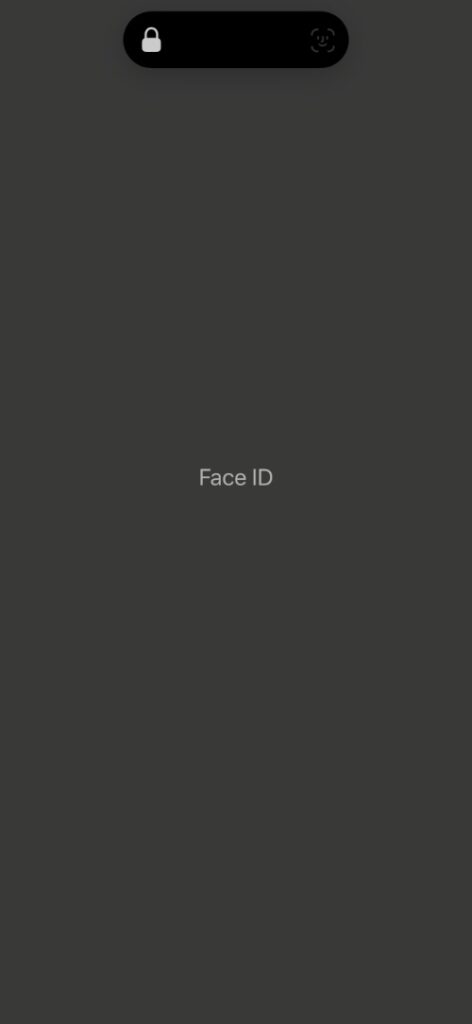 If you have a Face ID equipped iPhone, then you would have noticed that your device plays a haptic or a small vibration when you have successfully made a Face ID scan.
The haptic is played after you successfully scan Face ID when unlocking your iPhone, making an Apple Pay payment or verifying iTunes and App Store purchase.
If you are looking to turn off haptic on successful Face ID authentication when unlocking device or doing other Face ID related authentications, then you can easily do so by turning off a simple toggle from Settings.
Turn off haptic on Face ID authentication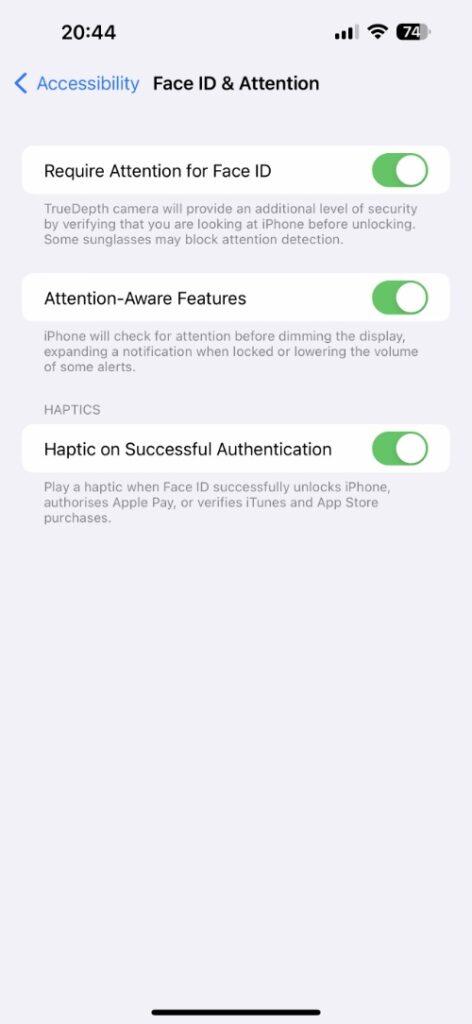 In this post we will show you how you can turn off haptic on successful Face ID authentication on any iPhone.
Step 1. Open Settings and go to Accessibility section.
Step 2. When you are on Accessibility page tap 'Face ID & Attention'.
Step 3. On the next page simply turn off the toggle for 'Haptic on Successful Authentication'.
That's it. After turning off this single toggle your iPhone will no longer play a haptic whenever you unlock your device with a Face ID scan.
You will also not get haptic upon making a successful Apple Pay payment or authentication an App Store or iTunes purchase.