Apple has updated the Apple ID section of the iOS Settings app, which now makes it possible for users to check their recent iTunes and App Store downloads and purchases right on their iOS device.
This had made it much easier for iPhone and iPad users to see their App Store purchase history. This is the first time Apple has added this functionality to iOS Settings app, as previously users had to open iTunes on their computer to see this detailed information.
Sure you could go to Purchased section of the App Store app and iTunes Store to view your purchases and previously downloaded apps, but this information was meant to help you re-download this content, it didn't even list the pricing information. However this new page that shows Apple ID's purchase history also shows the price that was paid for the purchase.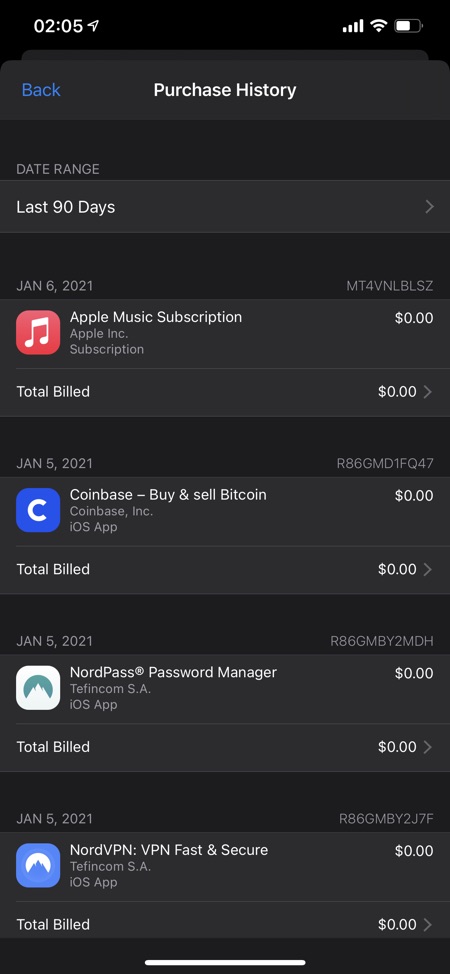 With the update Apple ID page in Settings you can see the name of the apps, when they were downloaded, select certain date ranges to see downloads made during that time and see pricing information all at one place. This has made it incredibly easy to view App Store purchase history for an Apple ID.
How To See App Purchase History On iPhone or iPad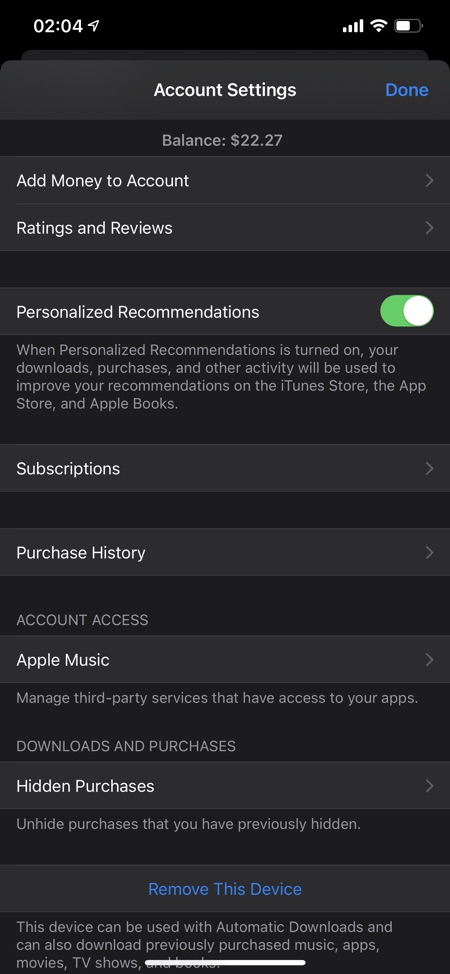 On your iPhone, iPad or iPod touch open Settings and tap on your name.
On the Apple ID screen tap on 'Media & Purchases' option.
From the popup menu tap on 'View Account'.
Authenticate with Touch ID/Face ID/Passcode.
Scroll down and tap on 'Purchase History'.
Here you will see a list of apps and other stuff that you have downloaded or bought using your Apple ID. By default you will see a list featuring downloads from last 90 days. To select a different date range tap on 'Last 90 Days' and select a year.
Family Sharing users will only be able to see purchases made through their Apple ID. To see purchases made with another family member's Apple ID, they will have to sign into with their Apple ID first.
So that's how you see your Apple ID's purchase history on an iPhone or iPad. If you have any questions regarding this process, then do let us know in the comments section below.