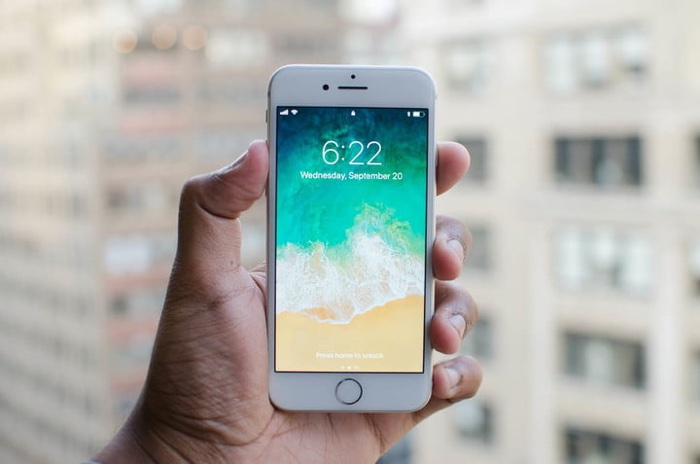 While we wait for Apple's September 10 iPhone event, Bloomberg is already reporting on company's 2020 iPhone lineup. According to their report, Apple has plans of releasing a low-cost iPhone that will serve as company's modern iPhone SE.
While the iPhone SE featured iPhone 5S-like design in the era of iPhone 6s, the upcoming budget model will offer iPhone 8 design in the era of iPhone 11. This new model will have the same size and design as iPhone 8, which will also include the physical home button. The pricing for this device is not mentioned in the report however we expect it to be priced between $399 to $499.
If you thought Touch ID is dead, think again. According to the same report by Bloomberg Apple is still working on its in-screen fingerprint technology and plans to include it in 2020 iPhones. While Apple might be targeting the new Touch ID's inclusion in next year's premium iPhone lineup the report also indicates that the timeline may even slip to 2021.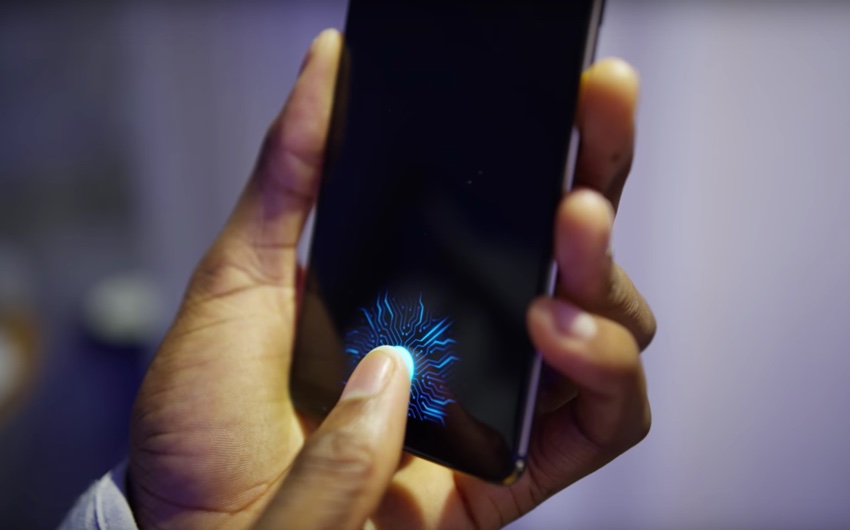 The new in-screen fingerprint sensor, which Bloomberg says is under testing at Apple and its overseas suppliers will be embedded under the display, and allow users to authenticate with their fingerprint by placing their finger at a specific portion of the screen. Similar fingerprint sensors have already been included in many Android smartphones from Samsung, Huawei, Oppo and others.
Apple and its suppliers have successfully tested the in-screen touch sensor technology and the company plans to add it in its 2020 iPhone lineup. However they have not been able to mass-produce iPhones with in-screen technology yet, and this could result in delay until 2021.
With the development and deployment of the in-screen fingerprint sensor Apple is also said to keep Face ID technology on-board. There have been previous rumors that Apple plans on offering a Face ID + Touch ID biometric authentication solution that would offer more robust security to the user by taking data from 3D facial scan and fingerprint scan into account for better security.