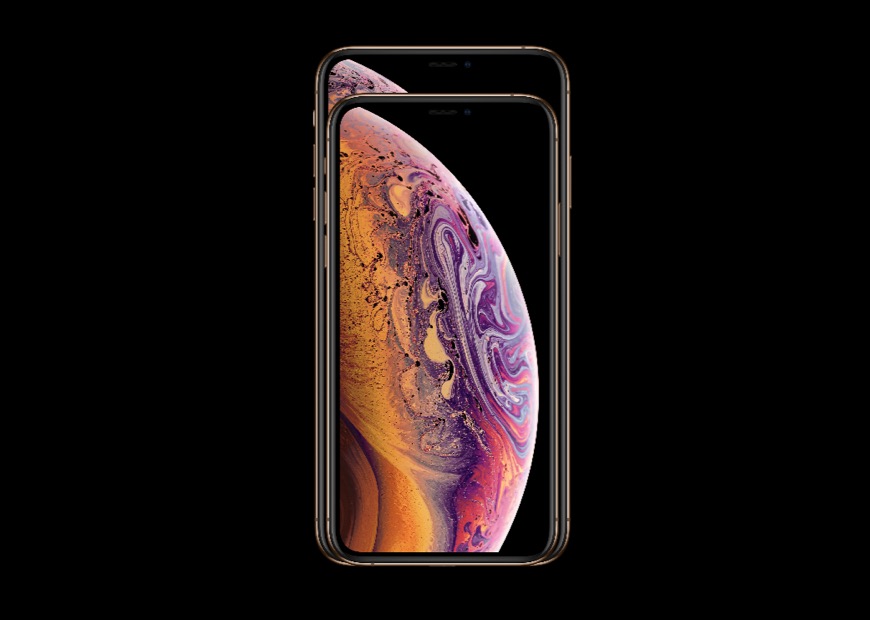 Even if you remotely follow tech news websites, chances are you are already familiar with BeautyGate. For those of you who aren't, #BeautyGate is a controversy that came about when Apple started shipping the iPhone XS and XS Max. Many users on Reddit reported that the new iPhones appear to be applying some sort of artificial beauty filter over their photos, which essentially removes skin imperfections and make the pictures look smoother. While other companies such as Samsung do this on their phones, Apple users weren't comfortable with this sort of effects on the default Camera app.
At the time we suspected the beauty filter was being applied by the software and it will be fixed by Apple in iOS 12.1 software update. Now TheVerge's Nilay Patel is reporting while he was testing the iPhone XR for review, Apple has told him that it will indeed be fixing the bug with smart HDR camera feature that resulted in smoother looking images taken by the XS and XR's front cameras.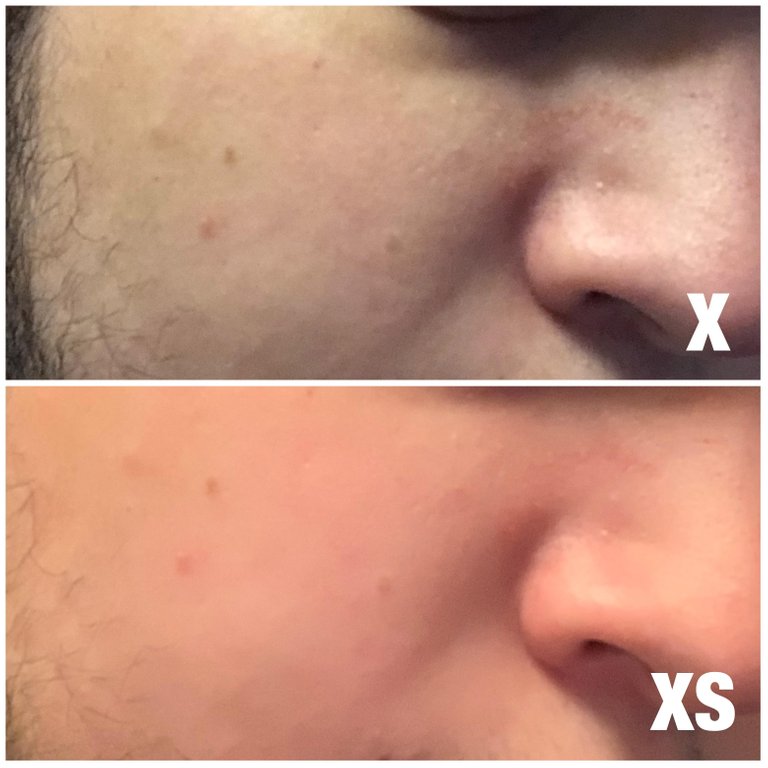 According to Apple, the bug that gave birth to #BeautyGate was caused because for selfies Smart HDR feature was choosing the wrong base frame for HDR processing. The feature would choose a frame with longer shutter speed instead of choosing the one with short shutter speed to freeze motion and preserve detail. The fact that the front camera does not have optical image stabilization like the back camera also resulted in blurrier shots. This loss of detail resulted in smoothing effect on the front camera.
Apple is already beta testing iOS 12.1 and it should be released for everyone in the coming weeks.
Disclosure: iOSHacker may receive a commission if you purchase products through our affiliate links. For more visit our privacy policy page.