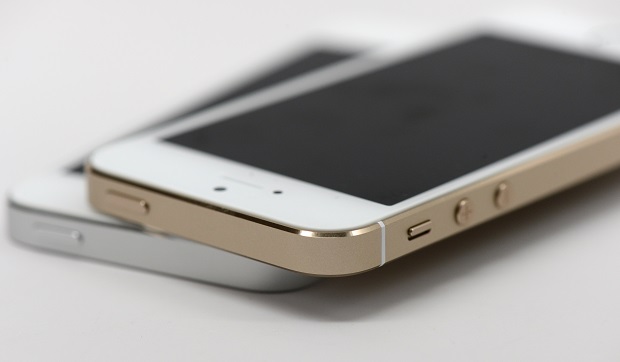 The design of the iPhone 5s and older iPhone 5 is largely the same. This means almost all accessories made for the iPhone work with both latest and previous generation models. This includes protective cases for these devices that fit both iPhone 5s and iPhone 5 due to the same design and dimensions.
iPhone features a beautiful design that requires extra care from the user in order to prevent itself from losing color from the sides or getting scratches. The best way to protect the precious iPhone 5s or iPhone 5 is by using a case that covers the device from back and all four sides.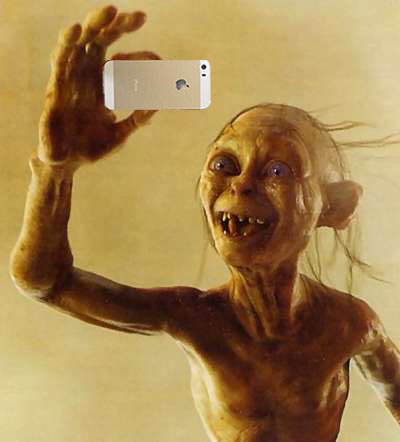 There is a variety of cases available in the market that you can buy for your iPhone. In this post we have featured what we feel are some of the best cases for iPhone 5s and iPhone 5 that are available in the market. Most of these cases are priced at less than $50, which makes them affordable. Also due to their cool design they will get you through most part of 2014 or until you decide to upgrade your device.
Also Read: Best cases for iPad Air you should consider buying for 2014 
Cygnett Urban Shield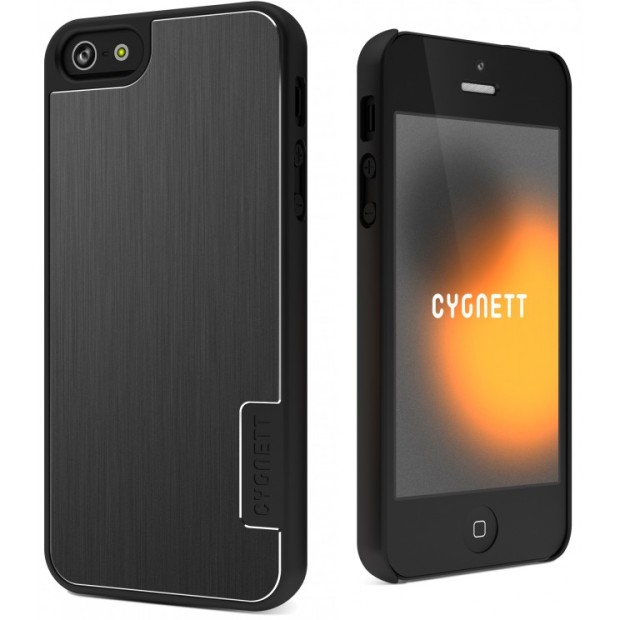 Cygnett Urban Shield case for iPhone 5s and iPhone 5 features a hybrid design that consists of metal and polycarbonate materials giving it a unique look. It looks sleek and slim and does not make your device look bulky and that makes it one of the best iPhone 5s/5 cases. It features cut outs for all buttons and ports, which means you get access to everything and do not need to remove the case for any reason. It is available for $24.
Griffin Beamhaus Pocket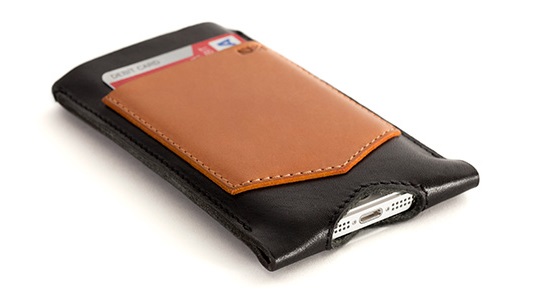 The Griffin Beamhaus Pocket case for iPhone 5s and iPhone 5 is a classy all-leather sleeve case for your device that holds the device when it is not in use. The case doubles as a card holder allowing users to put their credit cards, ID cards as well as a few dollars in the front pocket. Want to charge or sync your device while it is in the case? No problem as it has a cut out for this very purpose on the bottom side. The Griffin Beamhaus Pocket case is available for around $36.
Belkin Grip Candy Sheer Case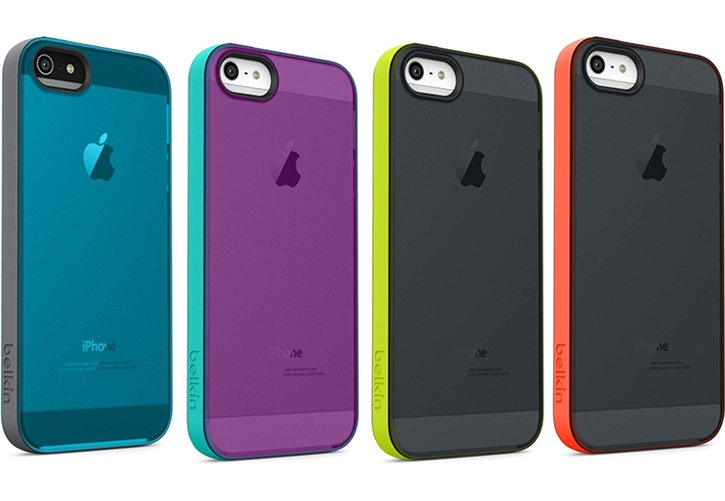 Included in our list of top iPhone 5s/5 cases is Belkin Grip Candy Sheer Case. It comes a variety of colors enabling users to choose what they want. Features include slim design, full protection including buttons, easy access to buttons and ports, beveled edge to protect front of the device from scratches and more. You can choose from Blue, Pink, Red, Black, Purple, Peach and several other colors. It costs around $13.
Belkin LEGO Builder case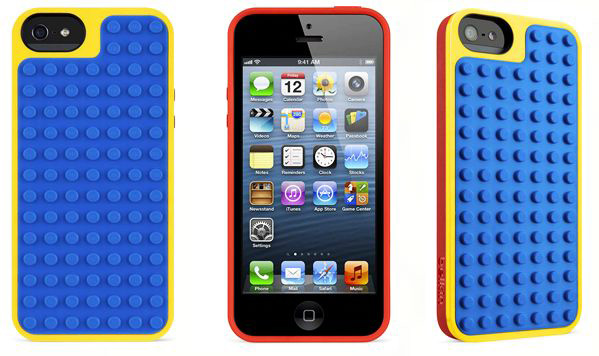 Belkin LEGO Builder case is one of my personal favorites in this list of coolest cases for iPhone 5s/5. It adds a playful look to the iPhone thanks to its official LEGO base plate. The LEGO plate on this case for iPhone is not just for show as it is a fully build-able brick allowing users to attach LEGO parts to it. Features of this case include full access to buttons along with protection, flexible outer frame, full access to ports and more. It is available in Black, Magenta and Red colors. You can buy it for $21.
Spigen SGP10492 Tough Armor Case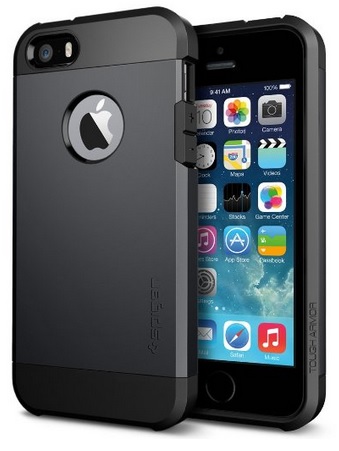 The SPigen SGP10492 TOuch Armor is a solid case for iPhone that provides full protection from scratches and drops. It is one of the best cases for iPhone 5s and 5. It features shock absorption technology that bears the impact and prevents it from reaching your device. It has a slim design, a 1.5mm lip for protecting device's front and more. It is available in a variety of colors and is priced at $30.
Belkin View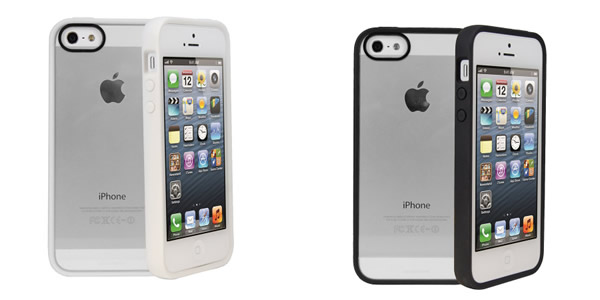 If you want to use a case to protect your iPhone but don't want to hide its beautiful design then Belkin View is the case for you. It features a transparent back that fully reveals the backside of the iOS device. It comes in many color options including Blue, Green, Pink, White, Black and more. You can buy it for $9.
CM4 Q Card Case for iPhone 5/5S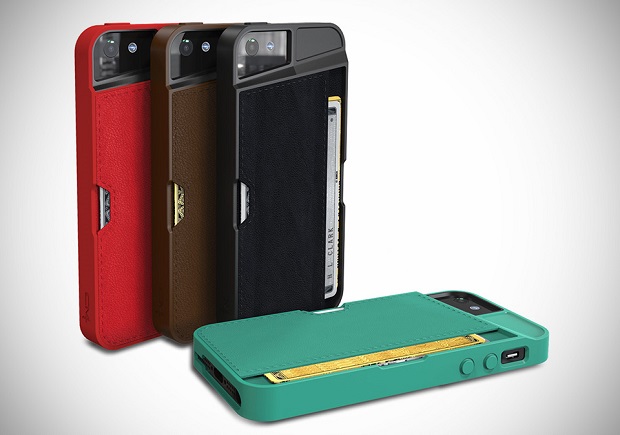 Just like Griffin Beamhaus pocket the CM4 Q Card Case for iPhone 5s and iPhone 5 also features  a dedicated pocket for credit cards and IDs. However unlike that one it is a full-fledge case for your iPhone that covers it from all sides. It is made up of soft-touch rubber and has a premium fabric design. It comes in several colors and costs around $40.
Loop Attachment Mummy Case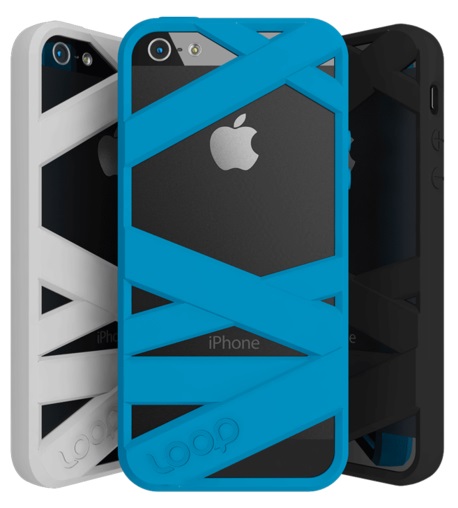 If you are looking for a different looking case then Loop Attachment Mummy Case is for you. It protects your device from all side and provides an easy access to all buttons and ports. Features include impact resistant protection, slender protfile, storage for card and some cash and more. You can get it for $27 or less.
MAPi Pella "Shell" Snap-on w/Leather Accents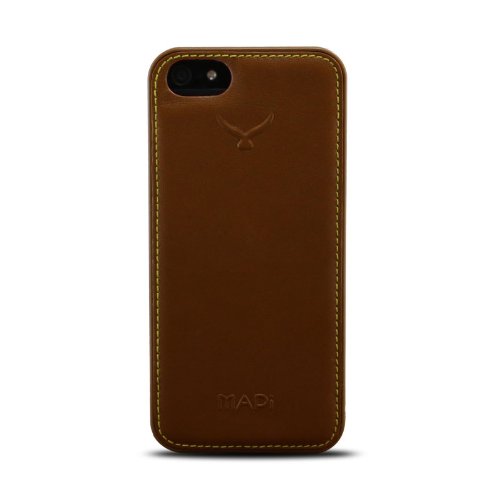 Made up of premium European leather it is among our list of best cases for iPhone 5s and iPhone 5. It protects the device from front and all sides. The leather provides a classy look to this case that adds up to iPhone's beauty instead of bringing it down. It is available in Brown, Red, White, Tan, CrocoBlack and more. You can buy it for around $23.
Cygnett Lavish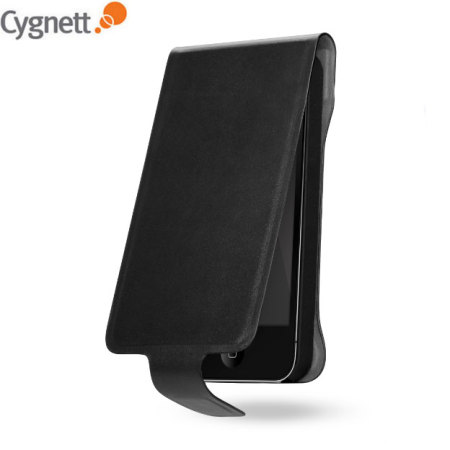 The Cygnett Lavish case for the iPhone is protective case with flip-down design that not only protects the smartphone from the back and sides but also from the front. The case features magnetic elements that help in keeping the flip down cover closed when the device is not in use. This leather skin case gives a luxurious look to the device while protecting it. It comes in black and blue colors and is available for $20.
Case-Mate Pop! Case With Stand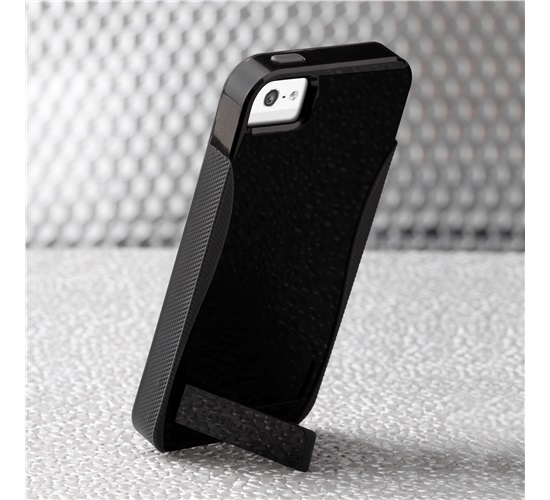 The Case-Mate Pop! Case with Stand is for those who are looking to protect their device as well as add a stand to it. This case protects the device from all sides and is made up of durable polycarbonate and thermoplastic rubber materials. The stand allows users to put their device in both portrait and landscape modes. It is available White, Black and Shocking Pink color options. You can buy it for $17.
There you go folks. These are the best iPhone 5s/5 cases that we like. Let us know what you think about them in the comments section below.