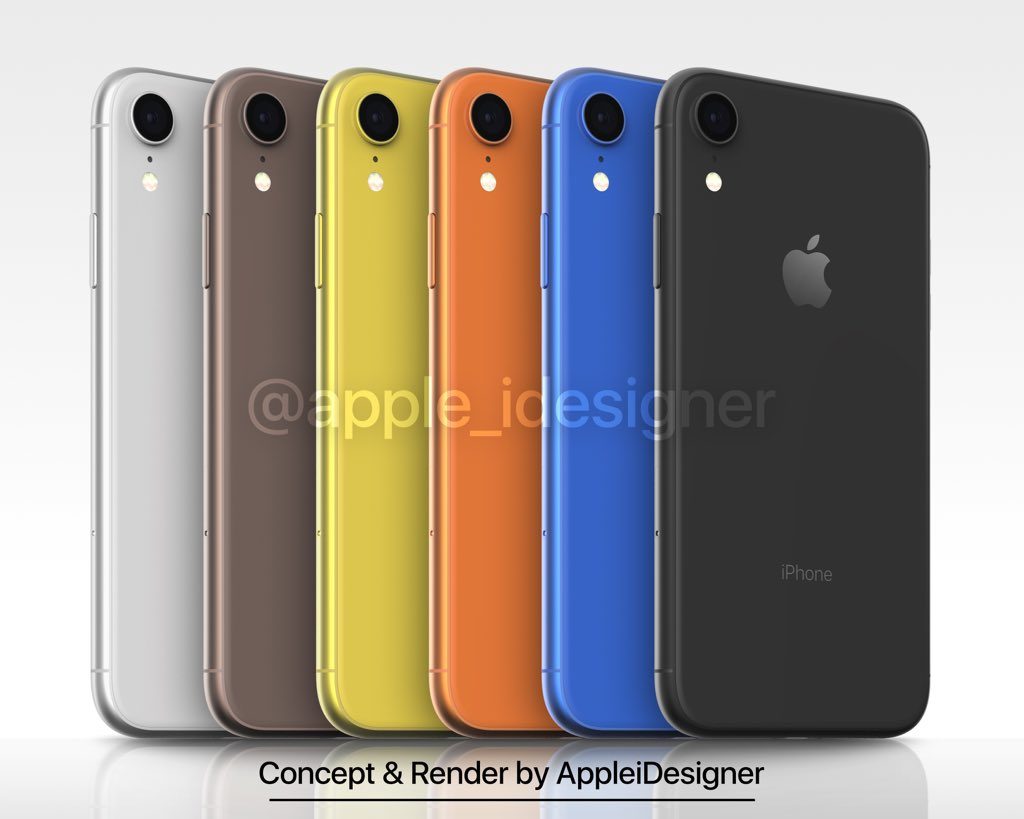 Ever since the announcement of the iPhone 11 series everyone is looking forward towards the release of 2020 iPhones. However it looks like we might get an early start on the iPhone releases next year, as according to analyst Ming-Chi Kuo Apple will release a budget iPhone dubbed as iPhone SE 2 in early 2020.
According to the analyst this new iPhone SE 2 will feature the same design as the iPhone 8 but unlike 8 it will offer the latest specifications such as A13 Chip and 3GB of RAM. While Kuo has not specified the pricing for this new iPhone model he does says that he predicts Apple will sell 30 to 40 million units of this device in 2020.
Other specifications of this so called iPhone SE 2 will remain the same as iPhone 8, which includes the Touch ID and 4.7-inch LCD display. It is very likely that Apple will stop selling iPhone 8 and iPhone 8 Plus with the release of iPhone SE 2. The current iPhone 8 with its 2 years old specifications starts at $449.
Taking into account the price of iPhone 8 and the price of iPhone SE on the day it was discontinued we can expect Apple to price the iPhone SE 2 between $350 to $400.
Not the iPhone SE 2 fans wanted
While 2020's iPhone SE 2 might give a sales boost to Apple, especially in developing markets like China and India, its release with the iPhone 8-like design might disappoint some of its fans. This includes those who have been waiting for Apple to introduce a compact sized iPhone with all the modern specs and features like edge-to-edge display and Face ID. Although it might appeal to those with iPhone 6, as these users are not able to upgrade to iOS 13.
Ultrawide Lens and Night Time Photography Will Make iPhone SE 2 More Appealing
While Kuo did not mention the inclusion of better cameras in his predictions, Apple could make this iPhone SE 2 even more appealing by adding better cameras, and perhaps by offering features like Dual-Camera system with an ultrawide lens and night time photography. These features will make iPhone SE 2 a great upgrade for those with iPhone 6, iPhone 6s or even iPhone 7.
Having said that a budget iPhone with the latest specifications will complete Apple's diverse lineup of iPhones that will start at below $400 with the iPhone SE 2, going through the iPhone 11 at $699 all the way up to iPhone 11 Pro Max with a starting price of $1099.