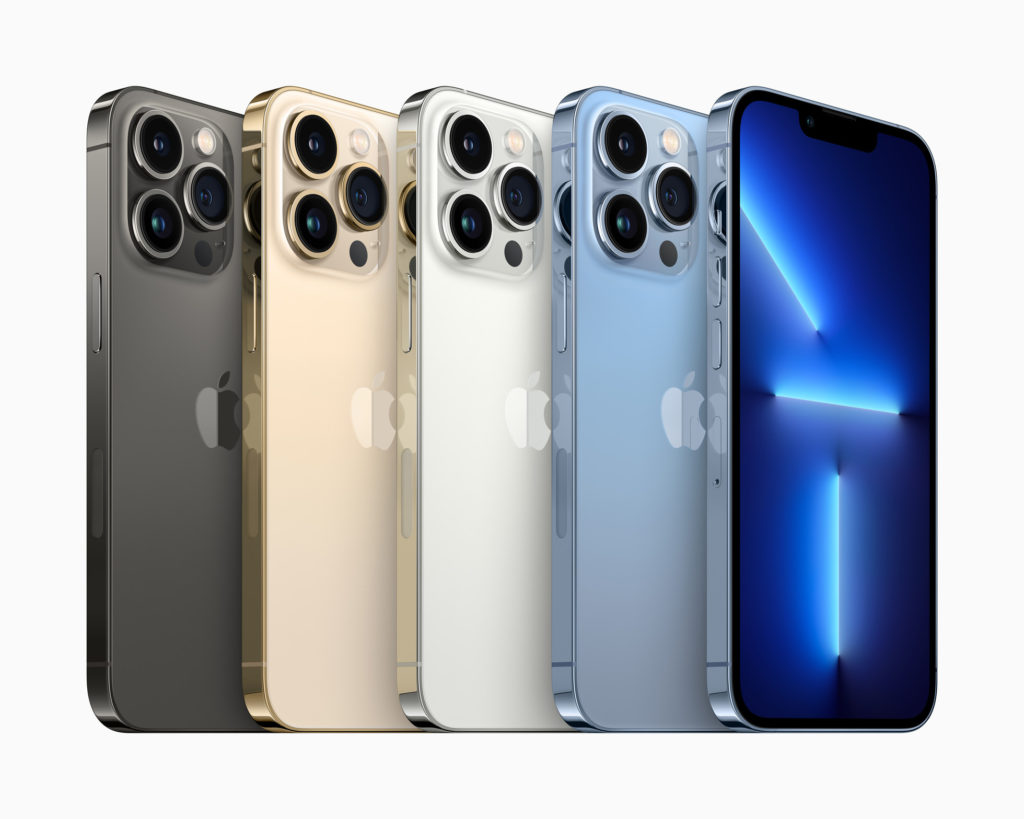 If you have an iPhone 13 or iPhone 13 Pro and you are looking for the easiest way to erase iPhone 13, then you have come to the right place.
We will also share steps that will allow you to completely erase iPhone 13 or iPhone 13 Pro and remove all of data that is stored on it along with your account information and files.
Needless to say that steps for erasing iPhone are also the same for iPhone 13 mini and iPhone 13 Pro Max.
In the second section of this article you will find steps for how to erase iPhone 13 without passcode when it is locked.
If you are looking to reset your iPhone without losing data, then try our reset iPhone 13 guide.
Erase iPhone 13 or iPhone 13 Pro
You can follow the steps below to completely erase your iPhone's apps, data, files and data. Performing the steps below will sign out your device from Apple ID, delete personal data, deactivate Find My and Activation Lock and remove Apple Wallet and cards.
Things that will be erased from iPhone 13
Apps and app data
Photos
Videos
Contacts
Mail Accounts
Apple Wallet
Calendar
Notes
Apple ID
Personal data
How to erase iPhone 13 or iPhone 13 Pro
1. Open Settings and go to General.
2. On General page scroll down and tap on Transfer or Reset iPhone.
3. On the next page tap on the 'Erase All Content and Settings' option.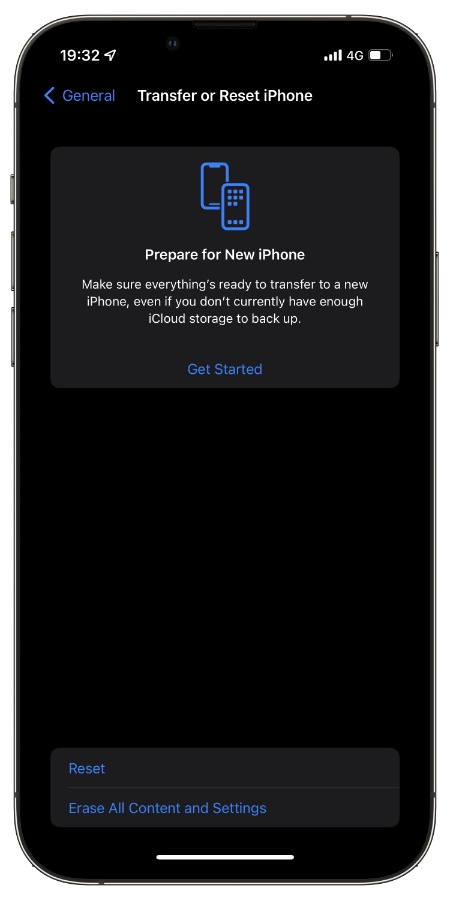 4. On the next page tap on Continue and then enter your device's passcode.
You may also be asked to enter your iPhone's Apple ID password. After this your iPhone 13 will be erased and resetted to factory settings.
After erasing your iPhone, you can set it up again from a backup, sell it or give it away to a friend. All of your data and Apple ID details will be removed from your device.
Erase Locked iPhone 13 Without Passcode
When you have forgotten passcode, you can erase iPhone 13 or iPhone 13 Pro with a computer by putting it in DFU mode.
It is also possible to erase an iPhone 13 without using computer. Just follow these steps. Before you begin make sure your iPhone is connected to the internet.
1. On iPhone 13 running iOS 15.2 or later enter a wrong passcode multiple times until you see Security Lock screen.
2. Once you get to the Security Lock screen tap on the Erase iPhone option located in the bottom right corner of the screen.
3. You will be asked to enter your Apple ID credentials. Enter this info to continue.
4. Now iOS will erase your iPhone and give you access to it after the reset process has completed.
There you go folks, this is how you can erase an iPhone 13 or iPhone 13 Pro.