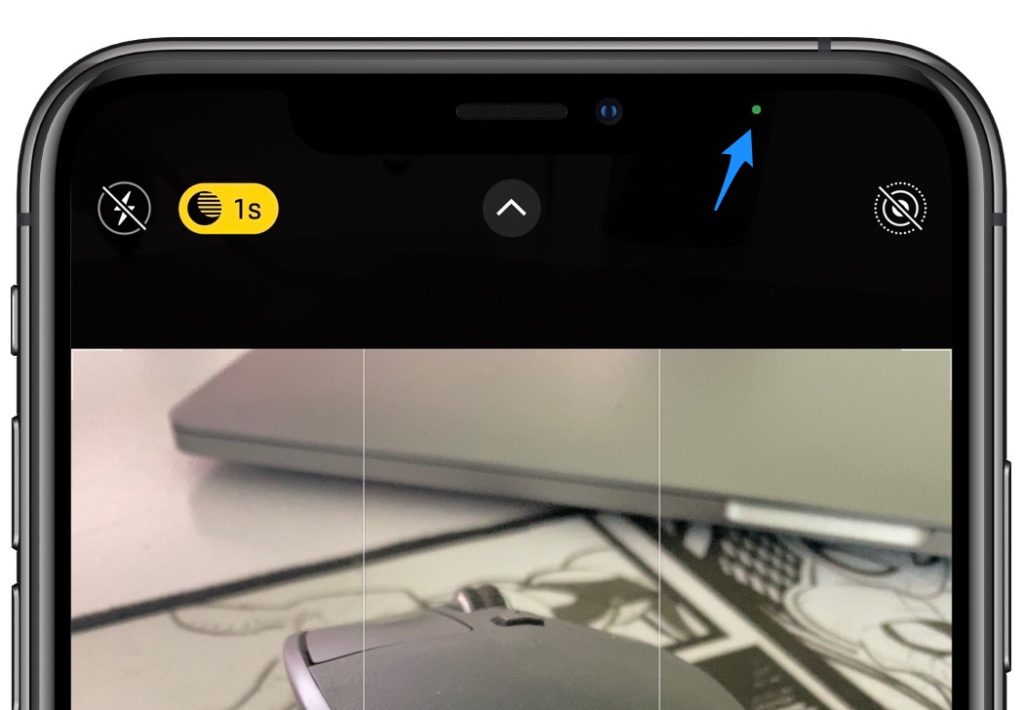 After upgrading your iPhone or iPad to iOS 14 you might have noticed a green or orange dot in iPhone's status bar. Ever since the release of iOS 14 users are confused about what this green dot means and what causes it to appear in the status bar.
If you are also wondering the same thing, then you will get your answer here. What many iPhone users don't know is the green or orange dot that they see in their iPhone's status bar is the Recording indicator. This is a new privacy focused feature that has been introduced in iOS 14 or later.
The purpose of the Recording indicator feature of iOS 14 is to let users know when an app is actively using their iPhone's Camera or Mic. The green dot indicates when the Camera is in use while the orange dot will tell you when the Microphone is being used by an app.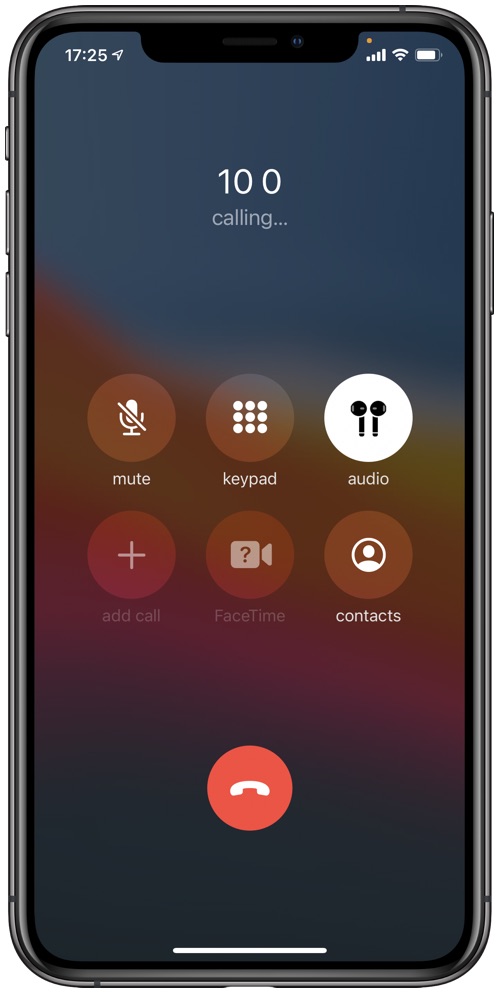 The Recording indicators are not limited to third-party apps as they are also displayed when stock apps like Camera or Phone are using these features. For example when you are on a call you will notice the orange dot in the status bar, while the green dot shows up when you are taking photos.
The Recording indicator appears on the status bar in both the app and in Control Center. The indicator will also show when your iPhone's microphone or camera is being used secretly by an app without your knowledge.
Revoke Camera or Microphone access for an app
If you find an app abusing its rights to access your camera or microphone, you can always revoke its access by follow the steps below.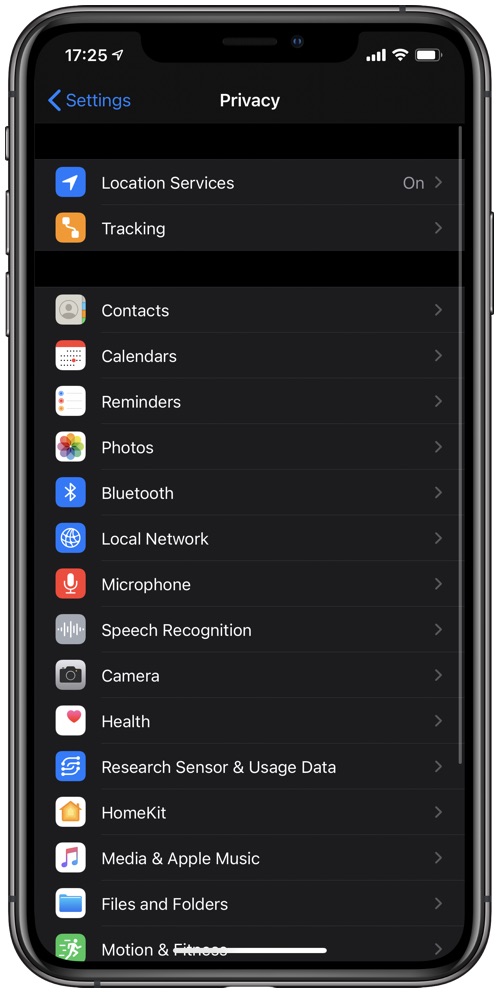 On your iPhone or iPad go to Settings.
Scroll down and tap on Privacy option.
Now tap on Microphone option and from the next screen turn off the toggle for the app you don't want to share Microphone access with.
Similarly from the Privacy screen tap on Camera option and from next screen turn off the toggle for app you don't want to share Camera access with.
There you have it, this is what green or orange dot in the status bar means on iPhone or iPad. We also showed you how you can revoke camera or microphone access from certain apps that you think are breaching your privacy.
Disclosure: iOSHacker may receive a commission if you purchase products through our affiliate links. For more visit our privacy policy page.