We recently reported about a sketchy rumor that said that iPhone 7 will feature a Force Touch like home button that will simulate the click of the button with haptic feedback. Today analysts from Cowen and Company seem to agree with that rumor. They have said that the upcoming iPhone will have what they call a 'Force Touch Home Button', which will sit flush with rest of the device. Although the button won't physical move like the traditional home button found on current devices, it will simulate the click giving users the feeling that they have actually pressed the button.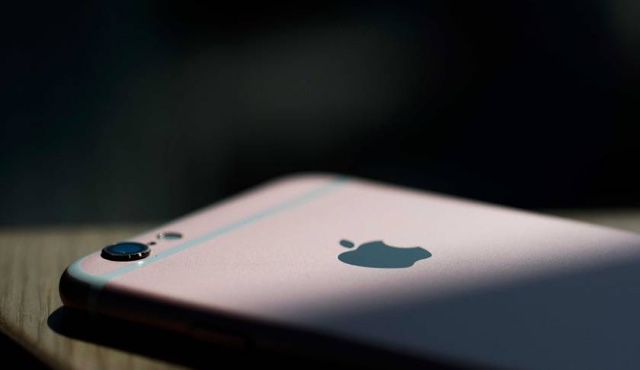 The new button will allow Apple to make the design of the new iPhone cleaner and will make the device more durable as this new button will eliminate the chances of a malfunctioning home button. If you have used newer Macbook models and are familiar with how force touch equipped trackpad reacts to the clicks, then you would know how realistic it feels. If Apple is able to pull the so called Force Touch Home Button with the same precision as the touchpad on Macbooks then we might have a winner.
Now that we think about it the new iOS 10 could also be indicative of this upcoming change. Apple is now forcing users press home button to unlock the device, which is kind of annoying. If users can simply tap on the home button without applying as much force as is required to press the home button but still get the same click feeling, then it would make the press to unlock even more convenient than slide to unlock that users have loved for so many years.
Cowen and Company have also claimed in the same report that the new iPhone 7 will be waterproof. This would make iPhone 7 the first Apple device to be advertised as such, since even though iPhone 6s is more resistant to water Apple hasn't acknowledged this functionality. The company also doesn't recognize Apple Watch as waterproof and only says that it is 'splash proof' meaning it will survive rain or splashes when you wash your hands, not when you go swimming with it. The report also brings a bad news for headphone jack fans as report also indicates that it is going away in this iteration.
Disclosure: iOSHacker may receive a commission if you purchase products through our affiliate links. For more visit our privacy policy page.