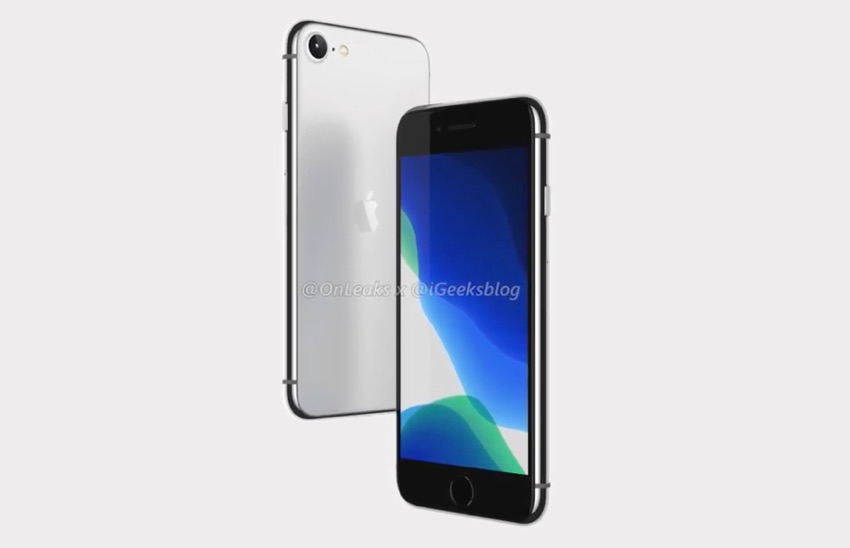 For the past few months we have been hearing rumors about March 2020 event that will bring iPhone SE 2 or iPhone 9 and refreshed iPad Pros to the market. However doubts were casted on Apple announcing the new products in March following the outbreak of the coronavirus in China, as the outbreak has affected production of Apple products in the country.
Today new rumors suggest that Apple is well on track with its March 2020 event and is likely to announce highly anticipated iPhone SE 2 for release in the first half of 2020. The rumor comes from German website iPhone-ticker.de, which claims that Apple will hold a media event at the end of March, most probably on 31st March to announce the new budget iPhone. Apple will follow up on the March 31st announcement by releasing the new iPhone to public on April 3rd.
Well known analyst Ming-Chi Kuo has also shared his knowledge regarding the iPhone SE 2's release. According to the reliable analyst Apple will release the iPhone SE 2 in the first half of 2020 despite the production issues it is facing due to the coronavirus in China. He made his remarks when talking about 7-element plastic (7P) lens. According to Kuo iPhone SE 2 will feature 6P lens (same as iPhone 8) and will not feature the 7P lens.
iPad Pro is another product that is expected to get released along with the new low cost iPhone. Chinese website DigiTimes has published its own report noting that Apple will release the new iPad Pros around March. The news website, which has a mixed track record on leaking reliable Apple news reports that Apple has already started production of the new iPad Pros and is on track to launch it in March. The report does note that the production output has slowed down due to extended Lunar New Year break in China.
With so many rumors pointing towards a March announcement and April release we are hopeful that new products will make their way to the Stores in time. However we will have to wait 1 month or so for Apple's confirmation on the event as it is expected to send out media invites for its spring event after the mid of March.