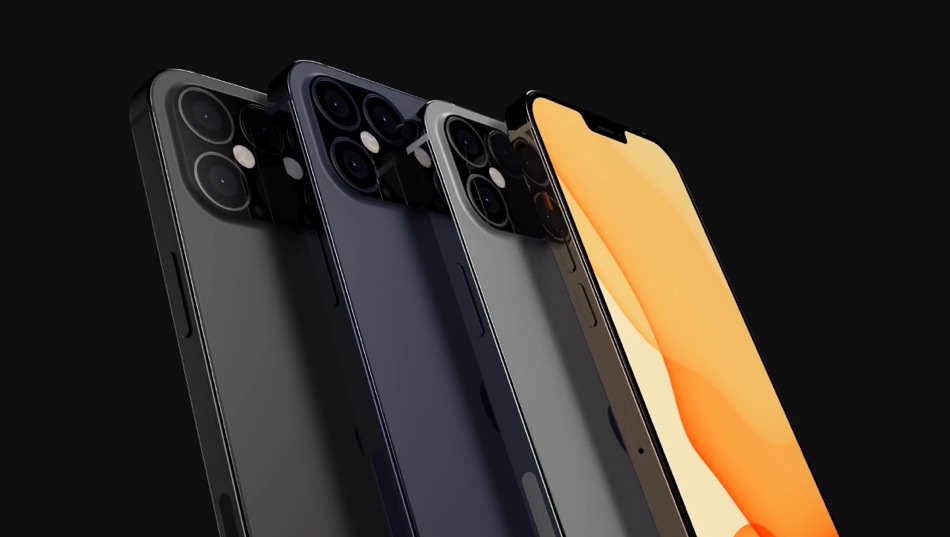 Now that we are a few months away from iPhone 12's expected September release, rumors have started to shape up and give us an idea about the new devices. According to rumors Apple will release four different variants of the iPhone dubbed as iPhone 12 (5.4-inch), iPhone 12 Max (6.1-inch), iPhone 12 Pro (6.1-inch) and iPhone 12 Pro Max (6.7-inch).
All four of these new iPhones will feature OLED screens while the screens found on the Pro models are said to be superior in terms of color depth and will offer 120Hz ProMotion display.
The latest rumors come from leaker Jon Prosser who in a video has revealed new information about the upcoming flagship iPhone 12 lineup.
According to the report the iPhone 12 and iPhone 12 Max will start at the price of $649 and $749 respectively. They will feature aluminium body, 4GB RAM, 128GB base storage, dual camera adn OLED display made by BOE.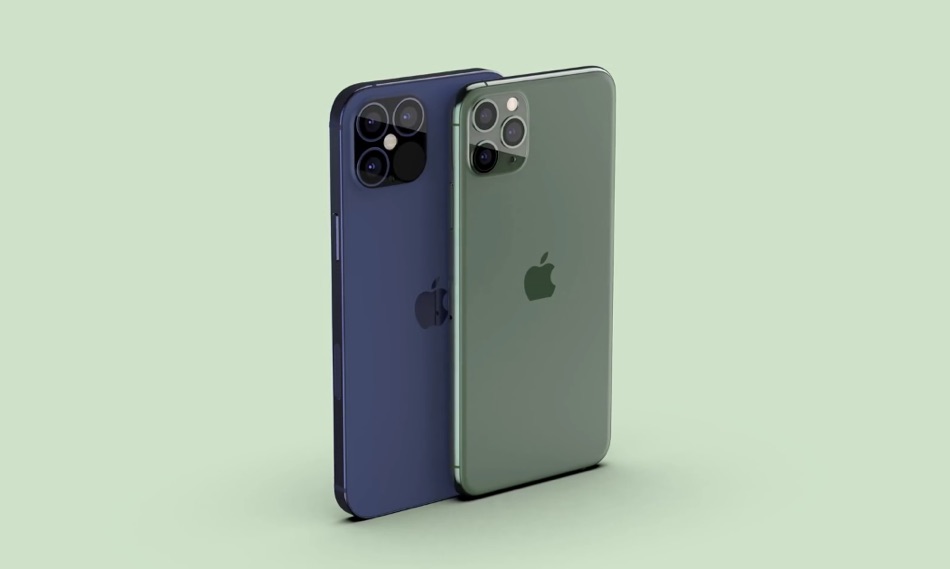 The premium iPhone 12 Pro models on the other hand will have the starting price of $999 for iPhone 12 Pro while iPhone 12 Pro Max will start at $1,099. These devices will have stainless steel body like the iPhone 11 Pro models, 6GB of RAM, 128GB base storage, triple camera with LiDAR scanner and OLED screen made by Samsung. This OLED display will feature iPad Pro-like ProMotion display and 10-bit Color Depth.
The major differentiating factors that will set the 'Pro' models apart from the normal ones are the better OLED screen, Stainless steel body, 6GB RAM and triple cameras with LiDAR scanner.
With iPhone 12 Apple is finally offering fans of smaller screen sizes a chance to get their preferred device size at just 5.4-inches. This size makes the iPhone 12 even smaller than the iPhone 11 Pro, which sits at 5.8-inches.
The new devices are also said to feature an iPad like boxy design as opposed to the rounded sides that we have seen since iPhone 6. The notch is also said to become smaller in the upcoming models as according to rumors Apple has figured out a way to fit in Face ID components in a smaller space compared to current Face ID equipped models. (Source)