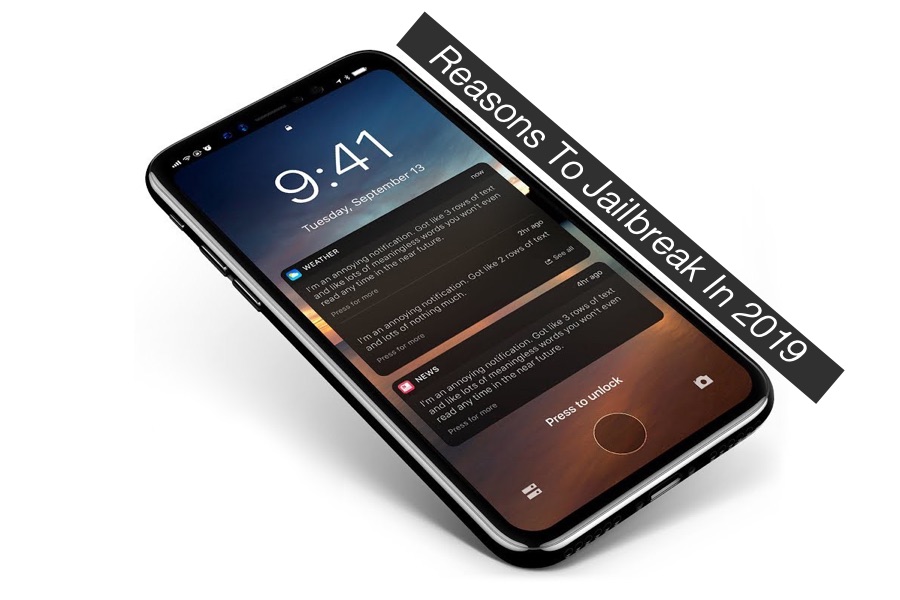 Thanks to the efforts of Pwn20wnd and his team we finally have our very first public jailbreak for iOS 12. The unc0ver jailbreak tool supports iOS 12.0 up to iOS 12.1.2 and is now available for download. If you haven't already, then don't forget to check out our complete tutorial on how you can use unc0ver jailbreak for iOS 12 and jailbreak your iPhone, iPad and iPod touch.
If you are still on the fence on whether you should try out this jailbreak or not, then you are probably not alone. Because of the unstable jailbreaks we have had in the recent past many jailbreak fans are skeptical about whether they should install the jailbreak on their device or not. If you are one of those people, then read on to learn about the reasons to jailbreak iOS 12 in 2019.
1. Unc0ver for iOS 12 Is Legit And Available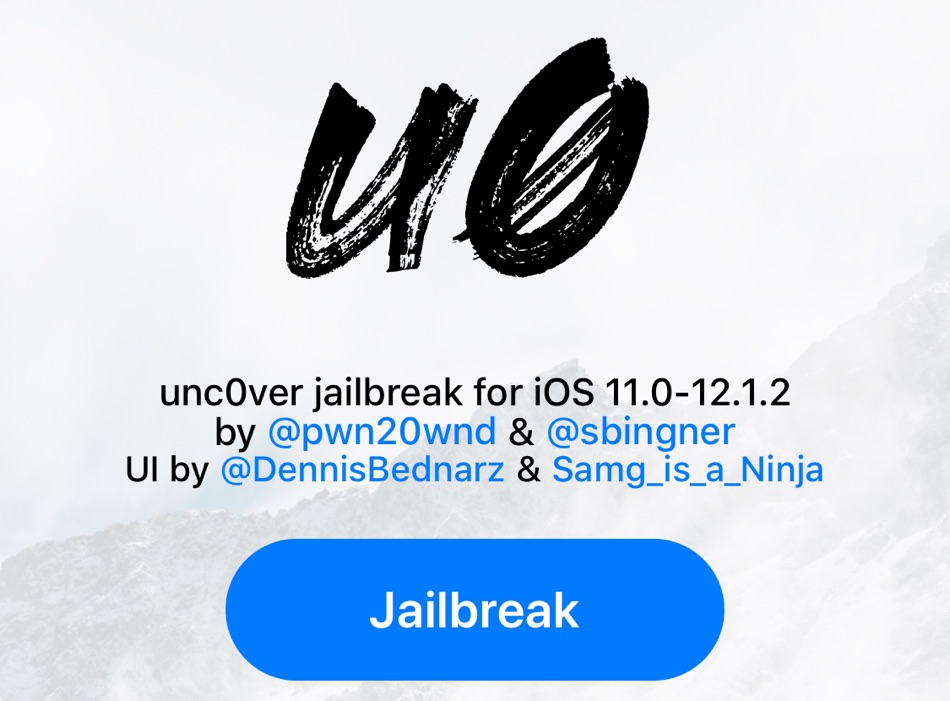 As we have mentioned earlier, the recent jailbreak releases have damaged user confidence in the concept of jailbreaking. While we have seen many jailbreak demoes for iOS 12 over the past few months we didn't see any releases. There have also been many fake jailbreak teams that either promise and not delivery jailbreaks or put out fraudulent tools that damage user devices. Jailbreak's reputation got further damaged by inexperienced users downloading jailbreaks and blaming developers for hardware failures. Not to mention the drama between some developers and annoyed users eagerly waiting for a release.
All this had badly damaged the jailbreak reputation forcing users away from the concept. Thankfully though Pwn20wnd and his team have been very professional in conducting the development of their jailbreaks. The release of iOS 12 jailbreak is a testament to their professionalism. Not only have they developed and released the iOS 12 jailbreak as promised but they are also releasing regular updates to fix bugs. You can download Unc0ver jailbreak right now and use this guide to jailbreak your device without any issues.
2. iOS 12 Jailbreak Is Stable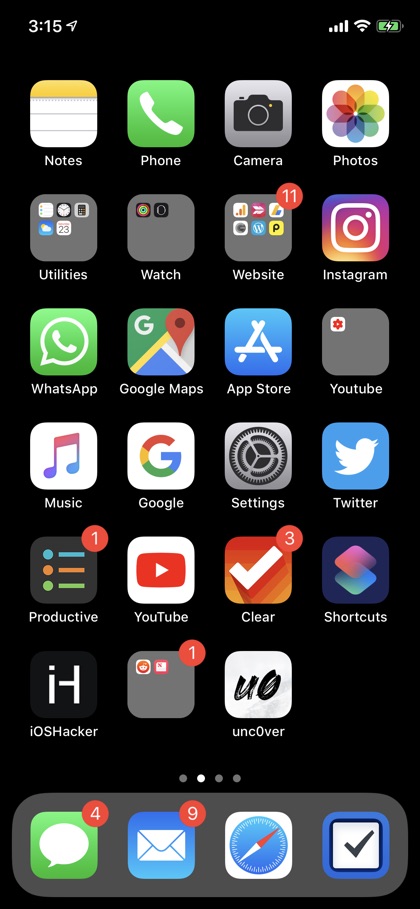 Unlike many jailbreaks released in the past Unc0ver jailbreak is reliable and very stable, despite still being in beta. We were able to jailbreak our devices without any major hiccups and have been taking advantage of the jailbreak ever since. There were slight issues during the installation such as we had to perform the on-device jailbreak process a number of times before the device was finally jailbroken, however that is expected of any jailbreak especially in beta stage. Even after the jailbreak the device is running smoothly and we have yet to see any performance issues.
3. Many Tweaks Are Working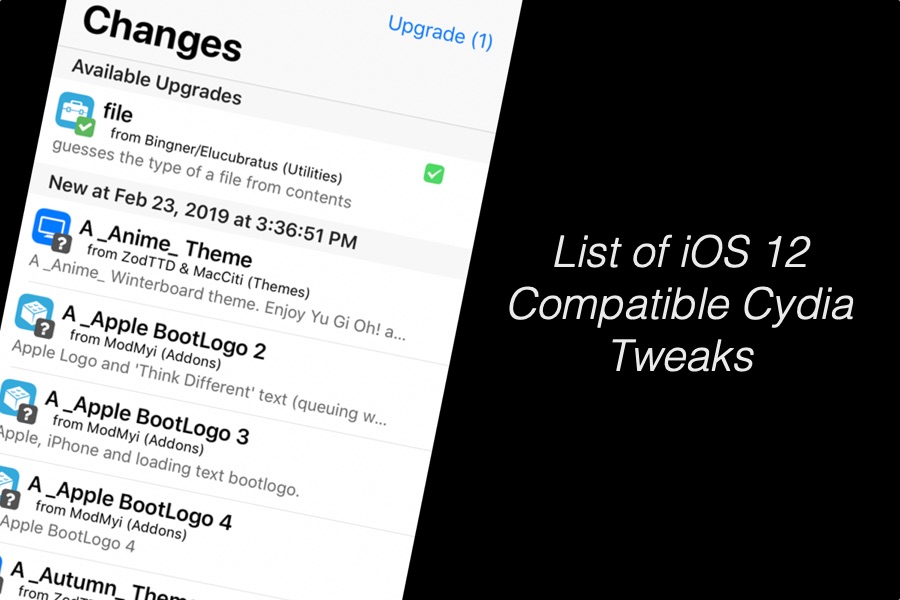 Right at the launch we have a surprising number of tweaks that are already compatible with the iOS 12 jailbreak. Cydia is also working great on iOS 12 and is able to perform all its functions without issues. We have also published a wide list of over 175 Cydia tweaks that have been confirmed to be working on iOS 12 by the jailbreak community. If you have jailbroken your device we recommend you check out the extensive iOS 12 tweak compatibility list here.
4. More Tweaks Are Going To Get Released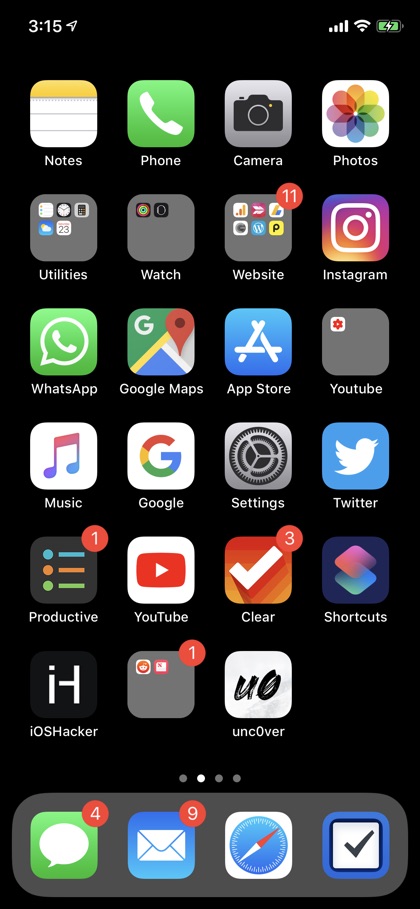 While the list of 175 Cydia tweaks for iOS 12 are enough to get you started, we expect more and more Cydia tweaks to get released with iOS 12 compatibility in the coming days. Not only are older tweaks getting updated with iOS 12 support but new tweaks that focus on newer devices are also in development. This is a great time to be have a jailbroken device.
5. iOS 13 Is Several Still Months Away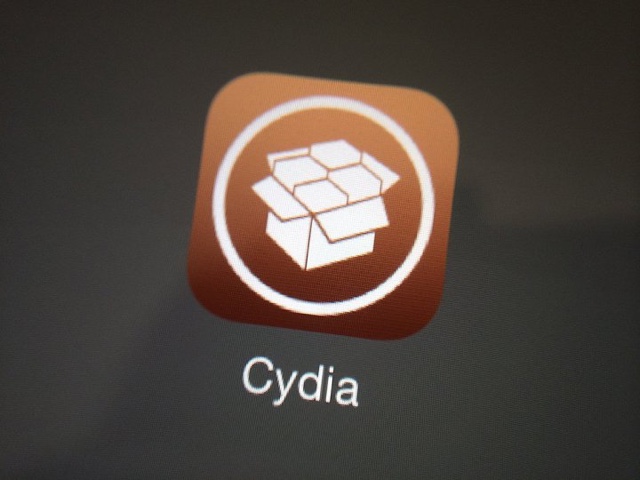 One of the main reasons I personally upgrade to iOS and ignore an opportunity to jailbreak is when a major iOS release is right around the corner. Apple is expected to announce major new features in iOS 13 and I, like many others would love to install on the first day. However right now release of a major feature-packed iOS is months away. Even if you are going to install iOS 13 beta, that won't be released until June while the final version will most likely be available in September. This is the perfect time to jailbreak your device enjoy the fruits of jailbreak.
What are your thoughts on iOS 12 jailbreak? Are you going to jailbreak your iOS device? Let us know in the comments section below.
Disclosure: iOSHacker may receive a commission if you purchase products through our affiliate links. For more visit our privacy policy page.