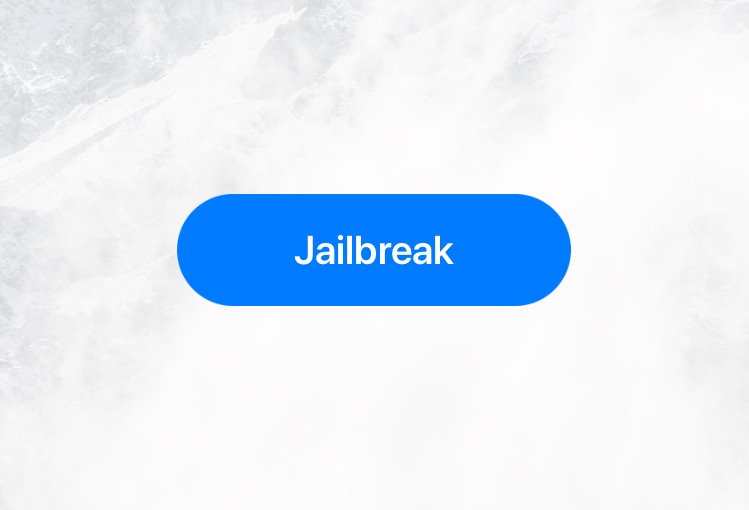 The release of iOS 12 jailbreak has been incident free for most jailbreak users out there. We were able to easily jailbreak our devices and didn't face any major issues with the jailbreak. With that said some users are facing issues during the jailbreak process. If you are one of those people who are getting errors during the jailbreak installation process, then you have come to the right place. In this article we will share with you working solutions for common issues with unc0ver iOS 12 jailbreak that users are facing with unc0ver v3.0.0 beta.
If you are still on the fence on whether you should jailbreak your device or not, then we recommend you check out our article on why you should jailbreak in 2019. If you are interested in jailbreaking your iOS 12 powered iPhone, iPad or iPod touch, then head over to our complete step by step tutorial for iOS 12 jailbreak.
iOS 12 jailbreak compatibility
While the newly released jailbreak supports most iOS 12 compatible devices out there, there are a few exceptions. iOS 12 jailbreak is compatible with A8X all the way up to A11 chip. So iPhone XS, iPhone XS Max, iPhone XR and newer iPad Pros are not supported. You can find the complete list of devices below. Do note that support for A12 devices will be added soon.
iPhone X
iPhone 8 Plus
iPhone 8
iPhone 7 Plus
iPhone 7
iPhone SE
iPhone 6s Plus
iPhone 6s
iPad Pro 12.9-inch (2nd Generation)
iPad Pro 10.5-inch
iPad Pro 12.9-inch
iPad Pro 9.7-inch
iPad 9.7-inch 2017
iPad 9.7-inch 2018
Cydia Impactor asking for App-Specific Password
You will get authentication error when you enter your Apple ID on Cydia Impactor if you have two-factor authentication turned on. You can solve this by either turning off the two-factor authentication or generating an app-specific password by going to appleid.apple.com and logging in. Once you are in click on 'Generate Password…' option and copy the generated password. Enter this password when prompted for Apple ID password on Cydia Impactor.
file: provision.cpp; line: 81… error
You can solve this issue by re-downloading the unc0ver v3.0.0 IPA here. If you are on Windows then make sure you are not running Cydia Impactor in 'Run as Administrator' mode.
Unc0ver app keeps crashing when I try to launch it
You need to mark the enterprise certificate for your Apple ID as trusted. To do so, go to Settings > General > Device Management (or Profiles & Device Management) and tap on your Apple ID. Then finally tap on the Trust button. Finally try to run unc0ver app, it should run without a problem.
unc0ver iOS 12 Jailbreak Stuck at 27/38
This is the only issue that I faced while jailbreaking my iPhone. When jailbreaking through the unc0ver app my iPhone would give crash report and reboot when I reached 27/38 step of the jailbreak process. I tried multiple times but it didn't help. Finally I rebooted my iPhone and tried again, and thankfully it worked. The jailbreak process completed and gave me a notificaiton that the device is jailbroken, after which the device got a respring. Finally Cydia icon appear on the home screen.
Installed incompatible tweak and my device is stuck in bootloop
If you have installed an incompatible tweak on your device and it is stuck on a bootloop, then you can solve this issue by hard resetting iPhone or iPad. Then run Unc0ver app and tap on the Settings from the button bar. Then turn off the toggle for Load Tweaks and jailbreak your device. Once the jailbreak process is complete and your device is ready to use, open Cydia and remove the problematic tweak from it.
That's it. These are some solutions to common issues users are facing with unc0ver iOS 12 jailbreak. If you have any other issue, then let us know in the comments section below.