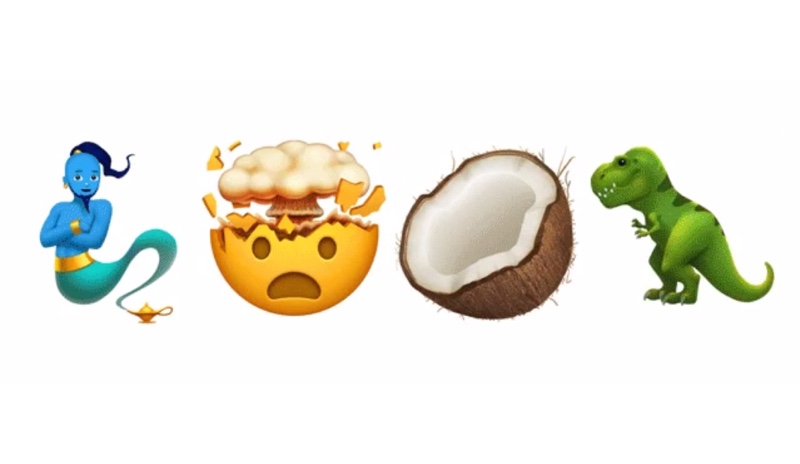 Since we now live in a post-PC world that is dominated by mobile devices such as the iPhone and iPad, the world celebrated the World Emoji Day on July 17. Apple also took part in the event by releasing a video that previews some of the upcoming emojis that will be added to iOS, macOS and watchOS later this year.
Some of the new emojis that will be added to Apple devices this year include a women with Headscarf, Bearded Man, Breastfeeding woman and a man performing Yoga. While all of these bring diversity to the widely popular emojis, the update will also bring some fun emojis too featuring zombies, T-rex, Elf, genie, new foods and animals.
Your favorite yellow emoji is also getting new looks that include a Star-Struck emoji, Exploding Head emoji, vomit emoji with actual green vomit coming out of its mouth and more.
😀🌎🌍🌏📆 Happy #WorldEmojiDay! 🎉 We've got some 😎 new ones to show you, coming later this year! 👀👇 https://t.co/xBR9ZJ7l4g pic.twitter.com/fhDrr4J5KG

— Tim Cook (@tim_cook) July 17, 2017
You will be able to enjoy these new emojis with the release of iOS 11 later this year.