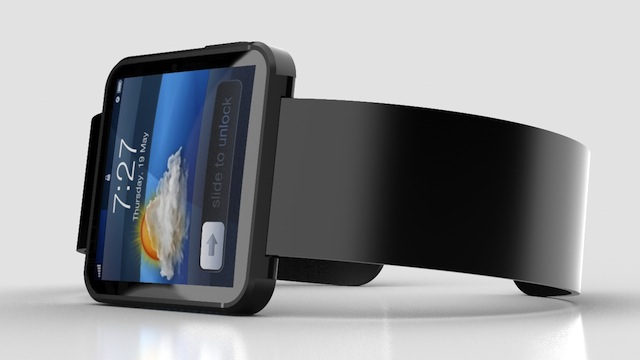 We have been hearing rumors of an iWatch from a very long time. Now as rumors of its imminent release which was considered to be later this year had been circulating Financial Times has come up with a new report in which it cites "people familiar with Apple's plans".  The report points out that Apple has began hiring people for its iWatch project. The company is putting great effort in the hiring process.
While the report seems to confirm Apple's plans of releasing an iWatch it surely disappoints people who were hoping that the device will be released later this year. The report also mentions that Apple feels that it won't be able to release the iWatch product until late next year. This is not the first time we have heard speculation about the delay in release of this mysterious Apple device as two months ago KGI Securities analyst also said that the company won't be able to release an iWatch in 2013 it will most likely be released in the year 2014.
There is not much we know about Apple's iWatch and everything available online is based on speculations. Also we have yet to see any major leak pointing towards the existence on this new Apple gadget.
Releasing a wearable product like an iWatch seems to suit Apple since other companies such as Google are releasing products that users can wear.