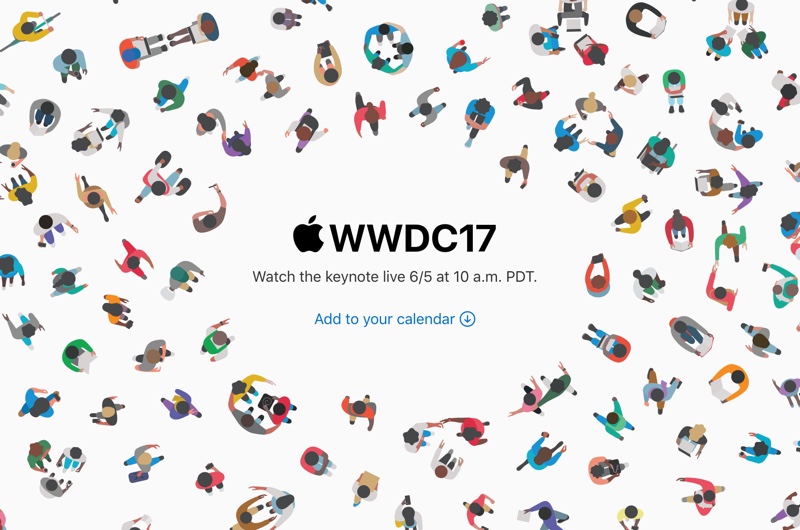 If you are like us and are super excited for Apple's WWDC 2017 keynote, then you would be pleased to know that Apple will be live streaming the event on its website. The company has just set up a landing page on its official website where it will livestream the main keynote on June 5th. Apple is expected to announce next iteration of its main software products including iOS 11, macOS 10.13 as well as watchOS 4.
In addition to introducing software there are rumors that Apple will take advantage of the WWDC hype to announce new models of Mac computers including MacBooks and desktops. The company is also said to be working on a new model of iPad Pro, which will be launched during the event. Similar rumors about Apple TV 5th generation have also been circulating. No matter what Apple announces on the day, it is going to be a exciting event for anyone who owns Apple gadgets and has interest in technology.
Apple has also laid out requirements for livestreaming the event. Users will need an iOS device iOS 7 or later, Mac running OS X 10.8.5 or later or Windows PC running Microsoft Edge web browser on Windows 10 or later. Apple TV 2nd gen. or later is required with Software 6.2 for streaming the event.