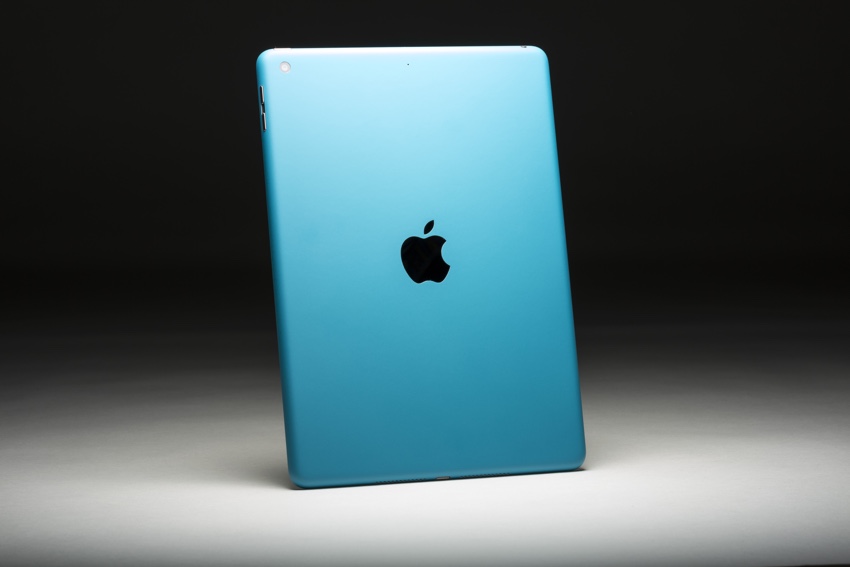 In terms of Apple products, you don't have much of a choice when it comes to color. Sure, you can buy a case, but for the actual product, Apple only gives you a few options to pick from.
If you aren't already familiar with them, ColorWare is a company that specializes in colorizing hardware. They offer a wide variety of products to choose from, including game consoles, headphones, and Apple products, as well as dozens of different colors and hundreds of different color combinations. More recently, ColorWare has been offering skins for products such as the MacBook Pro, iPhone, Google Pixel, and the Samsung Galaxy S8. Some of the advantages of buying skins over painting the product itself include the ability to remove it, a much cheaper price tag, and the fact that a skin will not void the warranty on the product.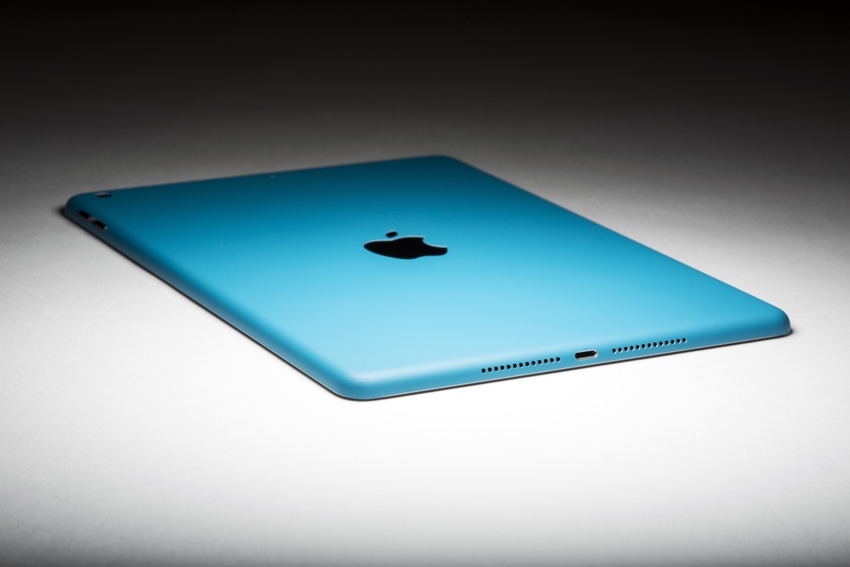 Today, ColorWare has now launched their skins for the iPad Air 2, iPad Pro 9.7″, and iPad Pro 12.9″ models. Much like ColorWare's skins for other products, it is available in pattern skins such as stone, carbon fiber, metal, wood, and leather, or in a wide variety of different colors. 58 to be exact. Each color also has a choice of either a matte or high gloss finish. With all of these in total, there are over 100 different combinations to choose from, so you're bound to find you that you'll love. As you can see from the images, the quality of these skins is amazing. In fact, I wouldn't be able to tell that this was a skin unless somebody told me. The skins are also made from authentic 3M material, so rest assured that it'll stay on your device and not peel off easily. The skins are carefully cut to ensure that holes for the speakers and microphone are not covered or blocked.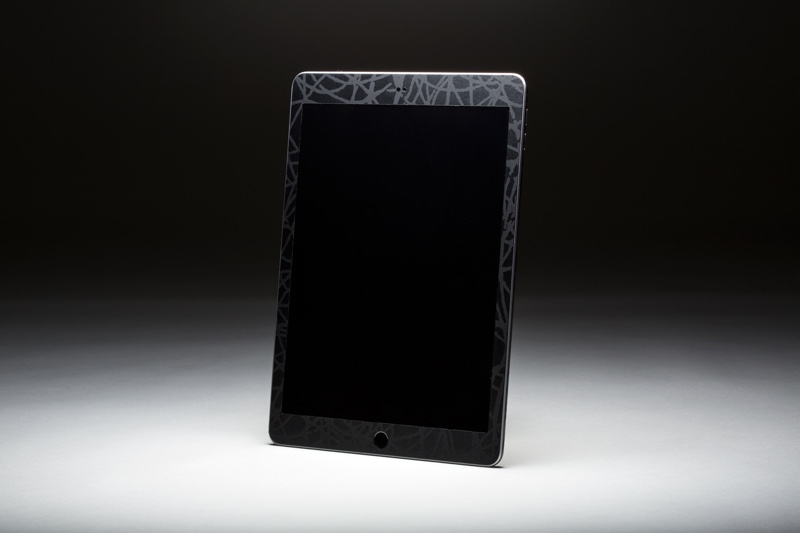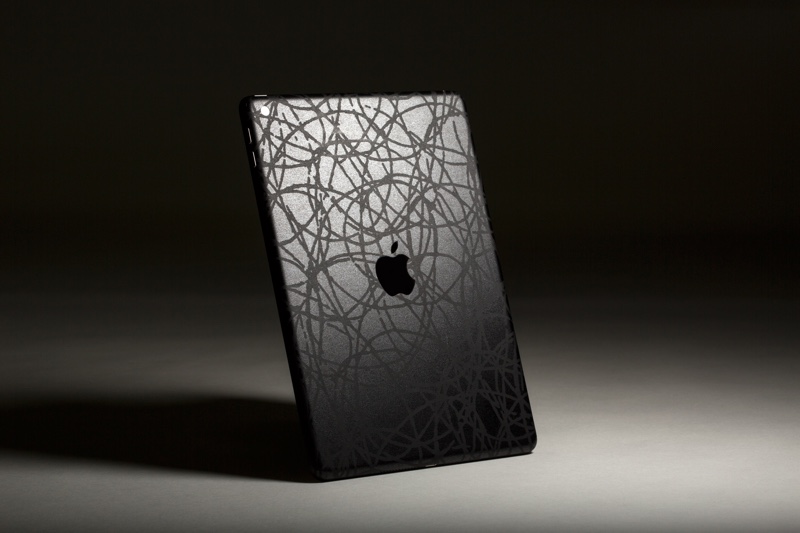 As cool as it is having the actual product painted, I do see why ColorWare has decided to opt for skins. Apple products especially are getting more and more difficult to disassemble, making the price of painted products rise. With skins, people can easily apply it themselves, and even take it off and replace it with a different one if they wish. That and the fact that the price of skins compared to the painting of the hardware is a lot for appealing to the average consumer. It also opens up some new possibilities such as patterned skins with carbon fiber or stone.
You can order a skin for your iPad over at ColorWare's official website starting today. I also highly encourage you to check out some of their other work while you're there too; they have some amazing stuff.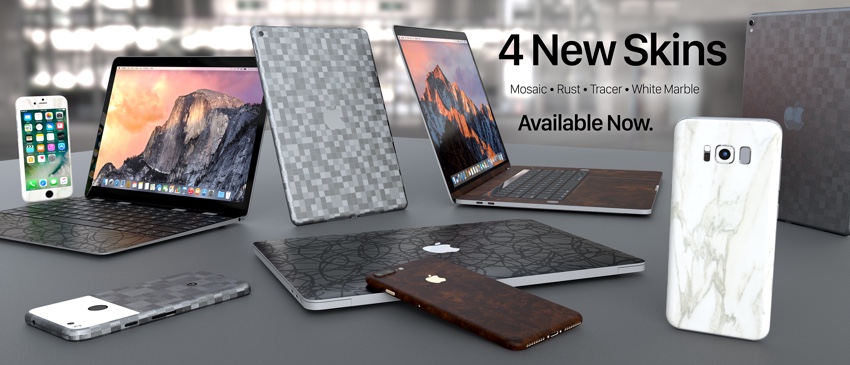 What are your thoughts on ColorWare's new skins for the iPad? Do you plan on getting one? Have you bought products from ColorWare from the past? Let us know all your thoughts in the comments section down below! And be sure to follow us on social media as we'll be having reviews on some ColorWare products coming soon!