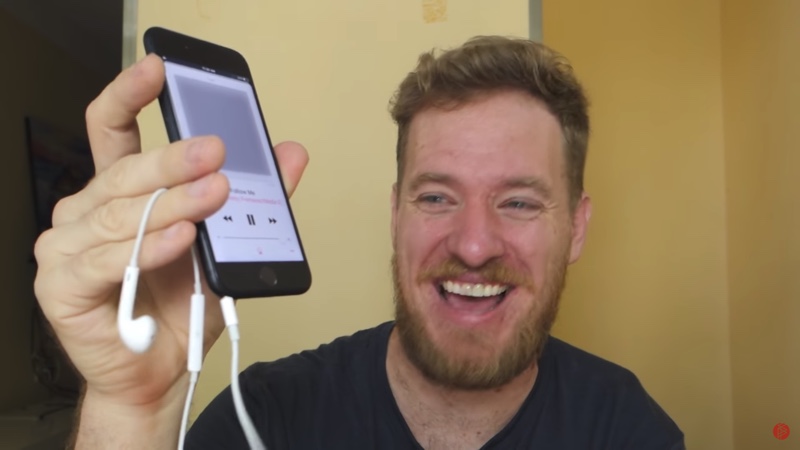 Its been nearly a year since Apple showed 'courage' and removed the headphone jack from its flagship iPhone 7 and iPhone 7 Plus. After a year and tons of wireless headphone options out there, users still miss the headphone jack. One particular user, who runs the Youtube channel Strange Parts went a little further and modified his iPhone 7 to add a fully working headphone jack.
The end result? A headphone jack on an iPhone 7 that works fully as intended. In the video he has shown his full journey of building the iPhone 7 by modifying its internals and adding components necessary for adding 3.5mm headphone jack. As is evident in the video the process is quite frustrating and difficult to perform, but the happy ending does make it worth the effort for someone who is desperate to have the ability to plug in wired 3.5mm pin headphones on his or her iPhone 7.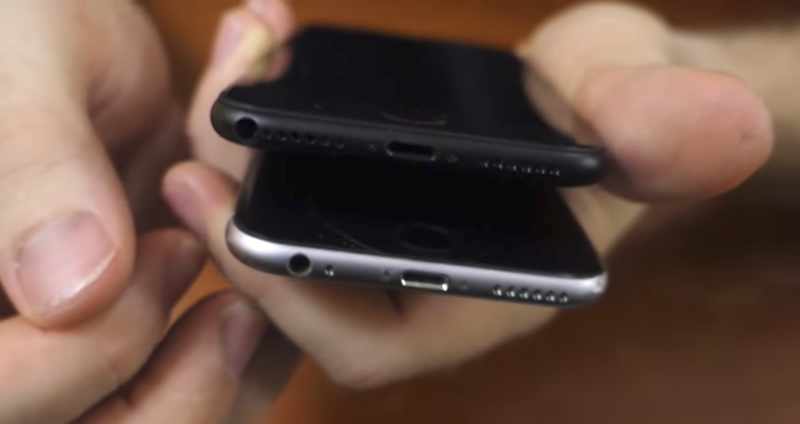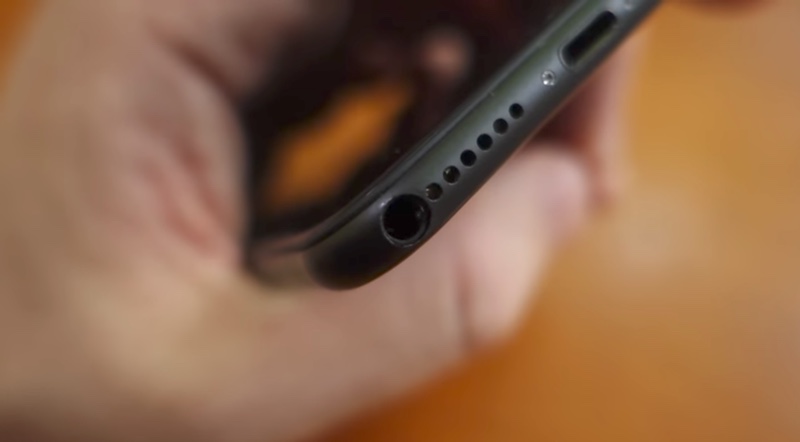 As can be seen in the images the headphone jack is almost at the place where it is found on the iPhone 6s. The headphone jack is fully functional as well and allows user to adjust volume using buttons on the headphone and automatically pauses music when headphones are unplugged. Scotty notes in his video that it was quite hard to get the lightning port to charge the device but in the end he was able to complete the task while keeping both ports functional. You can watch the whole video below.
Disclosure: iOSHacker may receive a commission if you purchase products through our affiliate links. For more visit our privacy policy page.