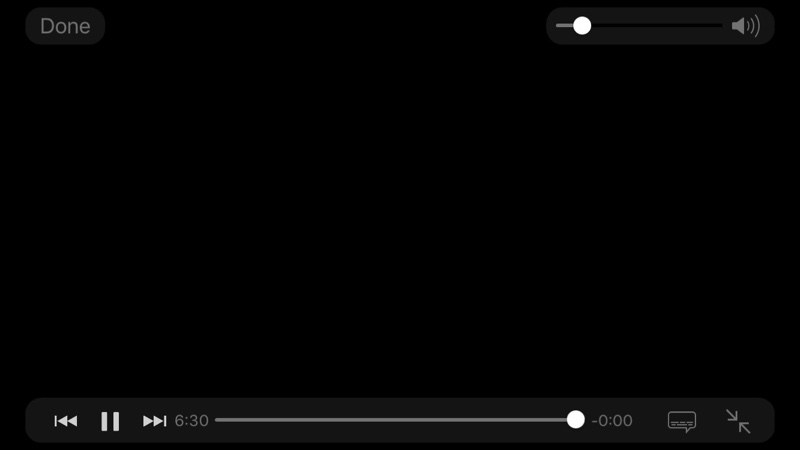 One of my personal favorite features of iOS 11 is the new web video player that it adds to Safari and other web browsers. Whenever you watch a video from a video streaming website, this new video player appears, providing a sleeker look and features that make video viewing experience much better on iOS. This new video player features an on-screen volume slider that appears on top right side of the screen, instead of traditional volume HUD that covers a significant part of the middle of the screen.
The new iOS 11 web video player also has a sleeker design among other features that will be appreciated by iOS users. If you are someone who does not plan to upgrade to iOS 11 and want to keep his or her device jailbroken, then the VideoPlayerXI tweak is for you. This Cydia tweak brings the iOS 11 web video player to iOS 11 complete with its sleeker look and features.
As you can see in the screenshots the volume slider and other UI elements of the player look very much like the video player found on iOS 11. The tweak even offers multiple options on its Settings page to give users the ability to change different behaviors according to their liking. You can even dismiss the video by sliding your finger on the screen, a behavior inspired from iOS 11's web video player.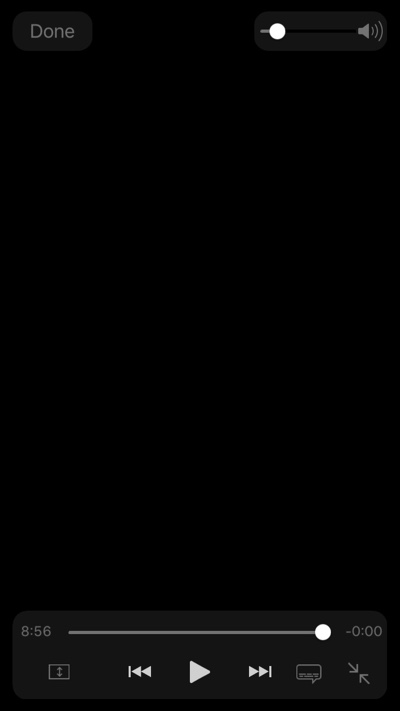 You can download the new VideoPlayerXI tweak from Cydia, where it is available for free. It is compatible with iOS 10 powered devices.