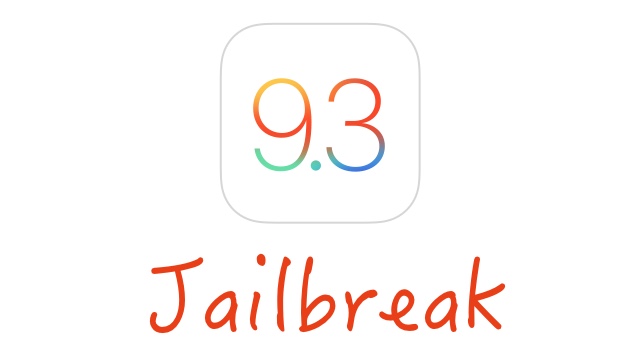 As we draw closer to the release of iOS 9.3 and Apple's March media event, iOS hacker @enMTW is claiming that he has the iOS 9.3 jailbreak. The hacker has also given an ETA for the release, saying he will release it once the upcoming iPhone SE is made available by Apple. The announcement came on Twitter where the hacker wrote "9.3 is ready to go". This is not the first time @enMTW has talked about jailbreak on his Twitter account, as last month we also wrote a report about a number of hackers who were claiming to have the iOS 9 jailbreak, and @enMTW was one of them.
It is interesting that the hacker has decided to keep the jailbreak to himself until the release of iPhone SE and not iOS 9.3. Both of these aren't necessarily supposed to become available together, with iPhone SE's public availability might be later this month or perhaps in the coming months. On the other hand we expect iOS 9.3 to get a public release shortly after the March 21st's 'Let us Loop you in' event.
Tying the iOS 9.3 jailbreak's release with iPhone SE as opposed to the software release is also strange, as it is common for hackers to wait for software's final release so that Apple wouldn't close the exploit they are using. However same principle does not apply with hardware releases.
https://twitter.com/enMTW/status/710925186850226176
While we hope @enMWT does not disappoint us, he is not the only iOS hacker we are counting on for the jailbreak, others such as Pangu are also active and might already have a working jailbreak ready for release right after iOS 9.3's release.
As always we will keep following the updates and let you know if we hear anything.