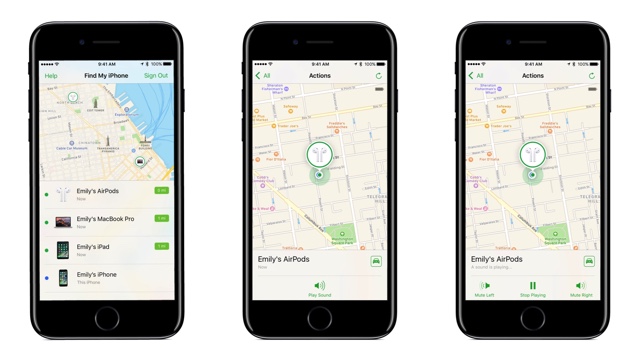 If you are interested in beta testing Apple's latest software but don't have a developer account, then you would be pleased to know that Apple has released public betas for iOS 10.3 and macOS Sierra 10.12.4. Both operating systems, which are generally more stable than the developer betas can be downloaded from Apple's website. While anyone can install the public beta, you need to be registered to Apple's public beta program in order to participate.
iOS 10.3 public beta just like the developer version brings Find My AirPods feature, new APFS file system, new Podcast widget, Siri support for Cricket and more. Similarly the macOS Sierra 10.12.4 public beta brings the Night Shift feature among other things. You can find complete instructions on how to install iOS 10.3 public beta on your device below.
Installing iOS 10.3 Public Beta on iPhone, iPad or iPod touch
First of all sign up to Apple's Beta Software Program. Remember to use the same Apple ID that you use on your iOS device that will be running the beta. Also, make an up to date backup of your iOS device using iTunes.
Once the sign up process is complete open Safari on your iOS device and then open this link. Download the iOS 10 beta Configuration Profile for your device. Follow the on-screen instructions to download and install the profile properly.
After installing the profile go to Settings > General > Software and see if you have an iOS 10 update available. If it is then download it OTA. If you are not seeing the update then return to the homescreen, close Settings app from App Switcher and try again.