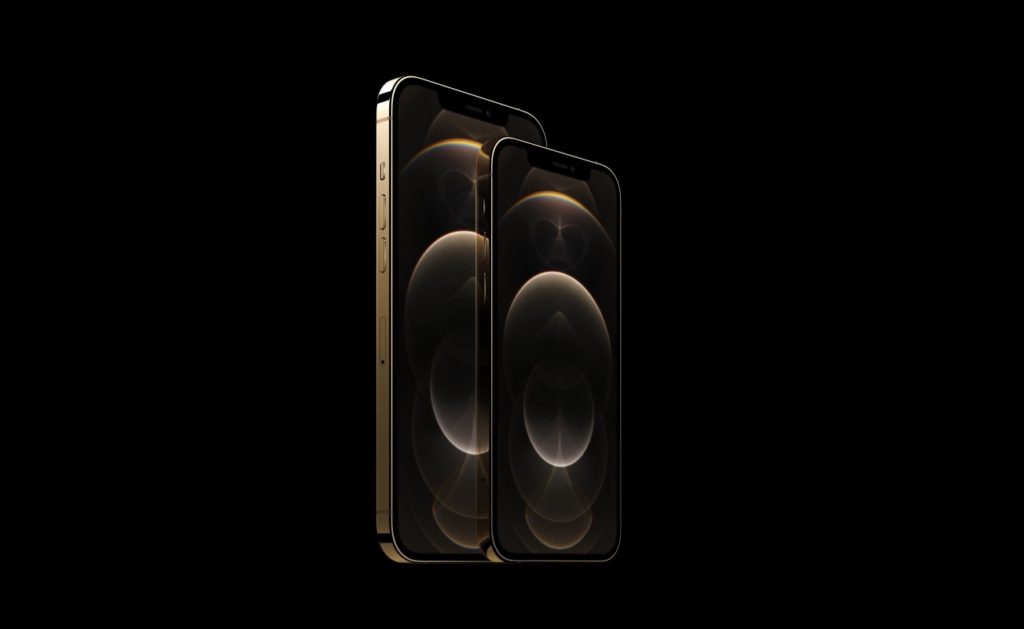 Well known iPhone leaker DuanRui has tweeted what he believes to be the battery capacities of the upcoming iPhone 13 models. According to his tweet all of the next generation iPhone models will feature significantly larger battery capacities than the current model. The difference is more significant in iPhone 13 Pro Max than any other model.
DuanRui has mentioned the following battery capacities of these iPhone models:
iPhone 13 Pro Max: 4352mAh
iPhone 12 Pro Max: 3687mAh
iPhone 11 Pro Max: 3969mAh
iPhone 13 and iPhone 13 Pro: 3098mAh
iPhone 12 and iPhone Pro Pro: 2815mAh
iPhone 11 Pro: 3046mAh
iPhone 13 mini 2406mAh
iPhone 12 mini: 2227mAh
In a separate tweet the leaker speculates that the significant battery increase seen in iPhone 13 Pro Max compared to iPhone 12 Pro Max could suggest Apple is planning on finally adding 120Hz high refresh rate or ProMotion, as this feature is called on the iPad Pro.
A 120Hz high refresh rate screen consumes more battery than the 60Hz refresh rate screen found on the current iPhones.
The higher refresh rate benefits the user by providing smoother animations during scrolling and gameplay. The battery consumption on such screen is still higher despite software limiting the refresh rate during tasks that don't require much on-screen movement.
The fact that Apple is limiting the 120Hz refresh rate display to iPhone 13 Pro Max only might come as a disappointment for users who prefer a smaller screen size of iPhone 13 Pro.
Apple limiting the flagship high-end feature to the highest model isn't extraordinary, as company has kept certain features exclusive to its biggest and most expensive model in the past. iPhone 12 Pro Max had exclusive camera features that were not found on iPhone 12 Pro. This includes sensor-shift optical image stabilization feature.
What do you think about these rumors? Do you think Apple will limit the 120Hz high refresh rate to iPhone 13 Pro Max?