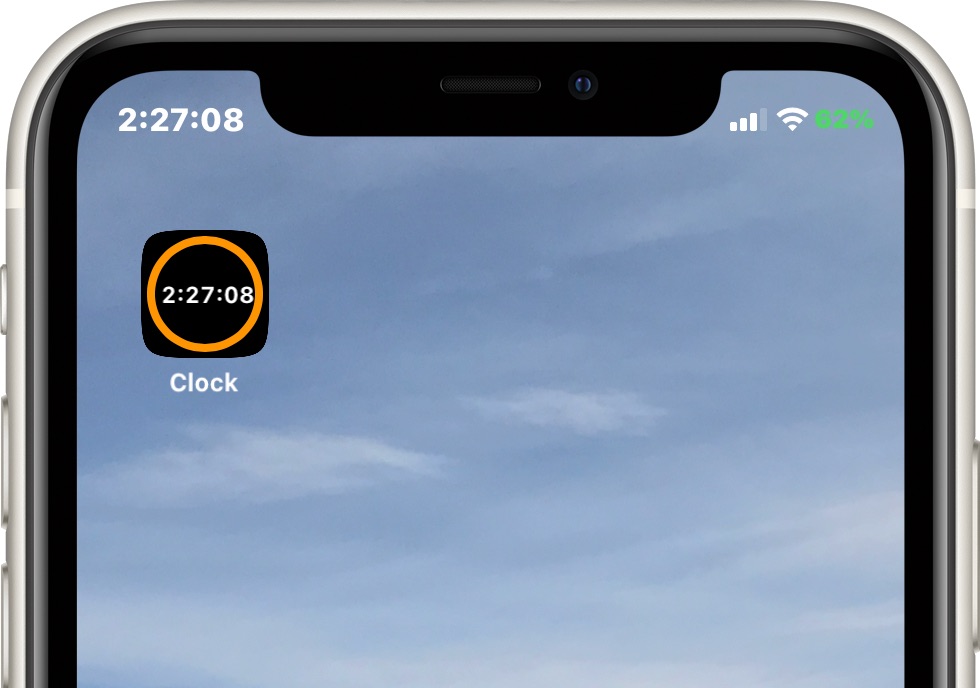 New jailbreak tweak called StatusBarTimer makes it easy to follow your Clock app timer by displaying remaining time in the status bar of your device.
Whenever you start a timer on your iPhone you can check how much time is remaining by accessing the Clock app's Timer section or on the lockscreen when your device is locked. However there's no way of knowing the remaining time while you are using any other app or when you are on your iPhone's home screen.
StatusBarTimer tweak solves this problem by simply showing the remaining timer time on iPhone's status bar. The timer appears on the top left corner of the screen replacing the normal iPhone clock.
The tweak also plays well with the TimerIcon tweak that shows the remaining time of a timer right on the Clock app icon. Both TimerIcon and StatusBarTimer are created by the same developer.
You can download StatusBarTimer tweak from the Packix repo through the package manager of your choice.
It is available as a free download and works with iOS 13 and iOS 14 powered devices.
More tweaks: