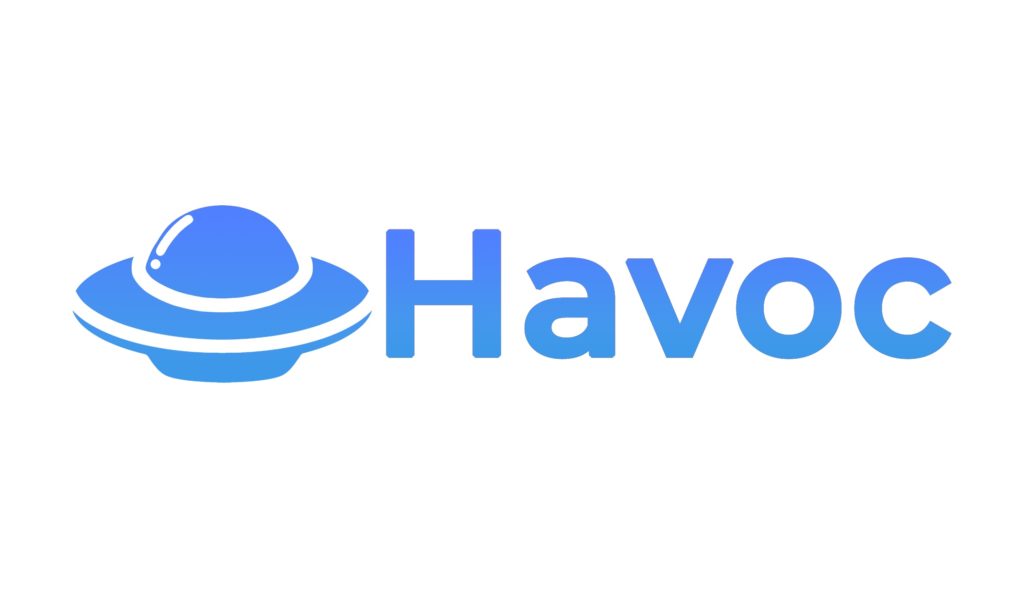 If you're into jailbreaking your iPhone, then chances are you are not only familiar with the Packix repository but also use it on a regular basis to download your favorite tweaks and jailbreak apps.
From now on Packix repo is officially going to be replaced by the Havoc repo, as Packix is going to get archived later this year. The announcement was made on the official Twitter account for the Havoc repository. Havoc repo aims to provide users a better user experience to jailbreak users and developers.
According to Havoc repo's CEO Alex Stich Packix repo is being archived because its owner Andrew Wiik no longer has the time to maintain it. As a result of mutual understanding Havoc will be the official successor to the Packix repo and allow developers to bring their packages to the new repository.
Havoc repo is going to bring a new design that will be modern and elegant reads Stich's blog post. It will also provide a brand new dashboard to sellers that is designed to give them a smooth experience.
For users the repo will offer light and dark modes and payment methods other than Paypal.
Havoc wants to make the experience of shifting to their repo easier for tweak developers and is making the transfer process from Packix easy and automated with "little to no effort on their end".
Packix repo has officially stopped accepting new packages starting February 15th, 2022. Developers of tweaks that are already hosted on Packix repo will be able to push updates to their tweaks until May 15th, 2022. Packix repo will be placed in archival state by August 15th, 2022. After the archival state has been put in place users will still be able to download free packages from the repo however paid packages will be removed over the next 6 months.
For users who own paid packages on Packix, developers of those packages will be able to transfer their licenses to Havoc (or any other repo of their choice).
What this means for the jailbreak community?
Havoc repo replacing Packix officially is a good news for the jailbreak community. This new repo that has an active and motivated team will only help the jailbreak community and offer an updated and well maintained repo to jailbreak fans and developers.
Add Havoc to your Package Manager of choice
You can add the Havoc repo to any package manager of your choice using the following URL.
https://havoc.app