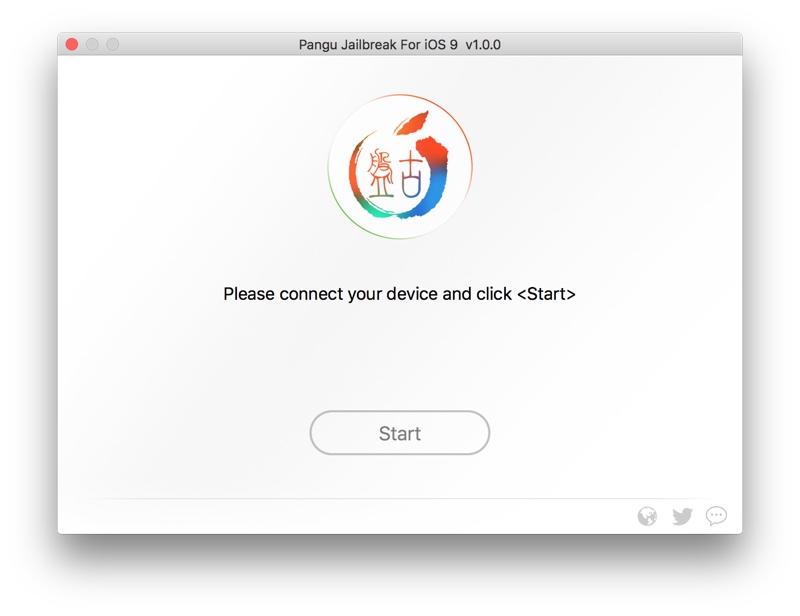 Finally the wait is over. Pangu team has just dropped the Mac version of its popular jailbreak tool for iOS 9. Mac version is coming two weeks after the release of Windows version. Similar to its Windows counterpart Pangu for Mac can jailbreak any iPhone, iPad or iPod touch running iOS 9.0 through 9.0.2. So if you have not upgraded to iOS 9 yet, now is the right time to do it. iOS 9.1 is already out and we have warned you not to upgrade to it because there is no jailbreak available for iOS 9.1 yet. But the good thing is that Apple is still signing iOS 9.0.2. So if you are on iOS 8 then upgrade your device to iOS 9.0.2 as soon as possible.
You can find the direct download links for iOS 9.0.2 from here. But before you head over to our step-by-step jailbreak guide for iOS 9 we recommend you to make a full backup of your iOS device. After jailbreaking your iOS device, do not forget to check the tweaks that are compatible with iOS 9.
You can download the latest version of Pangu iOS 9 jailbreak tool from our Jailbreak Tools download page.