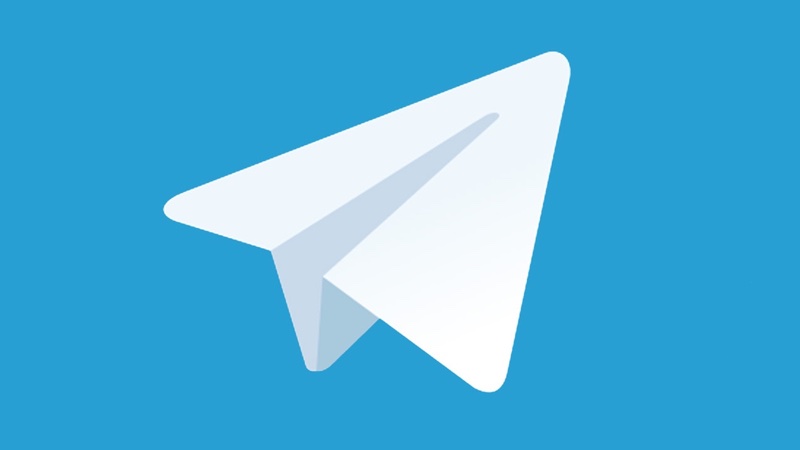 Popular messaging app Telegram has had a troubled relationship with the Russian government, which has been asking the developers of the encrypted chat service to handover encryption keys to the government. Following Telegram's refusal a Moscow court has ruled against Telegram, deeming it does not comply with local legislation. This has allowed Russia to block the service from operating in the country.
Now Russia has asked Apple to pull Telegram from the Russian App Store in a bid to make it harder for users to download it in the first place. While existing Telegram users can access the service by using a VPN, normal access to the service has been blocked by imposing IP bans.
After the court's backing to ban Telegram app in the country, many believe that Russian government could use banning of Telegram as a precedent and target other services that also provide end-to-end encryption to the users, this includes Apple's iMessage and WhatsApp Messengers.
Telegram, which was founded by a Russian entrepreneur Pavel Durov has also had problems in other parts of the world. It has come under increased scrutiny from world governments because it is the 'app of choice' for terrorist group ISIS. The service also remains blocked in other parts of the world, including Pakistan which blocked Telegram last year. (9to5Mac)