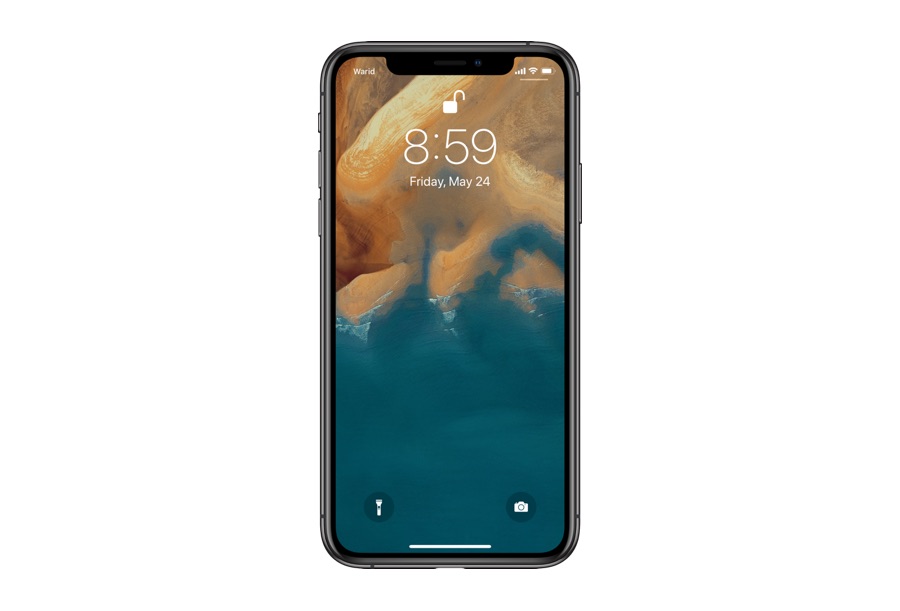 With just weeks remaining for iOS 13 beta we couldn't be more excited for its release. With new iOS releases one of the things we look forward to every year are new wallpapers that Apple includes for iPhone and iPad. While we don't have access to iOS 13 wallpapers just yet, we thought it would be cool to share some of the iOS 13 concept wallpapers shared by designer Álvaro Pabesio who has shared his very impressive iOS 13 concept.
These iOS 13 concept wallpapers are the same that were used as background in Pabesio's concept and looked absolutely droolworthy in the pictures. You can download the 4 iOS 13 inspired wallpapers in high resolution below. The wallpapers are suitable for both iPhone and iPad, and can be used in all models of iPhone including iPhone XS Max, iPhone XS and iPhone XR.
To save these images simply tap and hold on the wallpapers and tap on the Save Image option. Once the wallpapers have been downloaded to the Photos library you can set them as your device's wallpaper.
iOS 13 concept wallpapers for iPhone and iPad