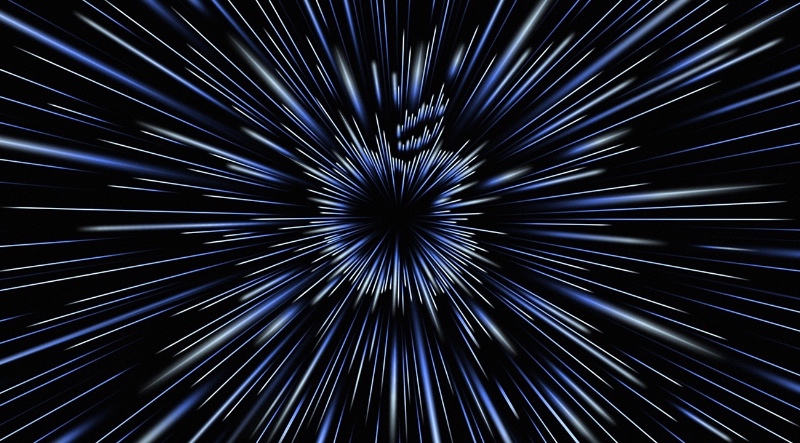 Here you will be able to download Apple's Unleashed event wallpapers from its October 18 event announcement for your iPhone, iPad and Mac.
Apple has just announced its October 18 media event with the tagline 'Unleashed'. The announcement features graphics and animation that depict something moving at lightning fast speeds to depict its expected announcement of M1X Chip.
The Unleashed event graphics make up for great wallpapers for iPhone, iPad and Mac, and that is exactly what we are going to share with you in this post.
The Unleashed event wallpapers provided here come in high resolution and are optimized for Retina Display screens.
Simply save these wallpaper images to your device by long pressing on them or if you are on the Mac right-click on the image to save them. Once the Unleashed event wallpapers have downloaded to your device, you can simply apply them as your device's wallpaper.
Apple's Unleashed media event that is scheduled to take place on October 18 will be online only and will be streamed live for a worldwide audience on Apple's website and YouTube channel. Apple is expected to announce new products at this event that includes the M1X chip, new MacBook Pros powered by the new chip, third generation AirPods and more.
iPhone Wallpaper credit (@AR72014)
Download Apple Unleashed Event Wallpapers
iPhone 13, iPhone 12 and other notched iPhones
For Home Button iPhones (iPhone 8 or older)
For Mac and iPad