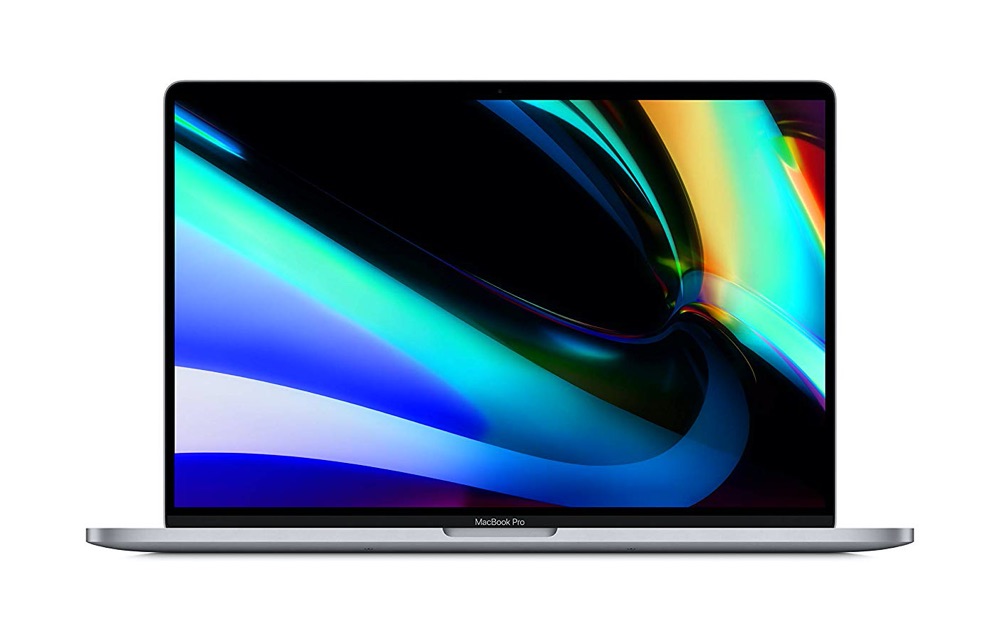 After giving the 120Hz ProMotion treatment to iPhone 13 Pro, it looks like Apple is going to do the same with the upcoming MacBook Pros.
Apple has recently announced its 'Unleashed' media event that is scheduled to take place on October 18. One of the biggest highlights of this even will be the announcement of new M1X powered MacBook Pros that will be offered in 14-inch and 16-inch varieties.
However it looks like M1X chip isn't going to be the only big feature of the MacBook Pros, as according to fresh rumors out of the rumor mill the new notebooks will feature new mini-LED display technology along with a 120Hz refresh rate.
The report comes from Display Supply Chain Consultants analyst Ross Young according to whom the new MacBook Pros will have the same mini-LED display technology that we saw with the 12.9-inch iPad Pro release earlier this year.
In fact Young is so confident about this news that in his tweet he said the addition of mini-LED display technology is "100% confirmed" albeit indicating the 120Hz refresh rate isn't.
Apple brought 120Hz to iPad Pro back in 2017, however since then it had kept the feature to its high-end iPads only. That changed last month when company announced that it is finally bringing the ProMotion 120Hz refresh rate feature to iPhone 13 Pro and iPhone 13 Pro Max. Continuing with expanding ProMotion to new devices, this will be the first time a Mac computer will feature such a high refresh rate as previous displays have been limited to 60Hz.
MacBook Pros with 1080p webcam and 16GB of minimum RAM
A separate rumor coming from leaker @dylandkt the new MacBook Pros will finally feature a higher quality 1080p webcam, bringing it up from current model's 720p webcam.
@dylandkt also says that Apple will give the entry level MacBook Pro 16GB of base RAM and 512GB of base storage without discriminating between sizes.
So according to him both 14-inch and 16-inch models will have the same 16GB RAM on the base model. He also says that the new MacBooks will feature slimmer bezel design, and as a result will not feature the MacBook Pro branding found at the bottom fo the screen.
So far here's what rumors claim MacBook Pro's specifications are going to be like.
M1X Chip
16GB RAM or higher
512GB SSD Storage or higher
Screen with Mini LED Display technology and slimmer bezels
120Hz refresh rate
HDMI Port
SD Card Slot
1080p webcam
MagSafe charging with a new charging brick
After months of anticipation from fans Apple is finally expected to announce the new MacBook Pros with M1X chip and upgraded specifications on October 18 at the Unleashed media event. We will be posting about the new products that are announced at the event here on iOSHacker, so be sure to come back on the event day.