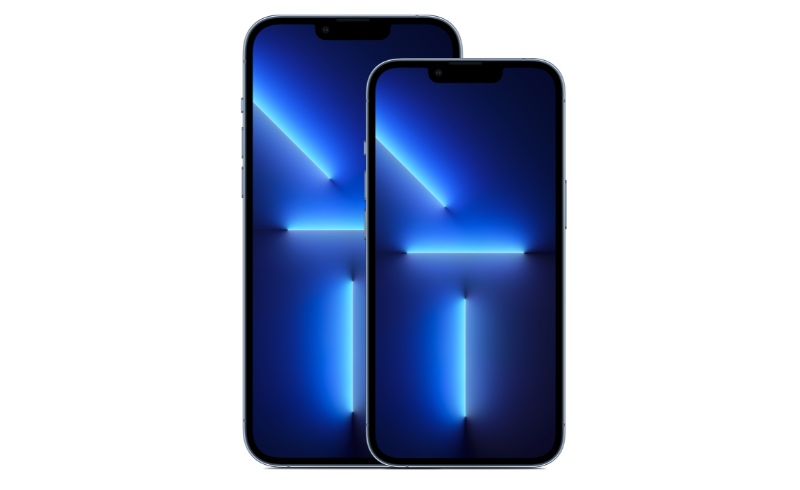 Apple's event featured some beautiful iPhone 13 wallpapers, and if you like them you can download them from here.
The official iPhone 13 wallpapers are everywhere, on Apple's marketing page for the new iPhones, its event and anywhere you look on the Internet. If you are looking to celebrate the launch of new iPhones, and want to put the iPhone 13 wallpapers on your device's lock screen and home screen, then you can find them below.
All of the gorgeous iPhone 13 wallpapers from Apple's website and event are in high quality, which means you can use them on any device including but not limted to iPhone 12 Pro Max, iPhone 12 Pro, iPhone 12, iPhone 12 mini, iPhone 11 Pro Max, iPhone 11 Pro, iPhone 11, iPhone XS Max, iPhone XS, iPhone XR, iPhone X, iPhone 8 Plus, iPhone 8 and more!
Save the wallpaper images by long pressing on them. Once saved you can apply them as your device's wallpapers from the Photos app.
These wallpapers are from both iPhone 13 Pro and iPhone 13 Pro Max as well as iPhone 13 and iPhone 13 mini.
Download Official iPhone 13 Wallpapers from Apple Event
iPhone 13 Pro Wallpaper in Blue
iPhone 13 and iPhone 13 mini wallpapers
There you have it folks, these are the iPhone 13 wallpapers that were featured at the Apple iPhone event today and can be seen on Apple's marketing pages for iPhone 13.
What do you think about these wallpapers? Are you going to use them on your iPhone, iPad or Mac? Let us know in the comments below.