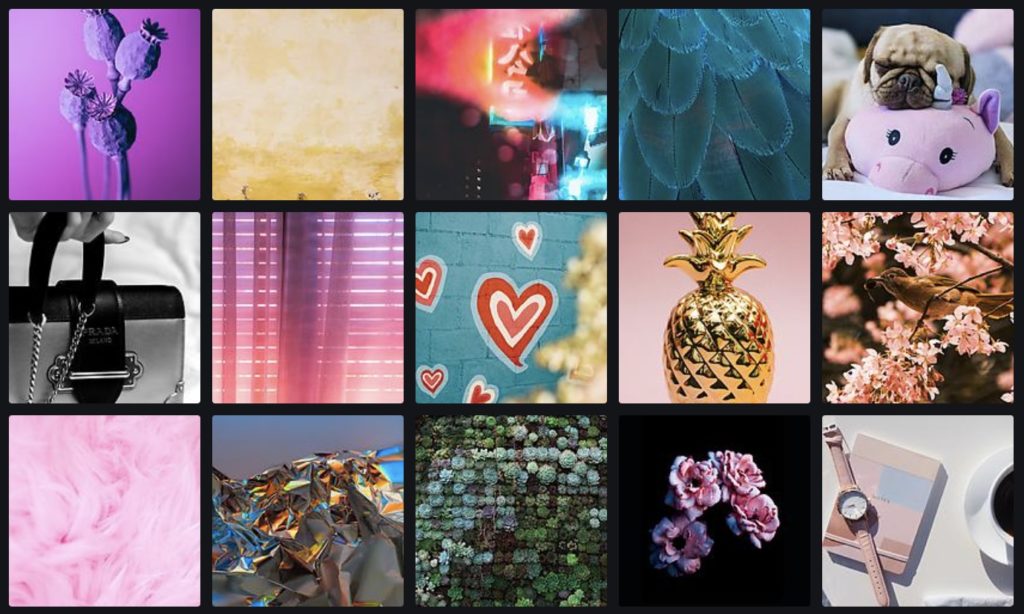 Are you look for some gorgeous and girly wallpapers for your iPhone? Then stop looking as we have got the perfect collection of girly wallpapers for iPhone right here.
Here you will find amazing high resolution wallpapers that are perfect for any girl's iPhone. You can use these girly iPhone wallpapers on the lock screen or home screen as they will look great regardless.
Thanks to the colorful design featured in these iPhone wallpapers they will also go great on any home screen setup and enhance your user experience.
All the girly wallpapers for iPhone are given in high resolution, which means you can use them on any device regardless of its resolution. These wallpapers look great on iPhone 13 Pro Max, iPhone 13 Pro, iPhone 13, iPhone 13 mini, iPhone 12 Pro, iPhone 12, iPhone 12 mini, iPhone 11 Pro, iPhone 11, iPhone XS, iPhone X and iPhone 8.
You can download these wallpapers on your device by simply long pressing on the image of your choice and saving it to iPhone's Photos app. Once the wallpaper has been saved you can apply it as you device's wallpaper.
Download Girly Wallpapers for iPhone
There you go, these are the best girly wallpapers for iPhone. Did you like these wallpapers? Share your thoughts in the comments below.