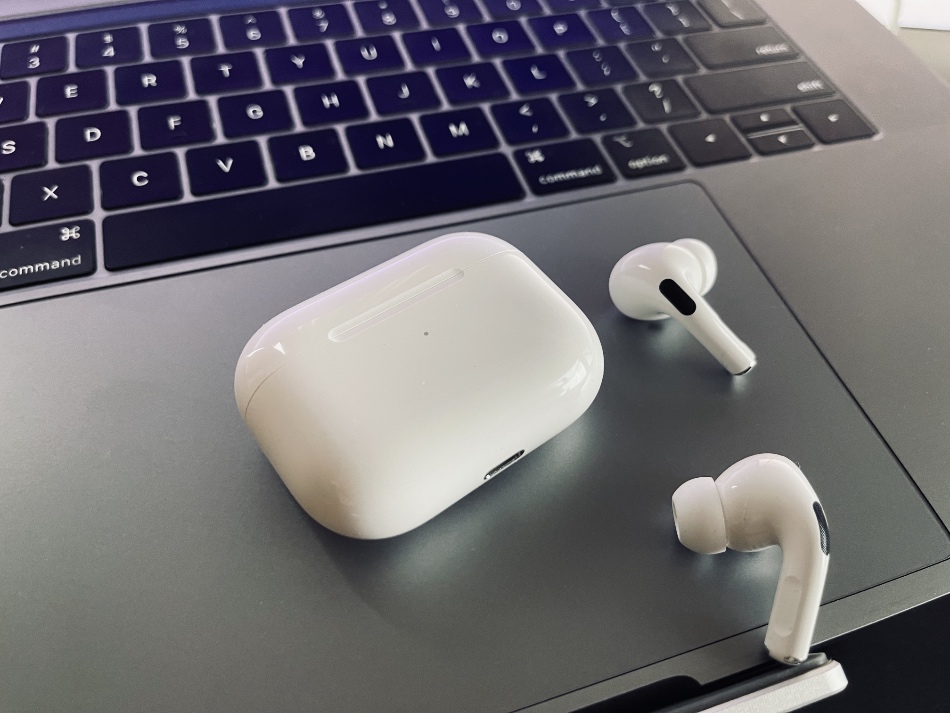 Every AirPods Pro user already knows how to toggle between Noise Cancellation and Transparency Mode on an iOS device, but do you know you can also toggle between these listening modes on your Mac.
This tip will make the life of Mac users with AirPods Pro a lot easier, as after following the steps given below you can easily switch between Noise Cancellation, Transparency and Off modes right on your Mac.
Follow the instructions given below to toggle AirPods Pro Noise Cancellation and transparency modes on a Mac.
Toggle AirPods Pro Noise Cancellation And Transparency Modes On A Mac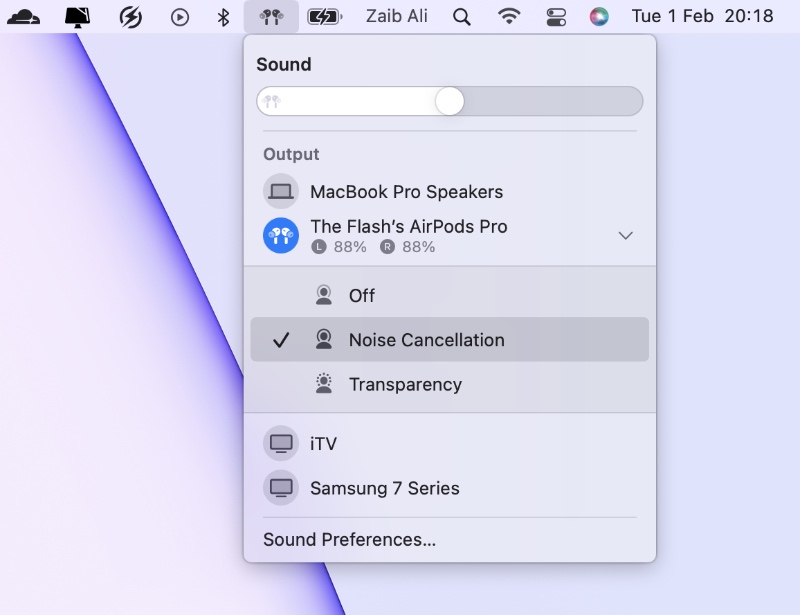 Here are the simple steps that allow you to switch between Noise Cancellation and Transparency on Mac for AirPods Pro.
When your AirPods Pro are connected to Mac click on the volume button from the menu bar.
From the list of Output devices click on the arrow button located on right side of your AirPods Pro.
Now you will get a list consisting of the following:


Off
Noise Cancellation
Transparency

Choose the mode that you want to activate.
There you go folks, this is how you can easily switch between various listening modes of your AirPods Pro right on the Mac.
Got new AirPods Pro? Then Add AppleCare+ Coverage To AirPods Pro with these steps.