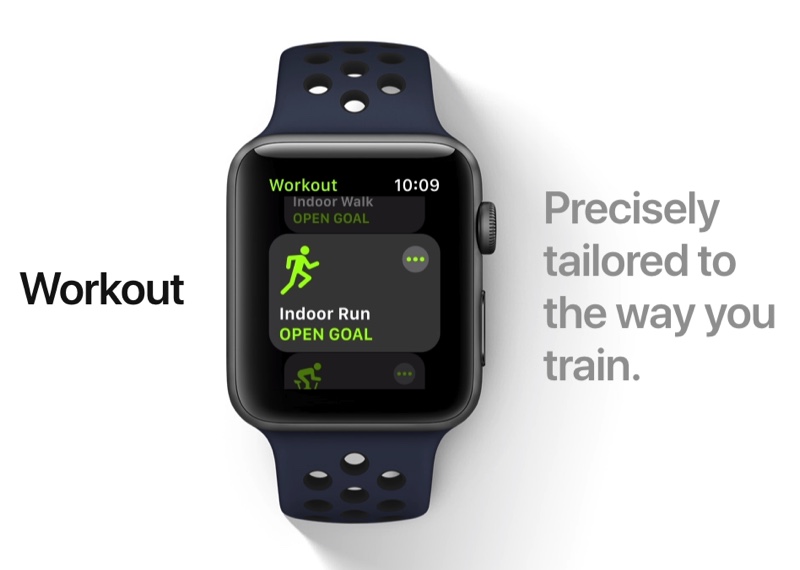 Apple has released the watchOS 4.0 software update for all models of Apple Watch and the update is now available for download. If you have an Apple Watch running watchOS 3.2.3 or earlier, then head to the Software Update section of the Watch app on your iPhone and download the update.
watchOS 4 is a major software release for the Apple Watch and brings a number of new features, improvements and enhancements to the Watch. New features include 3 new watch faces (Siri watch face, Toy Story watch face and kaleidoscope watch face), more proactive Activity alerts, redesigned workout apps with new workouts, Do Not Disturb while workout, improved Music app with Apple Music support, person to person payments via iMessage, News app and more.
watchOS 4 Compatibility list
Apple Watch Series 0 (Original Apple Watch)
Apple Watch Series 1
Apple Watch Series 2
Apple watch Series 3
Here's Original Apple Watch running watchOS 4.