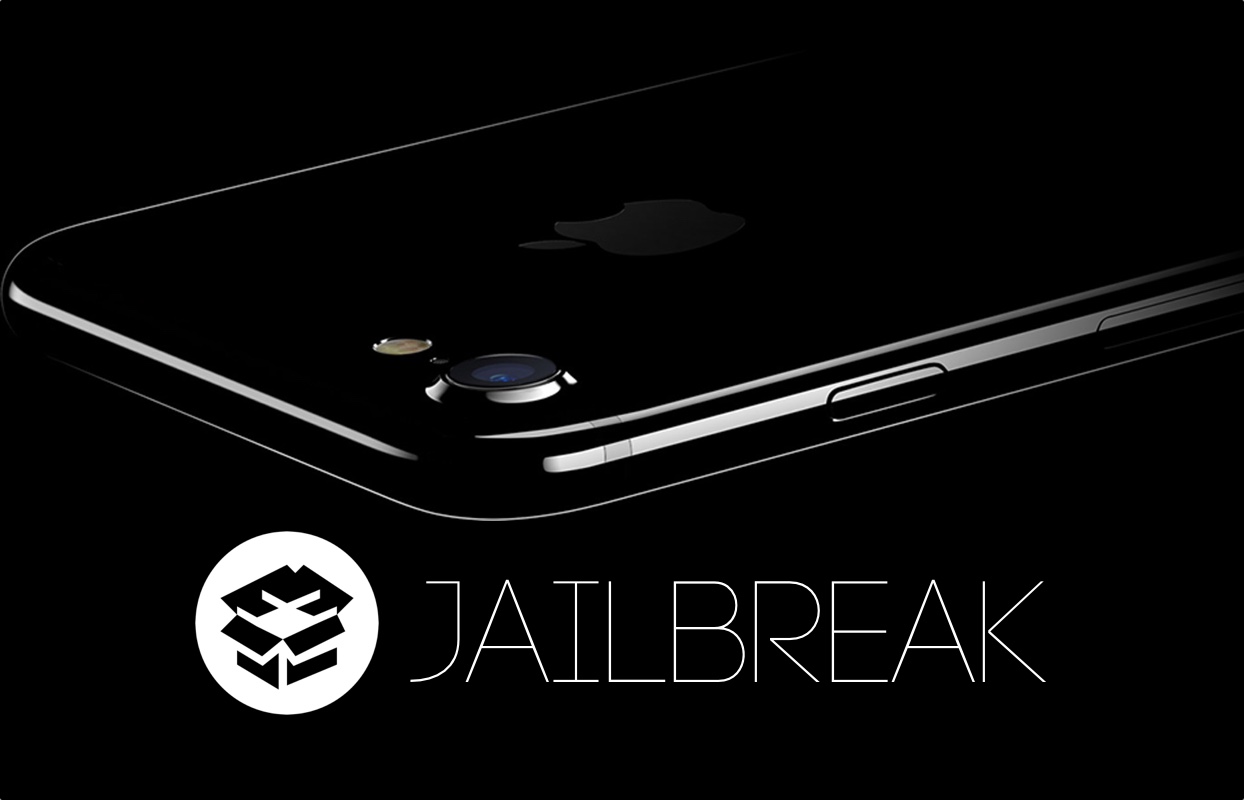 A few days ago we talked about the state of iOS jailbreak and how there was no jailbreak available for iOS 10.3.2. That might change soon as Jonathan Levin has revealed on Twitter that the jailbreak for iOS 10.3.2 is possible, hinting at its possible public release.
The iOS 10.3.2 jailbreak he is talking about relies on libxpc vulnerability that was discovered by Google Project Zero's Ian Beer. Since the vulnerability has already been patched with iOS 10.3.3 it can now be used to create a public jailbreak for iOS 10.3.2. With libxpc vulnerability it will be possible for apps to execute arbitrary code with system privileges, which makes it perfect for jailbreak.
This vulnerability according to Levin can be used to create a jailbreak, who has also advised those interested in jailbreaking their devices to downgrade to iOS 10.3.2 before Apple closes its signing window.
If you're at #iOS 10.3.3, downgrade to 10.3.2 while you can:Ian Beer's awesome CVE-2017-7047 bit unstable,can be adapted to a dev #jailbreak

— J has evolved past Darwin. And Past Tw itt er. (@Morpheus______) August 2, 2017
Since the vulnerability in question has already been closed in iOS 10.3.3 by Apple, that makes it ideal for a public jailbreak. However it can not be said with confidence whether Jonathan Levin or anyone else is willing to work on a public jailbreak. Luca Todesco, who released the iOS 10.2 yalu jailbreak has already left the jailbreak scene and probably won't be coming back anytime soon.