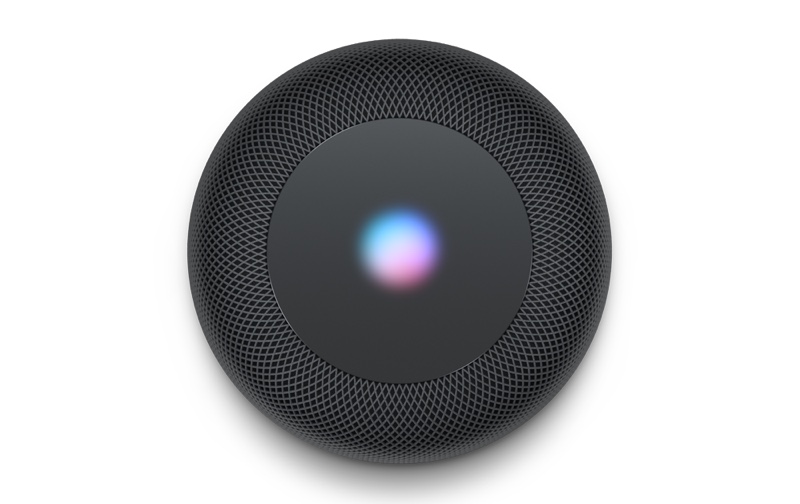 The HomePod firmware release has brought many treats for Apple fans as it has not only revealed details about unreleased HomePod but also most unexpectedly the upcoming iPhone 8. Thanks to the firmware we already know that iPhone 8 will definitely featured the previously rumored design complete with edge-to-edge display and a top notch.
However there are more details about the next iPhone in the firmware code than previously though. Developer Steve Troughton-Smith has revealed more details that are found in the HomePod firmware code. According to the developer the rumors about the removal of Touch ID from the front of the device seem to be true, as there is no indication of in-screen Touch ID in the code.
This does not necessarily mean there won't be Touch ID at all as previously rumored, it can still be present on the device in other places such as the back or on the power button. The addition of Face ID feature, which will give access to the device after a facial scan also indicates Touch ID becoming non-primary way of unlocking an iPhone since its displacement from the front will make it a less popular feature among many users.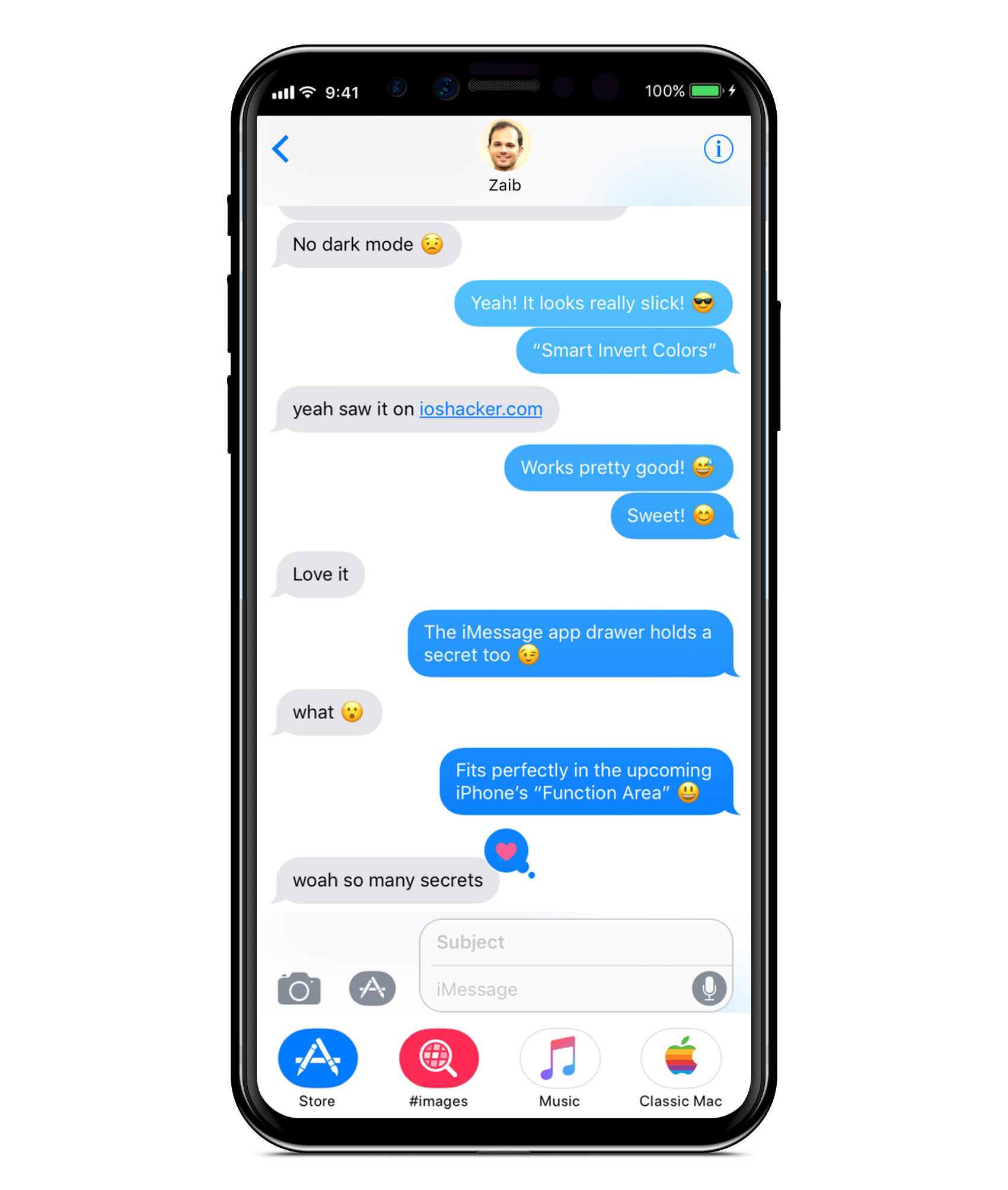 The HomePod code also reveals that there will be a new 'tap to wake' feature on the iPhone 8, which is found on many other competing devices. With tap to wake, you can tap on the display in order to see notifications. Since there will be no physical home button on the iPhone 8 tapping anywhere on the screen to turn on the display will be more conveinent. According to the developer the device will have a 3x screen with a resolution of 1125×2436.
There is also mention of the status bar on in the HomePod code. According to the developer it will be "lot more complex and powerful in design" and allow users to interact with it. As we know based on the leaked design details that it will be divided in two parts due to the front camera notch.
ARKit is also mentioned in the code, with a mention of ARFaceAnchor that will be able to detect faces by using depth. The on-screen home button on the iPhone 8 will be called 'Home Indicator', and will be hidden in certain apps.
Disclosure: iOSHacker may receive a commission if you purchase products through our affiliate links. For more visit our privacy policy page.