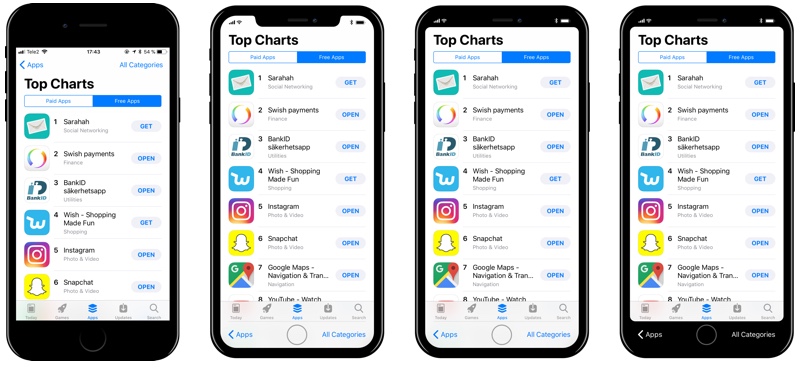 One thing that we learnt from Apple's accidental iPhone 8 design leak through HomePod firmware is the fact that it will have a front camera notch right above the front display. This means the area that usually shows the iOS status bar on current devices will be divided in two parts, with a notch in the middle.
Ever since the iPhone 8 design started leaking many have been wondering how iOS will handle the notch and display the status bar. Handling the status bar in the right way is crucial as it is an important part of the iOS user-interface and displays useful information like the time, signal strength, battery indicator and more.
Max Rudberg shared his ideas about how iOS 11 would handle the notch situation. He has posted three renders on his blog with each of them taking a different approach on how Apple could display the status bar. The first image shows the status bar divided in two parts. With the left side displaying signal information for network and Wi-Fi while the right side displaying battery and Bluetooth sign. In this approach time is missing and there's no more space to house other indicators for location, alarm, battery percentage and more.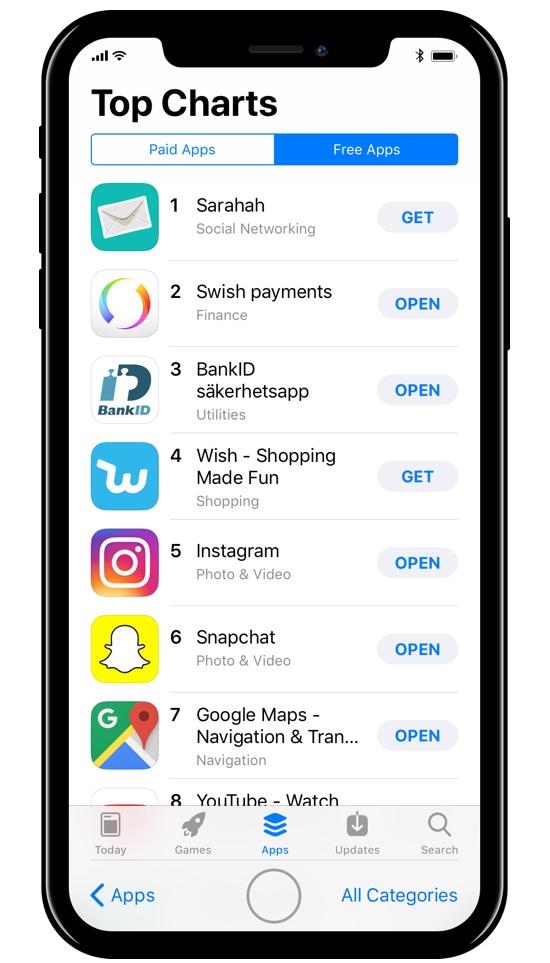 The second approach is quite similar to the first image however in this one the status bar nicely blends in with the status bar. This design is in-line with how we imagined iPhone status bar could look like a few months ago.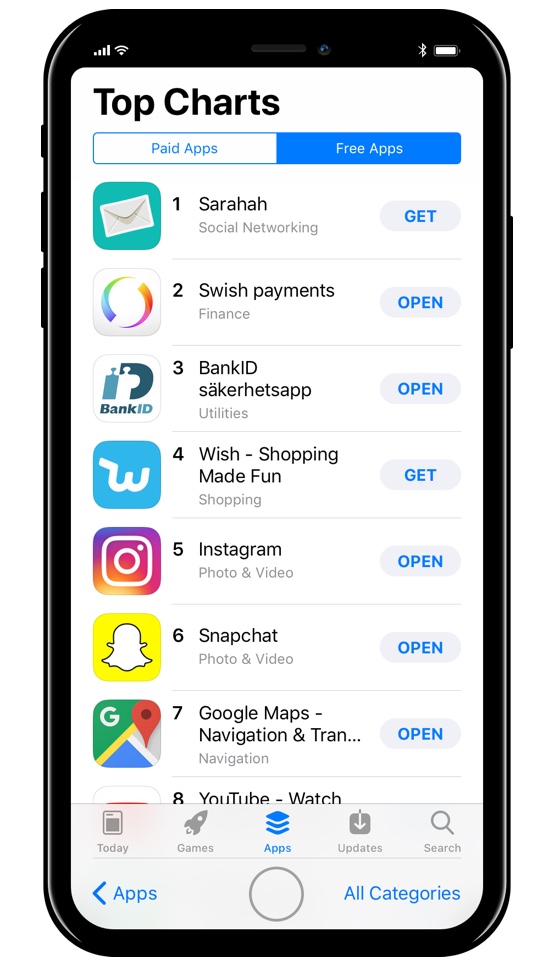 The third approach is that iPhone 8 will still have the black status bar that blends in with notch. But it will also have a black function area that will display virtual home button, back button and contextual shortcuts. The problem with this approach is that it will bring back the bezels even though they are virtual.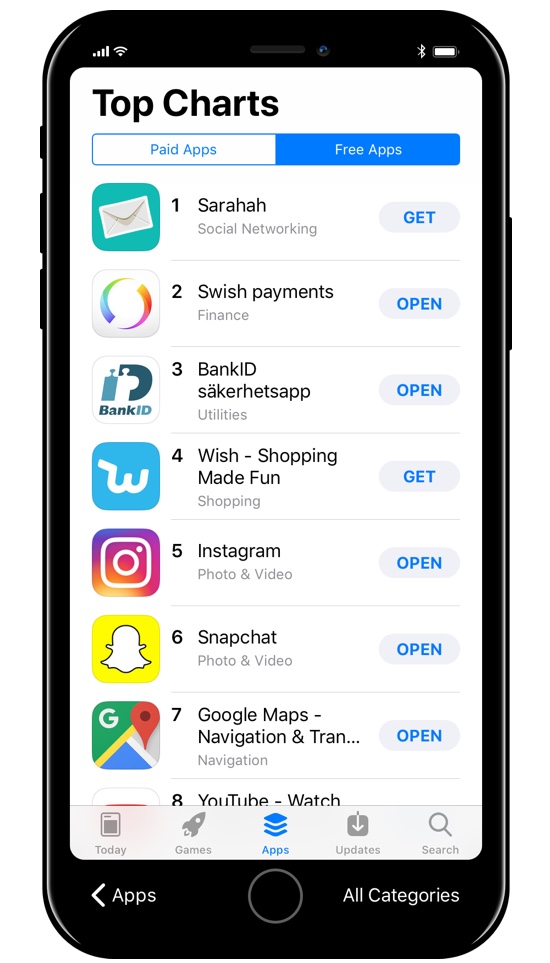 Based on these renders I personally think Apple should embrace the notch instead of trying to hide it. With the black status bar, the iPhone 8's enormous edge-to-edge screen actually appears smaller than it actually is.
What do you think about these renders? Share your thoughts in the comments section below.
Disclosure: iOSHacker may receive a commission if you purchase products through our affiliate links. For more visit our privacy policy page.