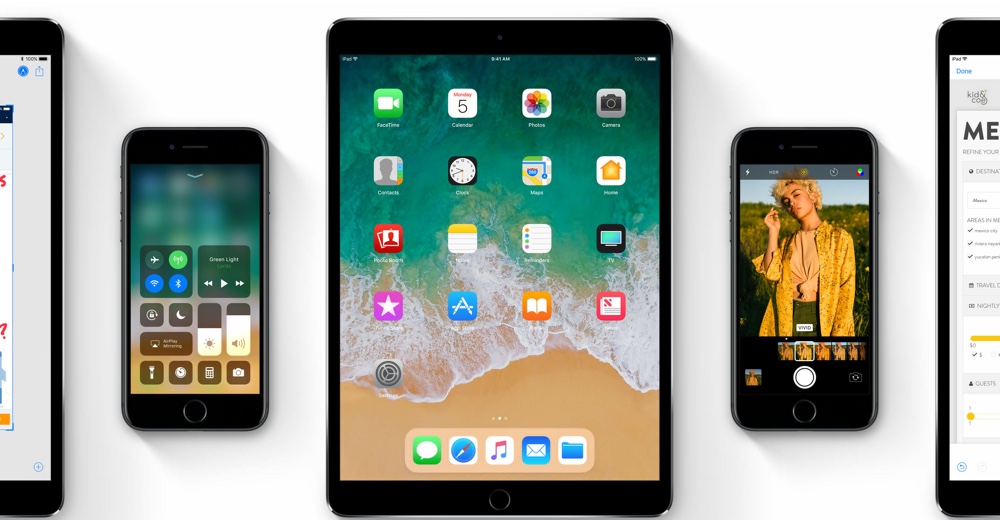 iOS 11 is packed with big features, however it has also got a ton of small features that you may not have heard about. While these features are not as flashy as the redesigned Control Center, Notes App features, Camera app features or even the changes in the Messages app, they are surely going to make your iOS experience a lot better. Read on to learn about the hidden iOS 11 features you may not have heard about.
1. Live Photos During FaceTime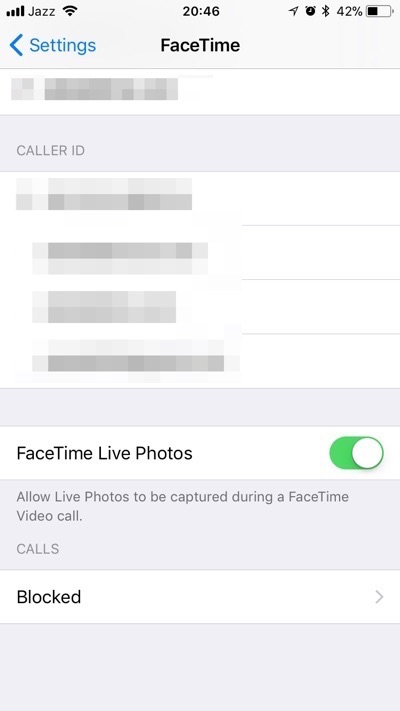 If you are a parent on a trip abroad who FaceTimes with their kids a lot you are going to love this new FaceTime feature. iOS 11 makes it possible for users to take Live Photos during a FaceTime call. To use this feature you have to enable it through Settings > FaceTime > FaceTime Live Photos > On. Once you have turned the feature on you will see a capture button next to the red call button. When you tap on it iOS will take a live photo of whatever is happening on the screen and save it in the Photos app.
2. Markup As PDF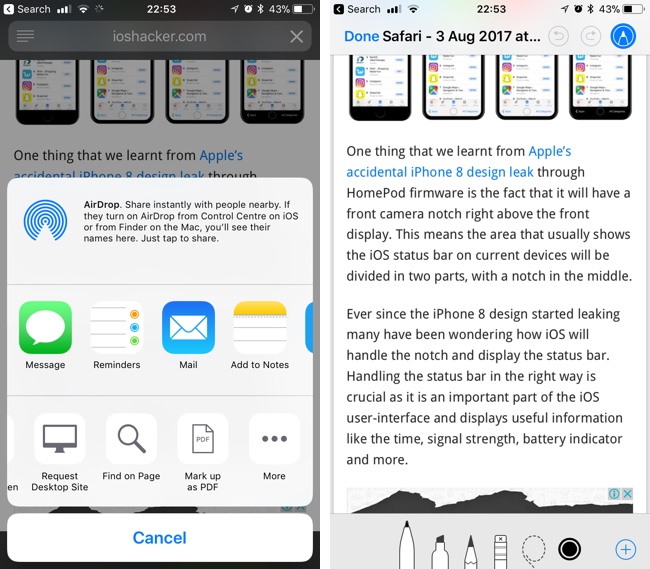 The Markup As PDF Option lets you quickly save any webpage, photo or document and markup on it. Then you can save that marked up file as a PDF or share it with anyone over email etc. To access this feature simply tap on the Share button and then select Markup as PDF option. You will then be able to markup over that document and export it as PDF. In addition to drawing you can also add text to the document and add your signature to it.
3. Resume Previous Note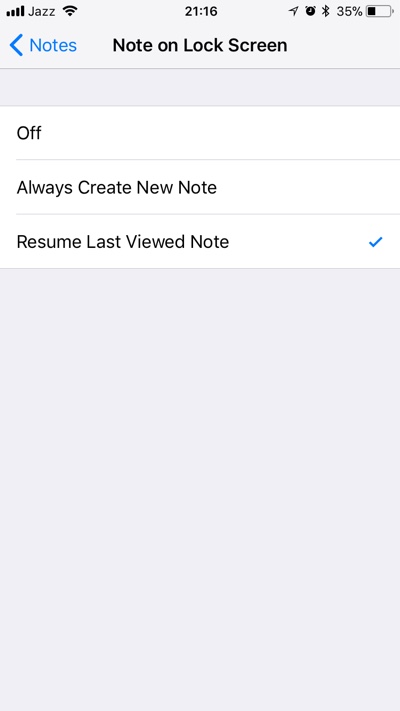 iOS 11 features a Notes app shortcut that you can also access from the Lockscreen. With the 'Note On Lockscreen' option you can choose if you want to 'Always Create New Note' or resume on the one you were previously working on when you tap on Control Center's New Note button from the Lockscreen. You can find the option under Settings > Notes page.
4. Insert Drawing in emails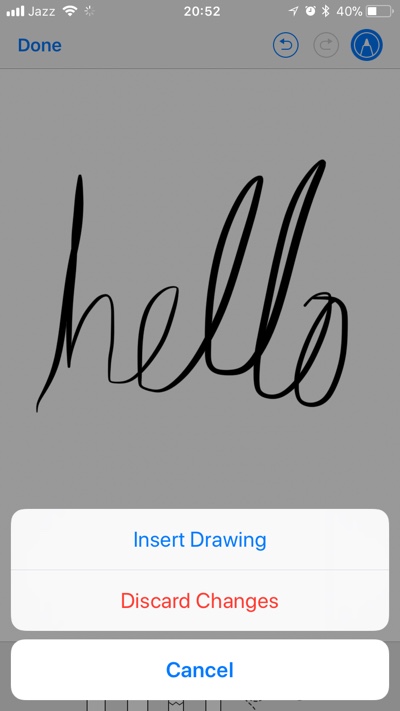 With iOS 11 you can quickly insert a drawing right into an email message. To insert a drawing simply tap and hold to access the pop up menu. Then tap on the right arrow button until you find the 'Insert Drawing' option and tap on it. You will then get access to a drawing page with lots of drawing tools on it. Once you are finished with whatever you wanted to draw simply tap on the 'Done' button.
5. Background App Refresh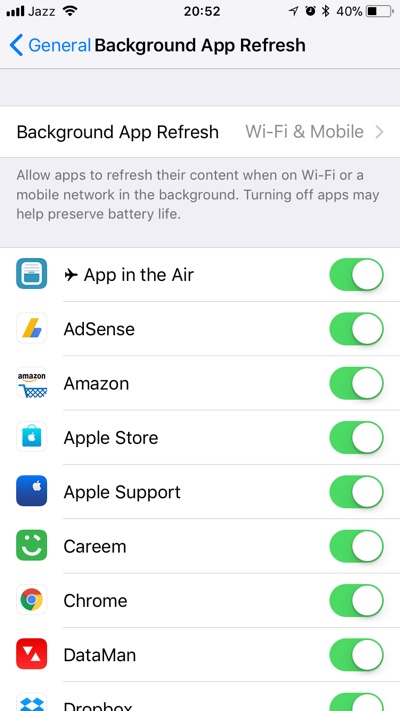 iOS 11 gives more control over how the Background App Refresh feature works to the user letting them choose when an app should refresh its content. You can now select between turning the Background App Refresh off, having it enabled on Wi-Fi only and a third option that lets you enable it on both Wi-Fi & Mobile Data. You can access the option by opening Settings > General > Background App Refresh.
Want to know about even more hidden iOS 11 features? Here you can find 11 more.