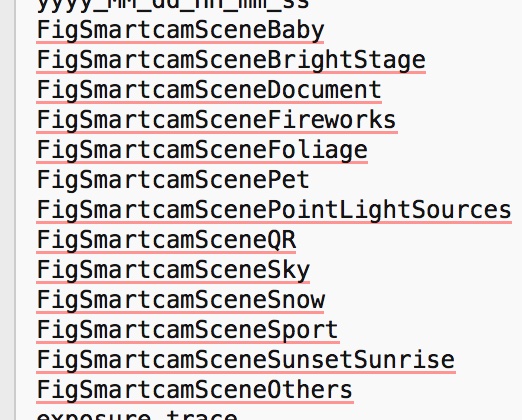 It looks like HomePod firmware has more to offer than just leaking the design and features of upcoming iPhone 8. The firmware that is meant for the upcoming HomePod has also leaked unannounced Camera features, that appear to be exclusive to the iPhone 8 and perhaps future iPhone 7s devices.
Developer Guilherme Rambo (via), who has been looking at the HomePod firmware code has discovered 'SmartCamera' features of the iPhone. According to the developer the Camera app on the future iPhones will be able to not only detect what you are taking photo of such as pets or children but it will also be able to detect photo conditions and type of scene.
In the code there are several scenes mentioned including Sport, Sky, Snow, Sunset/Sunrise, Pet, Foliage, BrightStage and Fireworks. It appears like iPhone will be able to detect the scene using AI and advanced cameras on the iPhone 8, and set the best possible exposure, shutter speed etc to take the best picture. This would be similar to how point and shoot cameras have different modes that users can select from the preset menu. This makes sense as modern iPhones are capable of taking equally good photos if not better when compared with most point and shoot cameras and having these features will only make them better.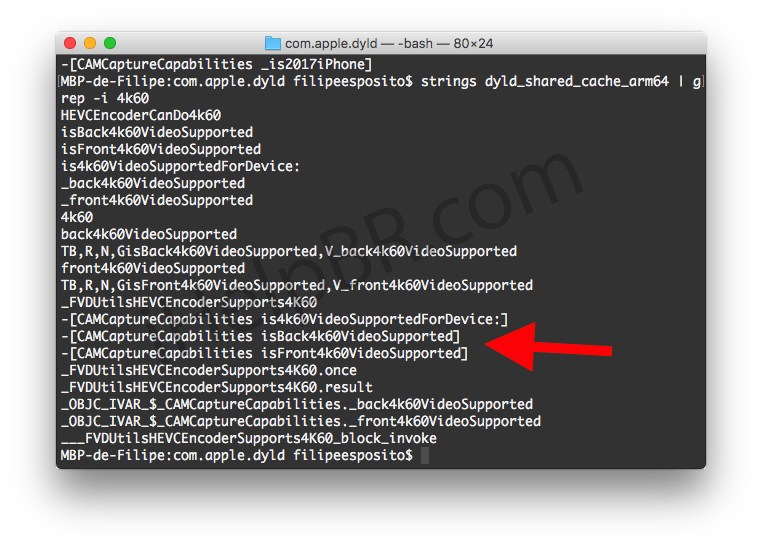 That's not all, as Brazilian site iHelpBr has found references in HomePod firmware code that point that iPhone 8 will be able to take 4K resolution videos at 60fps from both back and front camera. This would make iPhone 8 the first smartphone on the market to do so, as iPhone 7 is capable of recording 4K video at 30fps. If you want to record 60fps on current iPhones you have to downgrade the resolution to 1080p.
If this turns out to be true, then it will be a huge deal for those who make videos with their iPhones. The videos will not only have a high resolution of 4K but they will be buttery smooth at 60fps.
With this news it also seems very much possible that iPhone 8's edge-to-edge display will be ProMotion, like the one found on the latest iPad Pro. The display on iPad Pro runs at 60fps so overall scrolling, animations and more importantly Apple Pencil inputs are silky smooth. And now it seems like iPhone 8 might have the same great display.