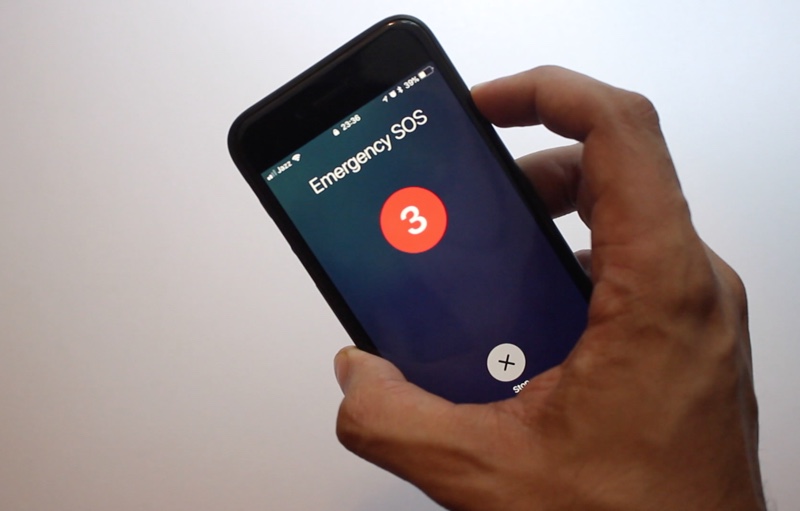 iOS 11 adds a potentially life saving feature to iPhone called Emergency SOS. With this feature you will be able press the lock button five times in order to contact emergency services in your country. iPhone will automatically detect your current location and make an SOS call to emergency services.
While Emergency SOS is there to contact emergency services, it also has the ability to notify your family and friends that you are in trouble and you have contacted emergency services. It can send them your current location too, so they can come to help you.
For your emergency contacts to receive emergency text notification they need to be added as your emergency contact in iOS 11. Read on to learn about how you can add people in your contact list as emergency contact.
Adding Emergency Contact To Emergency SOS
1. On your iPhone open Settings > Emergency SOS.
2. On the Emergency SOS page look for the 'Set up Emergency Contacts in Health' and tap on it.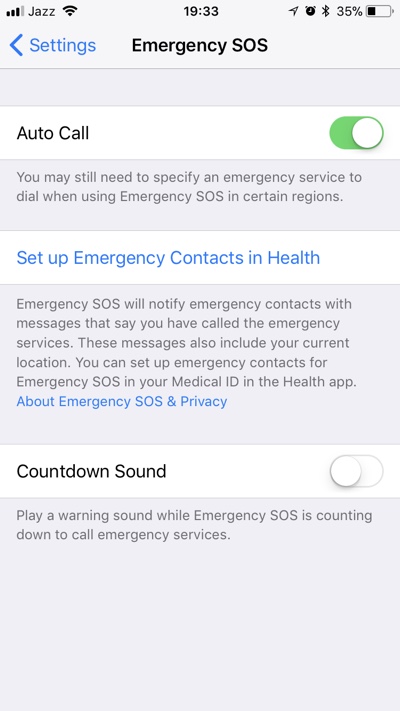 3. Now Health app will open and you will see your Medical ID page. Tap on the 'Edit' button.
4. Scroll down until you find the 'add emergency contact' button and tap on it.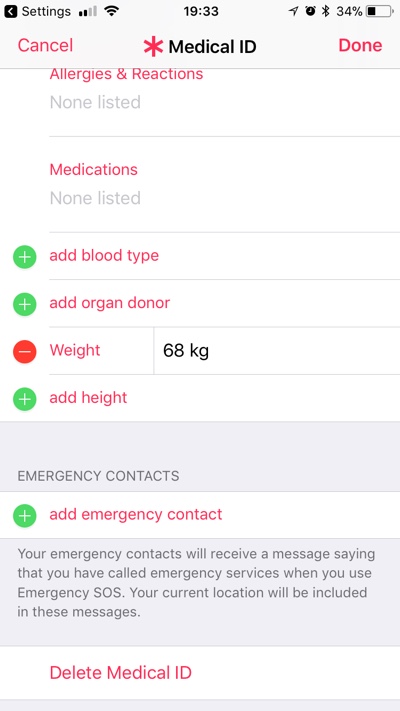 5. Your Contacts list will open. Here you can select the contact you want to add in your emergency contacts list.
6. Next iPhone will ask your relationship with the said person. Choose the appropriate option.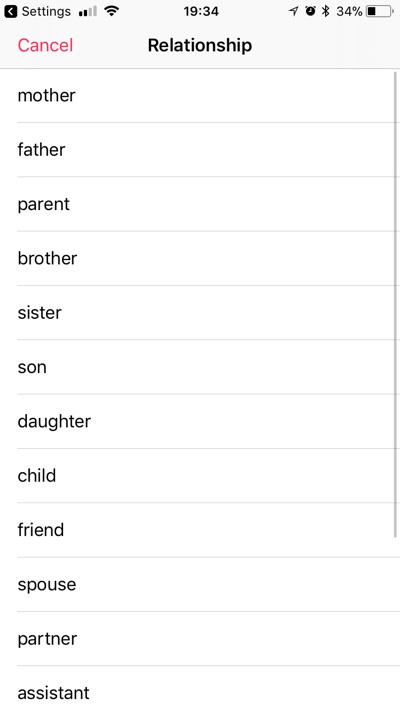 7. To add another contact tap on the 'add emergency contact' button again.
8. Once you are done tap on the 'Done' button.
That's it. Now the contact is added in your account. Whenever you invoke the Emergency SOS feature from the lockscreen by pressing the lock button 5 times, these people will get a text message saying you have contacted emergency services along with your current location.