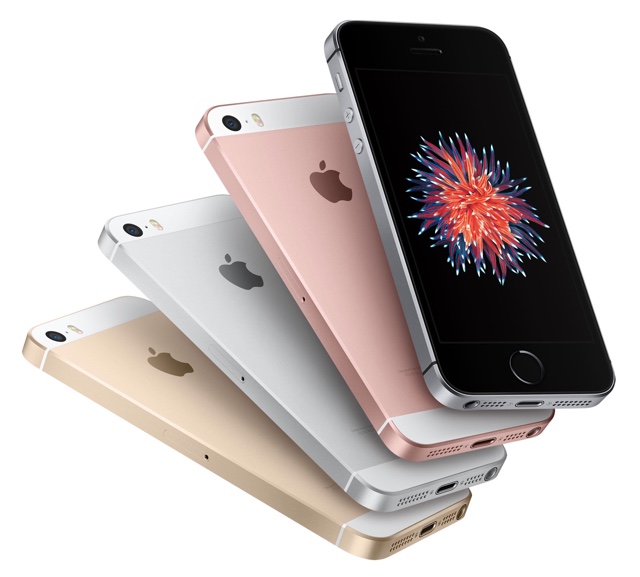 Those who prefer the smaller 4-inch form factor of iPhone have got nothing but disappoint from Apple. The company introduced iPhone SE last year, and while it gave the device good specifications, the design was the same as years old iPhone 5 and 5S, even when fans have been asking for a bezel less iPhone SE.
Earlier this year Apple introduced new storage options for the device without introducing any other improvements. Now new rumors have surfaced claiming the device might get an updated version with better specifications, although the rumor does note that it will keep the current design that is over 5 years old.
If this rumor turns out to be true we might be getting an iPhone SE with A10 chip that is found on the iPhone 7. By next year A10 chip would have been replaced by A11 chip on company's flagship iPhones so A10's addition to iPhone SE seems very likely. It is important to note that when SE launched in March, 2016 it had the same A9 chip as iPhone 6s (which was the latest iPhone model at the time).
The rumor mentions the processor bump but is quiet when it comes to other improvements such as cameras and other things. We suppose if Apple is going to update iPhone SE's specs it will do more than just upgrading its processor to make it a compelling device for the low to mid range market segment. A strong iPhone SE will also help the company increase its sale in developing markets including India, China and other Asian countries.