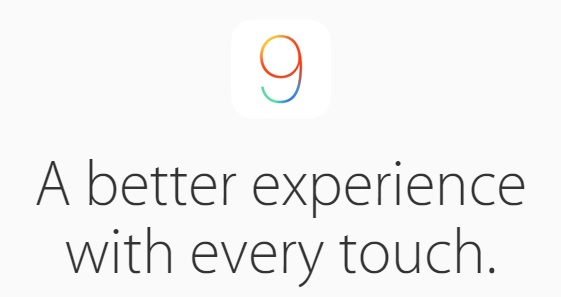 Apple has already announced the new iOS 9 software update for iPhone and iPad, which will be released later this year. The new iOS 9 just like iOS 7 and 8 has many features that have been inspired by popular jailbreak tweaks. Despite that the company likes to avoid acknowledging the contributions of the community that mostly comprises of fans who love the iOS platforms. Despite its popularity the jailbreak scene has been quiet for several months as their hasn't been a jailbreak for iOS 8.2 as well as iOS 8.3, and the last jailbreak-able version of the operating system remains iOS 8.1.2 that was released months ago.
But when it comes to iOS 9 jailbreak it seems like we won't have to wait too long as a hacker group from China called the K33n Team has shown its will to release a jailbreak for the operating system as soon as it is released publicly. The announcement was made by K33n team member Liang Chen, who talking to Forbes also hinted at the possibility of collaboration with another famous jailbreak team that we all know as Team Pangu. He also wants to work with TaiG in order to release the iOS 9 jailbreak as early as possible.
While many of you may be hearing the name of K33n team for the first time, they do have a history of hacking iOS devices. The team won the Pwn2Own competition by hacking the Safari browser and are well known in the hacking circles.
Of course K33n team isn't the only jailbreak team that is eyeing an iOS 9 jailbreak release. We are sure Team Pangu, TaiG, Evad3rs and others would like to get into the action as well.