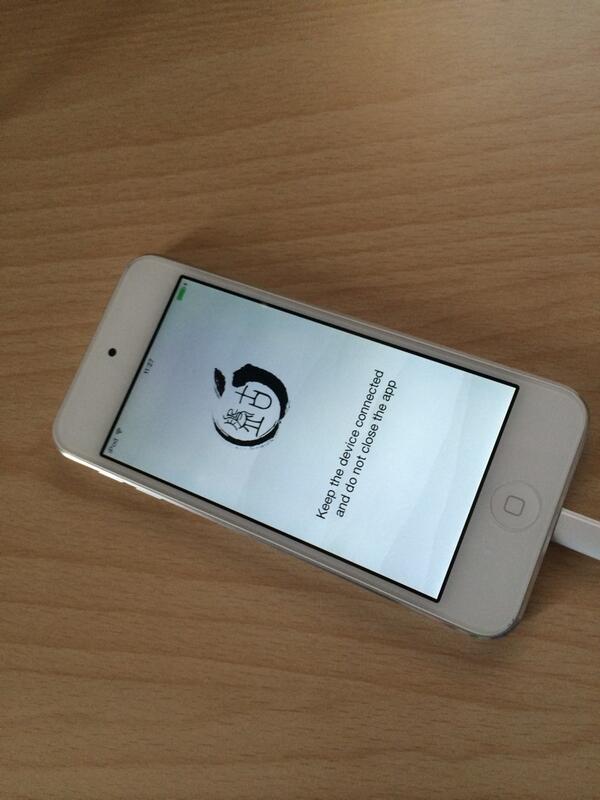 In an interesting turn of events Team Pangu has revealed during the MOSEC development event that they plan to unleash the iOS 8.4 jailbreak for all devices once the iOS 8.4 update is released publicly. The team not only announced the upcoming release of their tool but also demonstrated the jailbreak during the event according to this Japanese language website. If you have been following iOS 8 jailbreak news then you would be aware of the fact that there hasn't been a jailbreak for iOS 8.2 and iOS 8.3. This however can change when iOS 8.4, which is still in beta is available for download.
According to highly unreliable Google Translate version of the webpage Pangu team member Daniel_K4 demonstrated the demo of iOS 8.3 jailbreak. The article does notes that the demonstration does not necessarily suggests that the Pangu8 tool is completely ready as the current state of development was not revealed. This level of secrecy is understandable though considering the demo was done during a public event.
The iOS 8.4 update is expected to release on June 8th, however there have also been reports of it getting delayed until the end of June. According to the article the tool will be released for download after a few days of iOS's release. So if everything in the article is true, which we hope is the case then we might be getting an untethered iOS 8.4 jailbreak in the next few days.