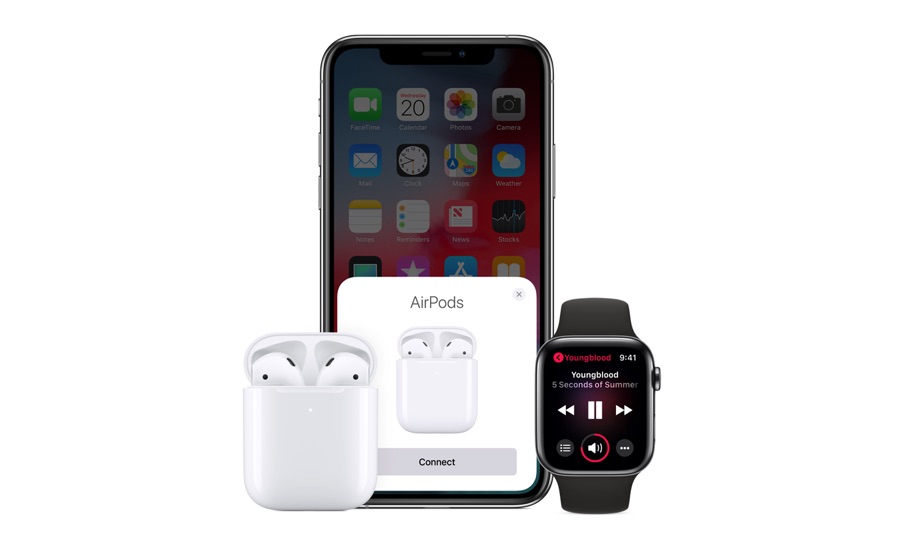 After Digitimes report regarding the release of AirPods 3 later this year, mostly reliable analyst Ming-Chi Kuo has also weighed in about what he believes are Apple plans for its widely popular truly wireless headphones. According to Kuo, Apple will launch not one but two separate models during the end of this year or at the beginning of next year.
He believes that one of the models will feature minor improvements over the current AirPods, however the second model will have an all-new design and features, and will naturally sell for a higher price. While the redesigned AirPods will sell for more price the one with minor improvements will be available at the price of $159.
Apart from an all new design there's not much else that Kuo has revealed about the more expensive AirPods model, including what the price will be. It is entirely possible that Apple would start selling the base $159 with same design and wireless charging case instead of offering wireless charging on the $199 model.
When $199 will be priced lower, it would allow Apple to price the AirPods with new design and features at around $199. Previous rumors have claimed that Apple will include new features like noise-cancellation, water-resistance and new color options in the next generation of AirPods.