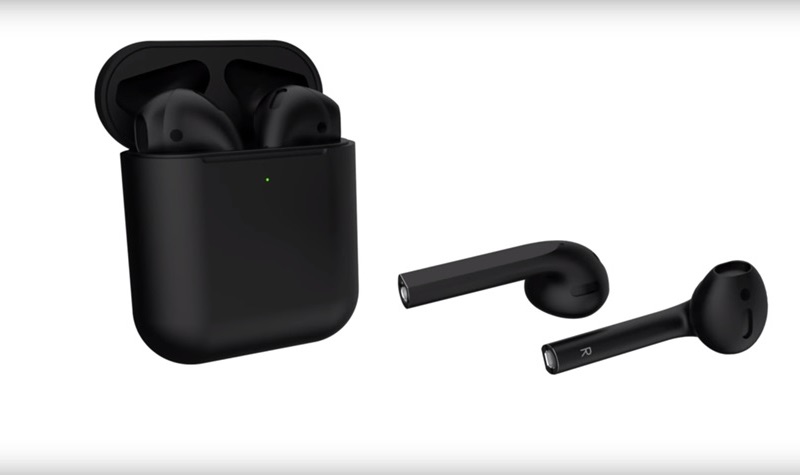 Now that we have seen the release of AirPods 2, rumors regarding the third-generation AirPods have already started to appear on the Internet. The latest report comes from Digitimes, which claims that Apple is now working with suppliers and assemblers to prepare for the production of 'AirPods 3', which will be released for public later this year.
While the AirPods 2 brought features like wireless charging, Hey Siri Support and H1 chip for better connectivity, the big feature Apple is planning for the third-generation is going to be noise cancellation. Digitimes report goes further in noting that the headphones will be manufactured by Inventec and Luxshare Precision.
This is not the first time we have been hearing rumors of two separate models of AirPods launching in 2019 as previously OnLeaks had also claimed that AirPods with Wireless charging will be releasing soon while a big refresh for the AirPods can be expected for the fall with features like noise cancellation and a new black color model. There are also rumors of Apple finally adding water resistance to AirPods in the next generation, making them more resistant to sweat and water splashes.
We will take Digitimes' claim of a new AirPods model coming later this year with a grain of salt as the publication has been wrong about such things in the past. Quiet recently they claimed Apple has began mass production of AirPower charging accessory however a few weeks later we learned that the project has been cancelled altogether.