Are you looking to turn your iPhone into a professional handheld gaming device? Then these iPhone game controllers are definitely worth checking out.
You can attach the gaming controllers for iPhone to your device in order to add physical buttons and joysticks to it. This greatly enhances your gaming experience and let you have more precise control over the gameplay.
So no matter if you want to play your favorite battle royale game, connect your Xbox Cloud Gaming on iPhone or play the Apple Arcade titles of your choice, these controllers are truly the game changers.
Best Game Controllers for iPhone
Here are the best game controllers for iPhone that you can buy in 2022 and turn your iPhone into a professional gaming device.
1. Backbone One Mobile Gaming Controller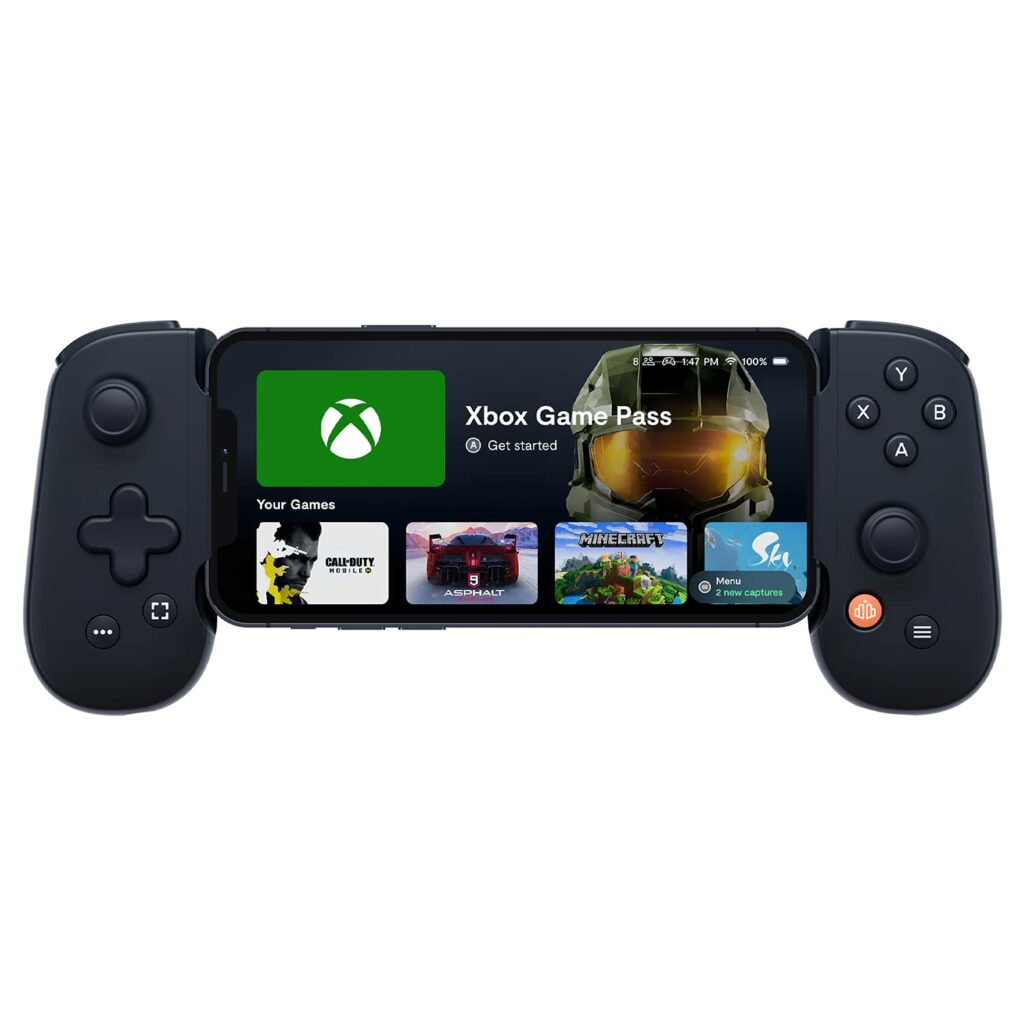 With Backbone's iPhone gaming controllers, gaming has now been effortless and more magical! A simple connect-and-play to your iPhone allows you instantly play your favorite games on your phone.
Be it your friends' place, or a weekend getaway, this cordless, chargeless, and portable controller is your best friend! And if you want to brag a little, simply share the stats with easy screenshots or stream live with just one tap. 
You can also record, edit and share right from the Backbone app, meaning no extra hardware or software is needed. 
Its mindfully placed buttons are highly responsive and smooth. Also, its round edges naturally fit in your palm so that you can play without feeling tired. 
You can buy the Backbone One Mobile Controller for $99.99 at the link below.
2. Razer Kishi Mobile Game Controller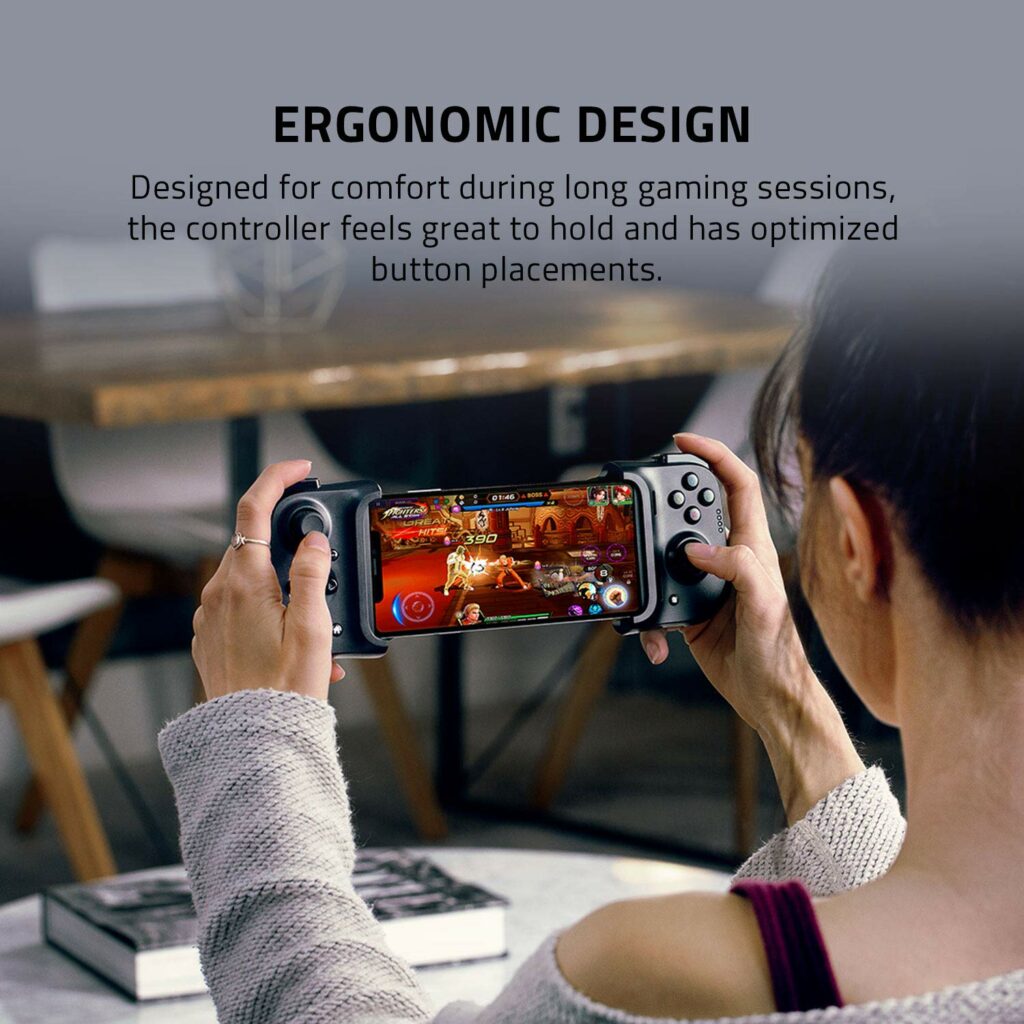 This iPhone gaming controller is exclusively designed to turn your phone into a gaming console.
It is compatible with cloud gaming services such as Stadia, Xbox Game Pass Ultimate, GeForce NOW, Amazon Luna, Stream Link, Call of Duty, and other popular games.
Its clickable thumb sticks offer accuracy and exceptional performance with precise input. 
Now you can experience latency-free gaming even after directly connecting to your phone's charging port. Its ergonomic and flexible design is comfortable and ideal for long gaming sessions. 
You can buy the Razer Kishi Mobile Game Controller controller for $79.99 at the link below.
3. Joso Mobile Game Controller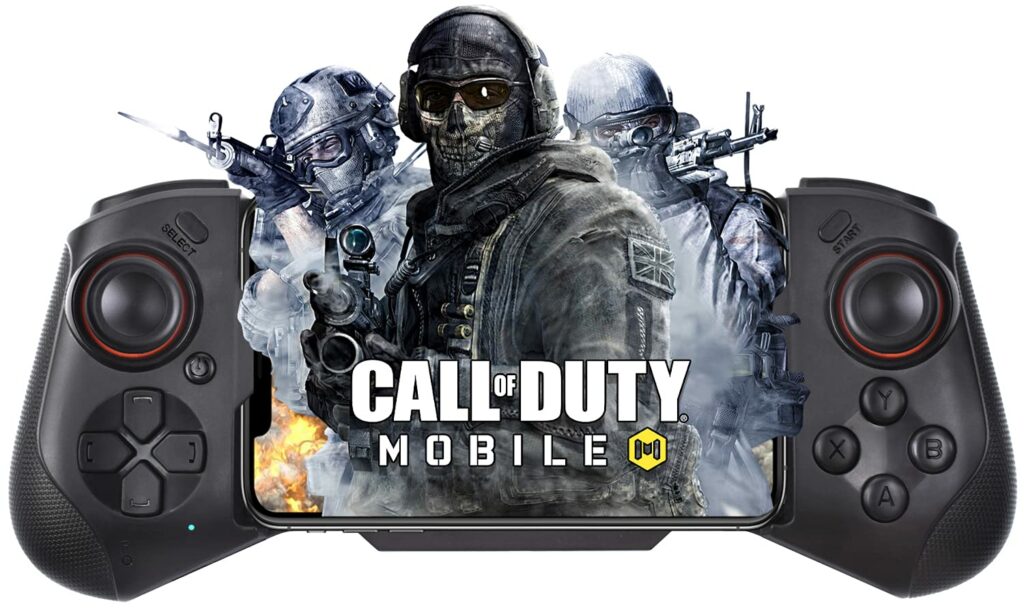 This iPhone gaming controller has strategically placed buttons that operate quite fast. Its 360-degree remote joystick is clickable with great accuracy and tactile feedback. While the performance buttons and d-pad offer high precision input and perfection.
And when it comes to speed, there is no latency or lag time. It also works well with Bluetooth 4.0 up to 10 meters away. Moreover, with its built-in 400mAh battery it works nonstop for up to 2 to 3 hours. 
You can download the Jose Mobile Game Controller for $49.99 at the link below.
4. Megadream Gamepad Controller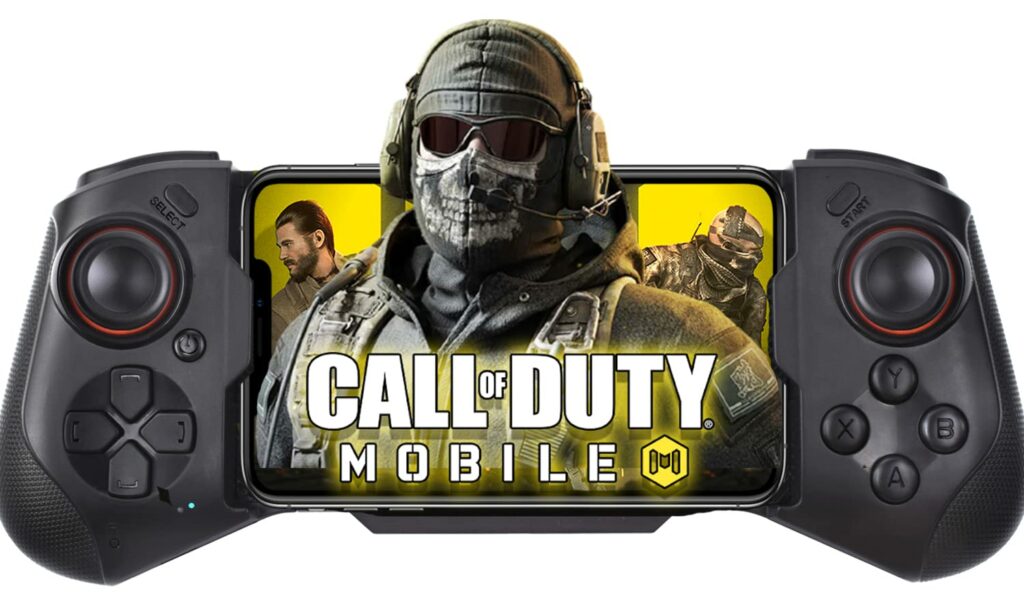 Megadream's Mfi controllers are high-quality and durable that take your gaming experience on your phone to the next level. Its ergonomic design and the comfortable grip don't make you feel tired.
Moreover, its 400mAh lithium battery is safe and can sustain for 18 hours. Its high precision joystick is non-slippery so that you can have more control. 
Its L3 and R3 compatibility feature makes it one of the best iPhone game controllers. Moreover, its telescope holder is designed to dissipate heat and keeps your phone from overheating. 
You can buy the Megadream Gamepad Controller for $39.99 at the link below.
5. Xbox Core Wireless Controller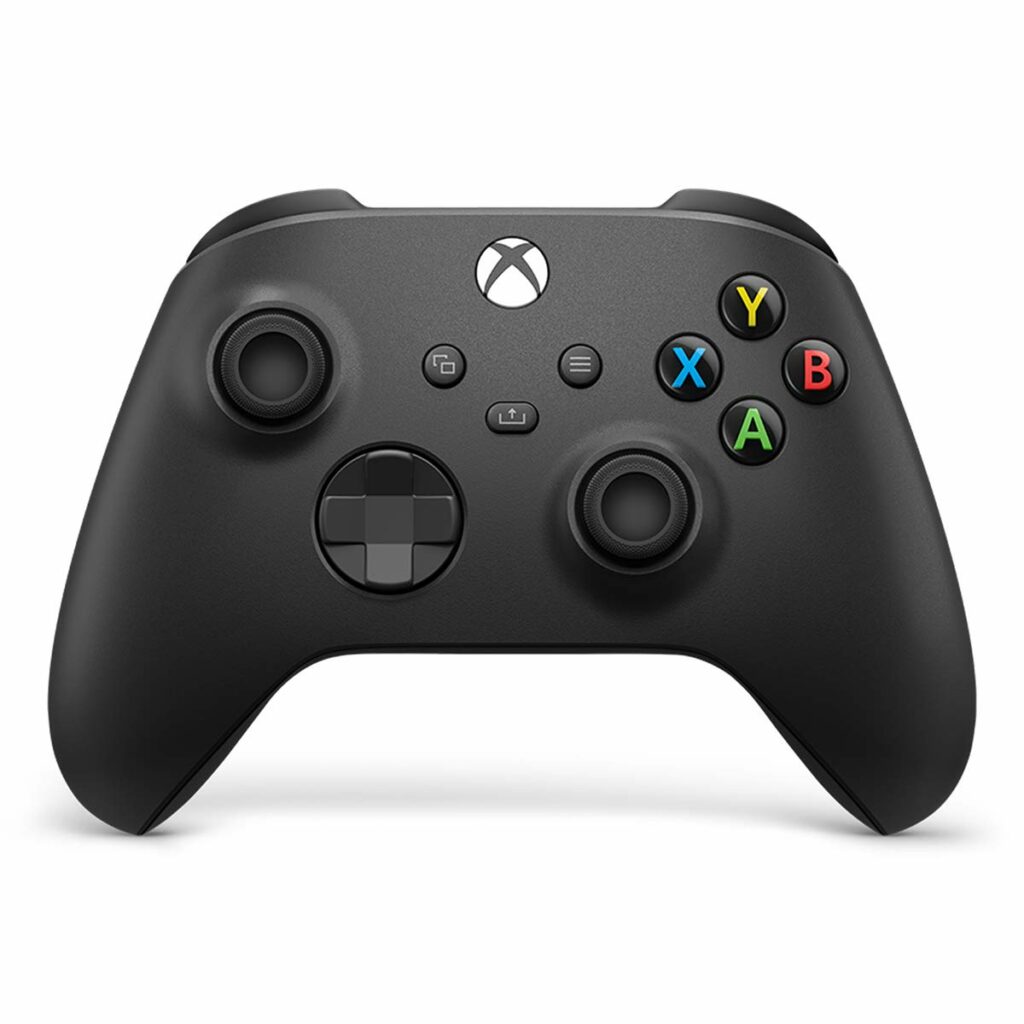 For increased comfort and luxury feel Xbox Core gaming controller is sleek, streamlined, and offers a textured grip. Its custom button mapping and extended wireless range ensure you enjoy every moment of your gaming session. 
In order to enjoy your favorite games simple connect the controller to your iOS device as a Bluetooth device and start playing. And the best thing about this controller is if you are a Xbox console user, then chances are you already have it in your possession. 
You can buy the Xbox Wireless Controller for $50 at the link below.
6. PlayStation DualSense Wireless Controller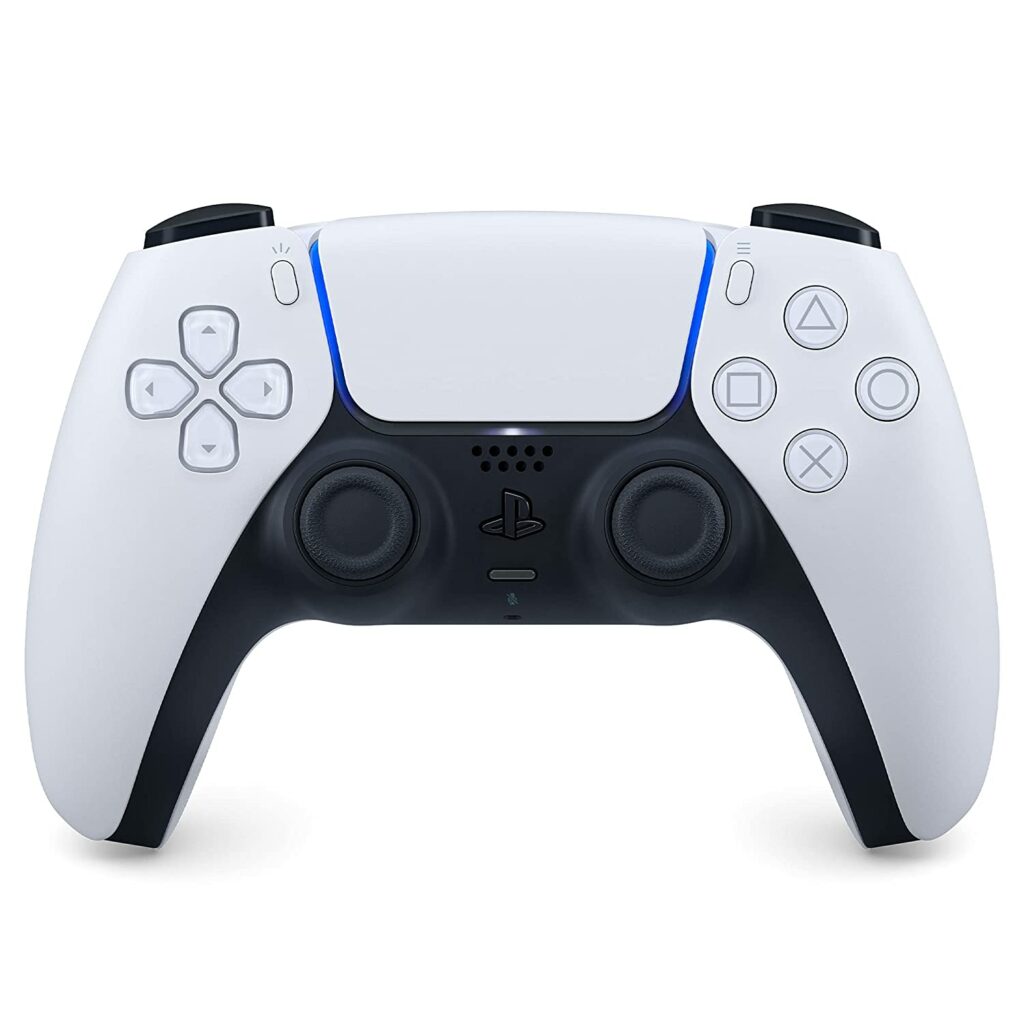 The famous PlayStation has one of the best iPhone gaming controllers for an exciting gaming experience.
You can feel the highly responsive feedback with dual actuators that wasn't possible with traditional rumble motors. Its dynamic vibrations enable you to feel everything be it the environment or recoiling the weapons! 
Now you can physically feel connected to every level of force and action on screen such as hitting the brakes or pulling back from a tight bowstring.
Moreover, its built-in microphone and headset jack help you connect with your friends and chat online.
Simply connect the PlayStation DualSense Controller to your iPhone via Bluetooth and start playing.
You can buy the PlayStation DualSense Controller for $59 at the link below.
Which of the above-mentioned iPhone gaming controller you like the most? Share with us in the comments below.
For more iPhone accessories stay tuned to iOSHacker.com. 
Disclosure: iOSHacker may receive a commission if you purchase products through our affiliate links. For more visit our privacy policy page.