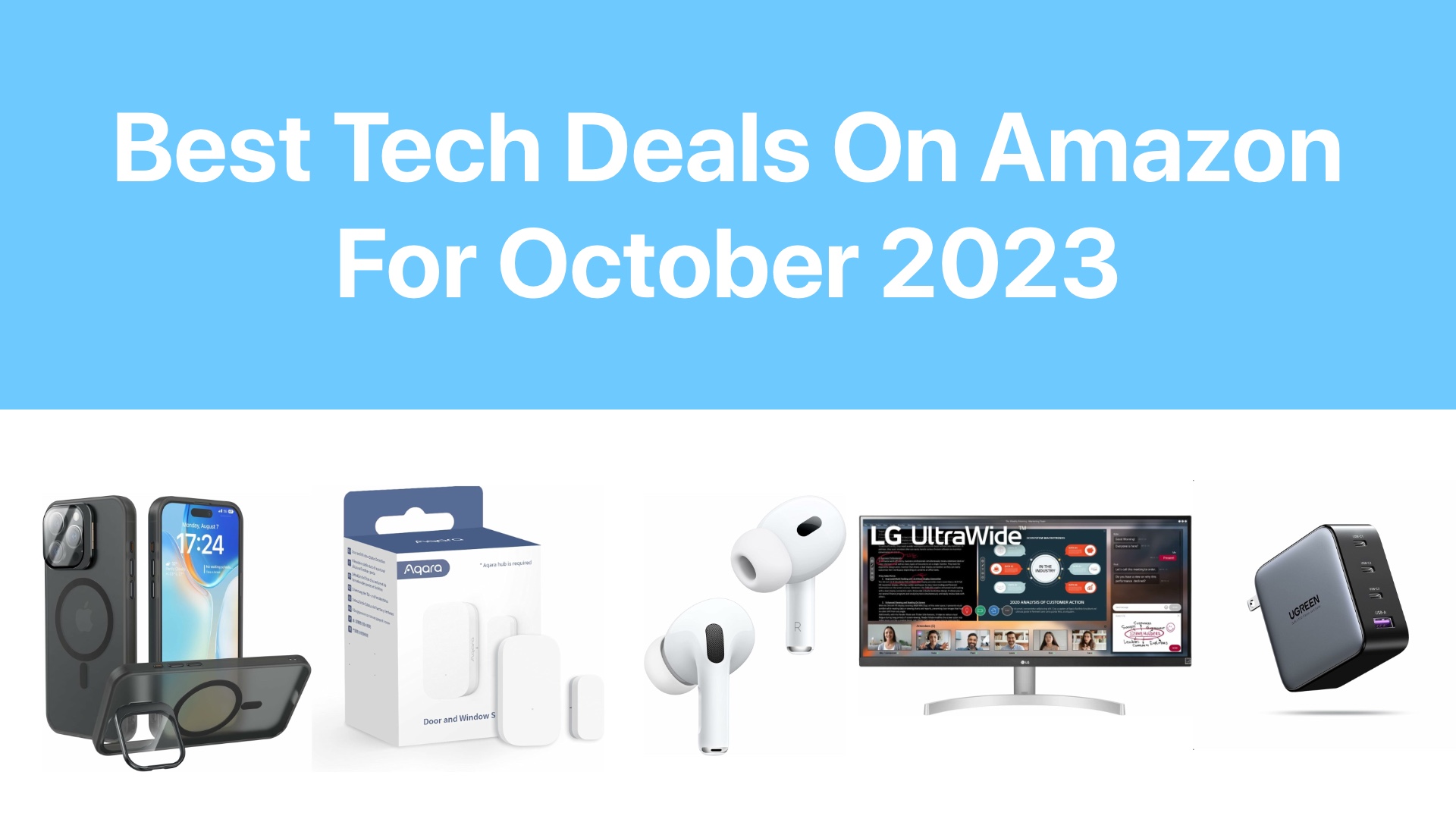 In this blog, we discuss the best tech deals on Amazon Prime Big Deal Days to help you make the most informed and budget-friendly decisions for your tech needs. 
It's that time of year again when the virtual shopping carts are loaded, the wishlists are checked twice, and the internet is buzzing with excitement. Yes, you guessed it – Amazon Prime Day is just around the corner, and October 2023 promises to be an absolute tech extravaganza.
The Amazon Prime Big Deal Days will run from October 10 to October 11. So if you are interested in taking advantage of this promotion, then you better hurry up.
Gear Up for Savings: Best Amazon Prime Big Day Deals on Gadgets Are Live!
Whether you're eyeing the latest Apple AirPods Pro, a sleek Facbiny iPhone 15 Pro Case, or a spacious LG Monitor, Prime Day is the golden ticket to snagging these tech treasures at prices that won't break the bank.
We've scoured the web, done the research, and compiled a list of the absolute best tech deals on Amazon Prime Day – and we're about to spill the beans. Let's go!
1. Apple AirPods Pro (2nd Gen) Wireless Earbuds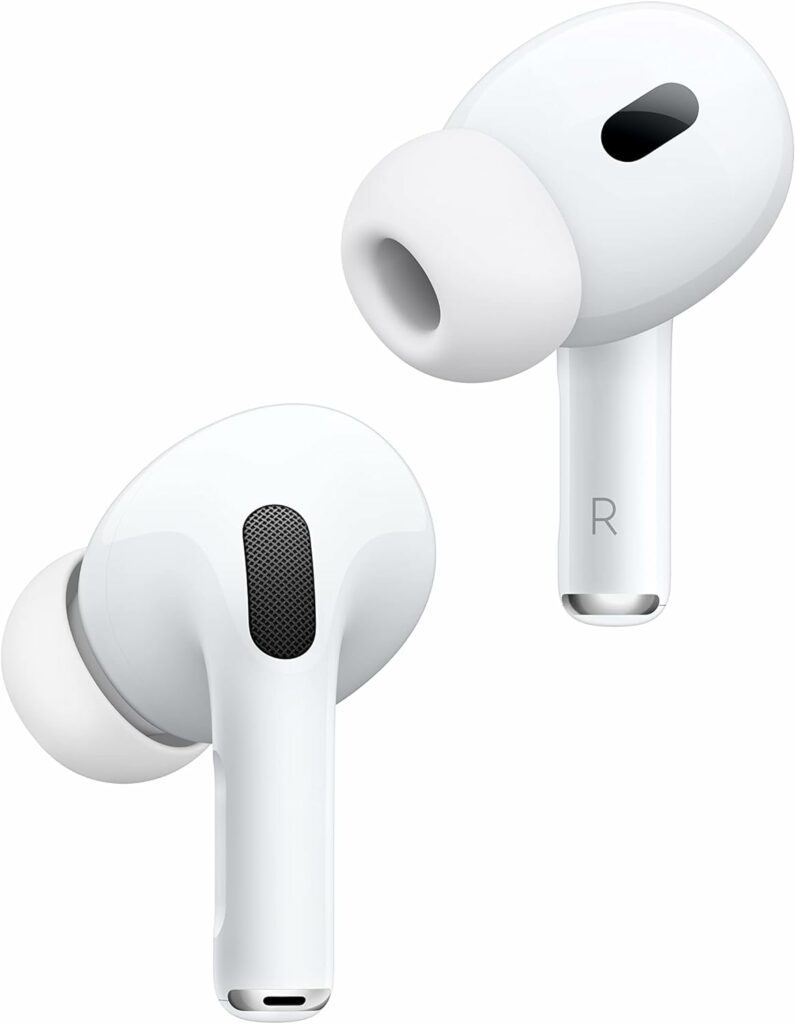 With the AirPods Pro 2 USB-C Amazon Prime sale, you can enjoy cutting-edge technology without breaking the bank, making it the best tech deals on Amazon Prime Day.
These earbuds boast a richer audio experience thanks to the Apple-designed H2 chip, which enhances noise cancellation and provides immersive sound with crisp highs and deep, rich bass. With up to 2x more active noise cancellation than previous AirPods Pro, they reduce noise during commutes or focus time. Adaptive Transparency adjusts for intense noise in real-time.
Plus, they come with four pairs of silicone tips for a customizable fit, ensuring comfort and noise isolation. Swipe controls, personalized spatial audio, and a MagSafe charging case make them a top-notch choice for iPhone users.
Buy the Apple AirPods Pro (2nd Gen) for $199 (down from $249) here.
2. Facbiny iPhone 15 Pro Case
Protect your shiny new iPhone 15 Pro with style at a discounted price thanks to the Amazon Prime October 2023 deals. Facbiny earbuds offer an immersive audio experience with active noise cancellation, ensuring you get the best sound quality in any environment. They come with a comfortable, secure fit and are sweat and water-resistant, making them perfect for workouts and on-the-go use.
With spatial audio support, you'll feel like you're in the middle of the action when watching movies or playing games. Plus, the transparency mode lets you stay aware of your surroundings when needed. With easy setup and seamless integration with Apple devices, these earbuds are a top choice for wireless audio enthusiasts. Thus making it one of the best tech deals on Amazon Prime Day this year.
Buy the Facbiny iPhone 15 Pro Case for $19.99 here.
3. LG UltraWide WFHD 29-inch Monitor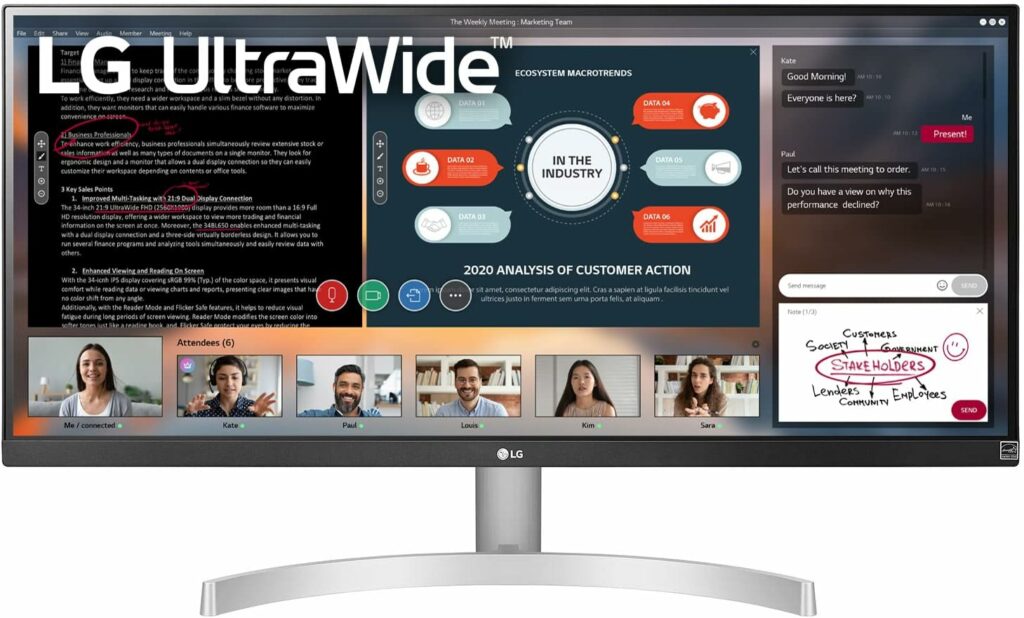 Looking for the best tech deal on Amazon Prime Day? Check out the LG UltraWide WFHD 29-inch Computer Monitor. This 29-inch monitor boasts a wide Full HD IPS Display with realistic, accurate color and enhanced contrast. With a 21:9 screen ratio and 2560×1080 resolution, it provides 33% more screen space than Full HD, perfect for multitasking.
Photographers, graphic designers, and gamers will appreciate its HDR10 support and 99% sRGB color coverage, ensuring highly accurate color reproduction. AMD FreeSync technology keeps gaming smooth by managing refresh rates and reducing screen tearing. Plus, customized game modes optimize your gaming experience.
So, don't miss this tech deal on fall Amazon Prime Day and upgrade your viewing and gaming experience.
Buy the LG UltraWide 29-inch Monitor here for $149.99 (down from $199.99).
4. UGREEN 100W USB C Charger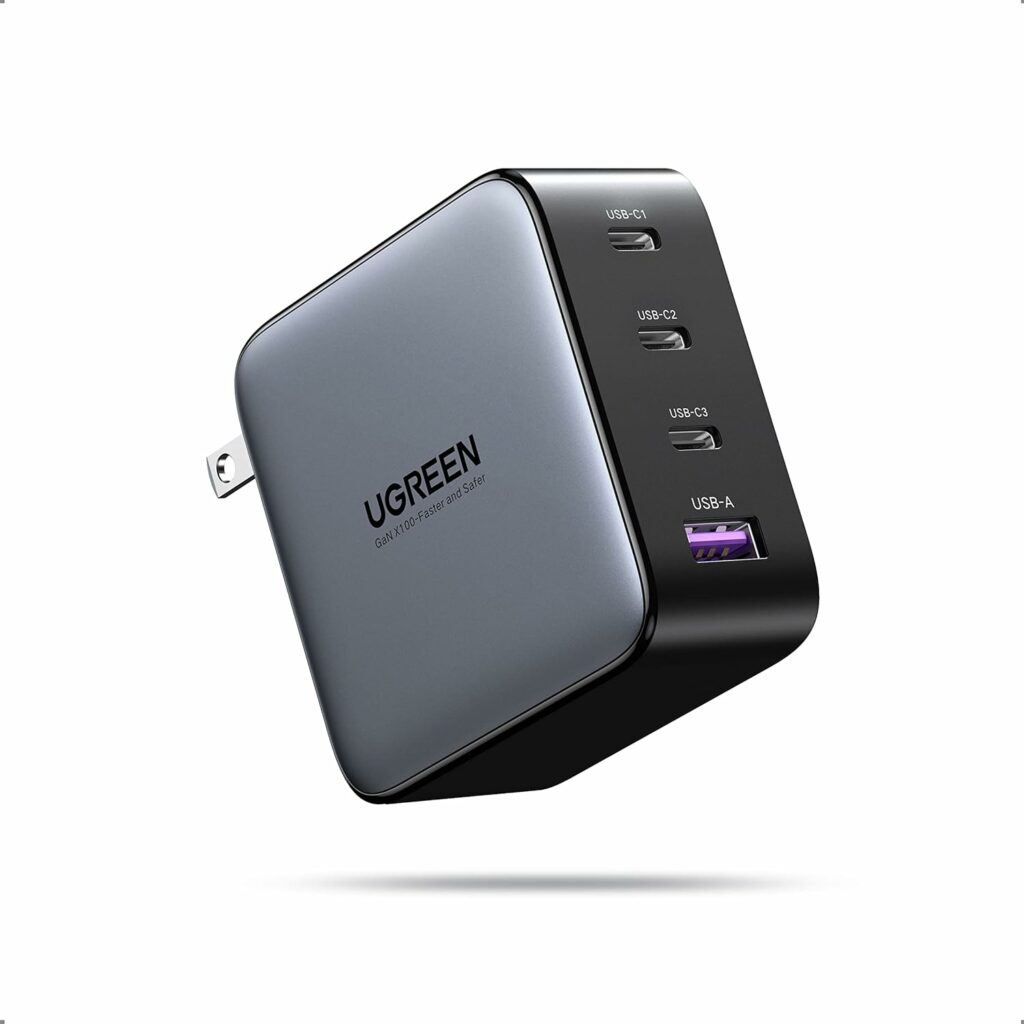 This Amazon Prime day deal October 2023 brings you the UGREEN 100W USB C Charger, a versatile and powerful charging solution. With a max fast charge of 100W and support for up to 5A current, it can juice up your MacBook Air M2 to 55% in under 30 minutes.
What's more, it's a 4-in-1 multiport charger, featuring 3 USB C ports and 1 USB A port, allowing you to fast charge phones, tablets, laptops, and more all at once. Safety is a priority with dynamic temperature sensors and an intelligent PWM chip, and its portable, compact design makes it perfect for travel. One of the best tech deals on Amazon Prime Day, grab it to have a reliable and efficient charging companion.
Buy the UGREEN 100W USB C Charger for $74.99 here.
5. TP-Link WiFi Extender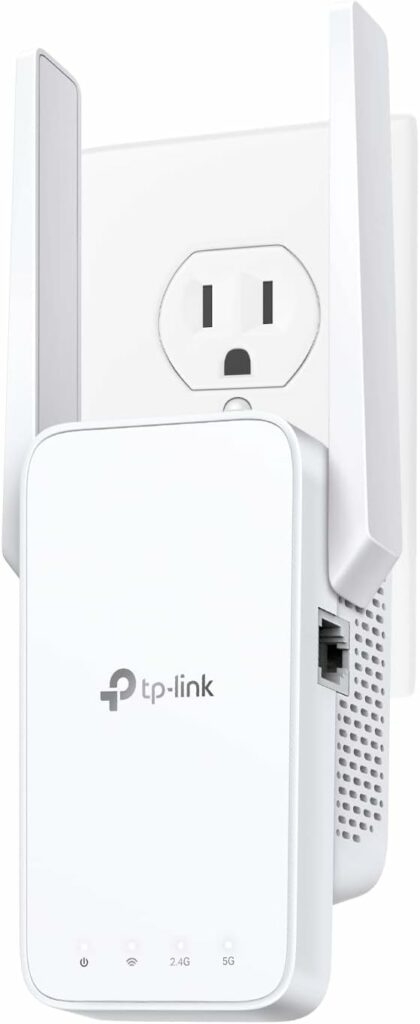 This Amazon Prime Big Day deal October brings you the TP-Link WiFi Extender with Ethernet Port. It's a fantastic signal booster that covers up to 1500 sq. ft and connects up to 30 devices. It operates on both 5GHz and 2.4GHz bands, offering a whopping 89% more bandwidth than single-band extenders. With a fast Ethernet port, you can enjoy wired speed and reliability from anywhere in your home.
The extender can also function as an access point, turning your wired Internet connection into a wireless one. It's universally compatible with all Wi-Fi devices and routers, and it supports TP-Link OneMesh for seamless whole-home coverage. Don't miss out on this best tech deal on Amazon Prime Day.
Buy the TP-Link WiFi Extender here for $39.99 (down from $49.99).
6. ESR Magnetic Car Mount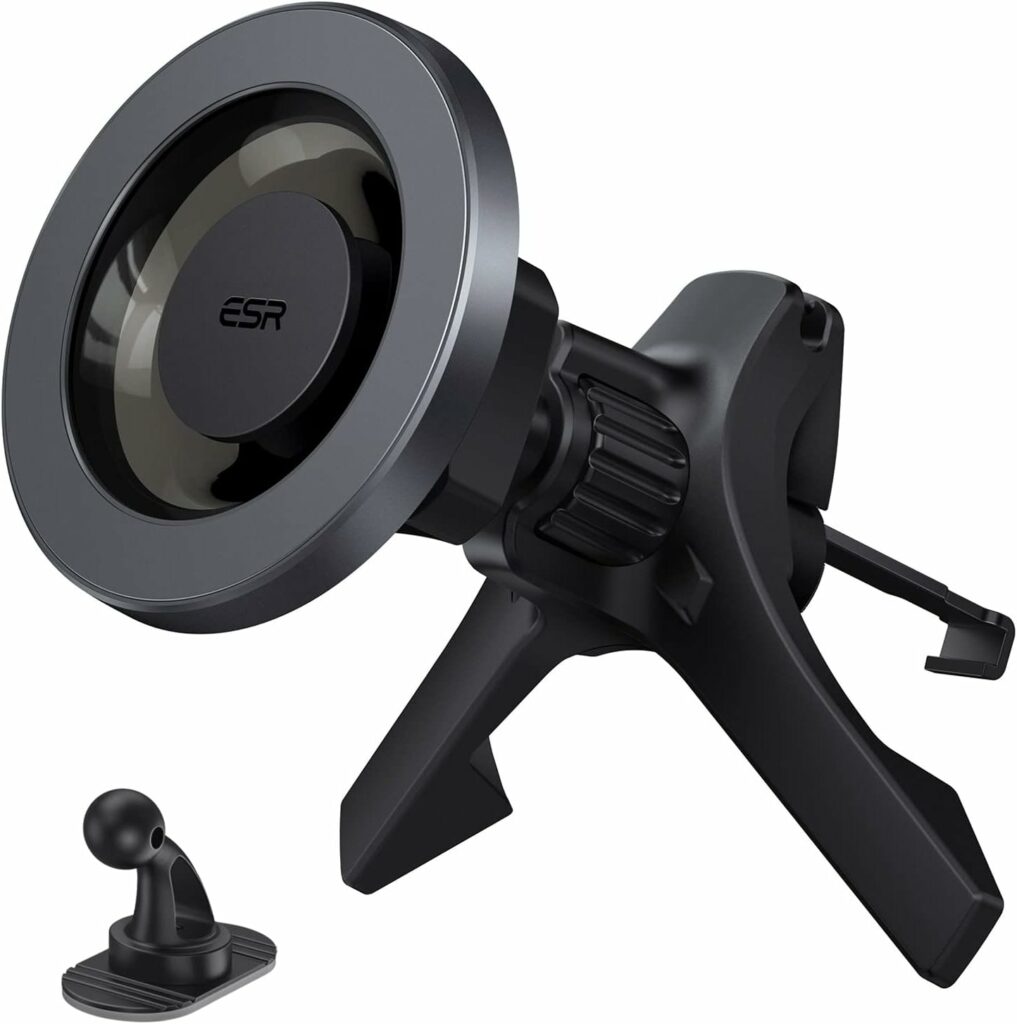 ESR's magnetic car mount is a convenient and safe solution for your in-car needs, making it the best tech deal on Amazon Prime Day. It boasts ultra-strong N52H magnets with a mighty holding force of 2,300 g, ensuring your phone stays securely in place.
The ESR Magnetic Car Mount offers unshakeable stability by hooking onto vents and locking firmly, even on bumpy roads. It's universally compatible with all car air vent types and provides a fully adjustable view for both portrait and landscape modes. So, if you're looking for a reliable and versatile car phone mount, this is the best Amazon Prime Big Day deals on gadgets for you.
Buy the ESR Magnetic Car Mount for $19.99 here (down from $25.99).
7. Eveo Screen Cleaner Spray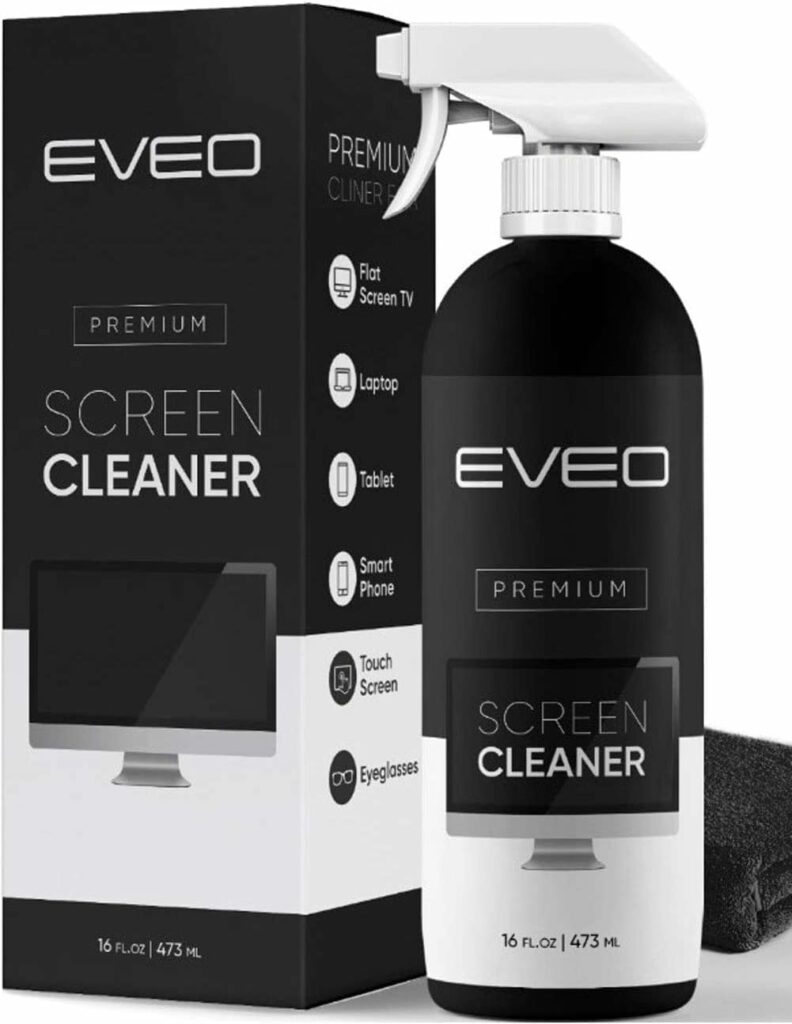 Get ready for the best tech deal on Amazon Prime Day on the EVEO Screen Cleaner Spray (16oz). This screen cleaner is a versatile must-have for all your electronic devices, including TVs, computers, iPads, MacBooks, and more. It effortlessly removes dust, fingerprints, and smudges, leaving your screens streak-free.
What sets it apart is its gentle formula, suitable for sensitive LCD, LED, CRT, and OLED screens. The kit includes a premium plush microfiber cloth designed to absorb stains without streaks or fiber shedding.
Simply attach the sprayer gun, spray the cleaning liquid on the cloth, and wipe your screen for a pristine finish. With Amazon Prime October 2023 deal on EVEO, you're getting the best in screen cleaning technology.
Buy Eveo Screen Cleaner Spray for $19.97 here.
8. Aqara Door and Window Sensor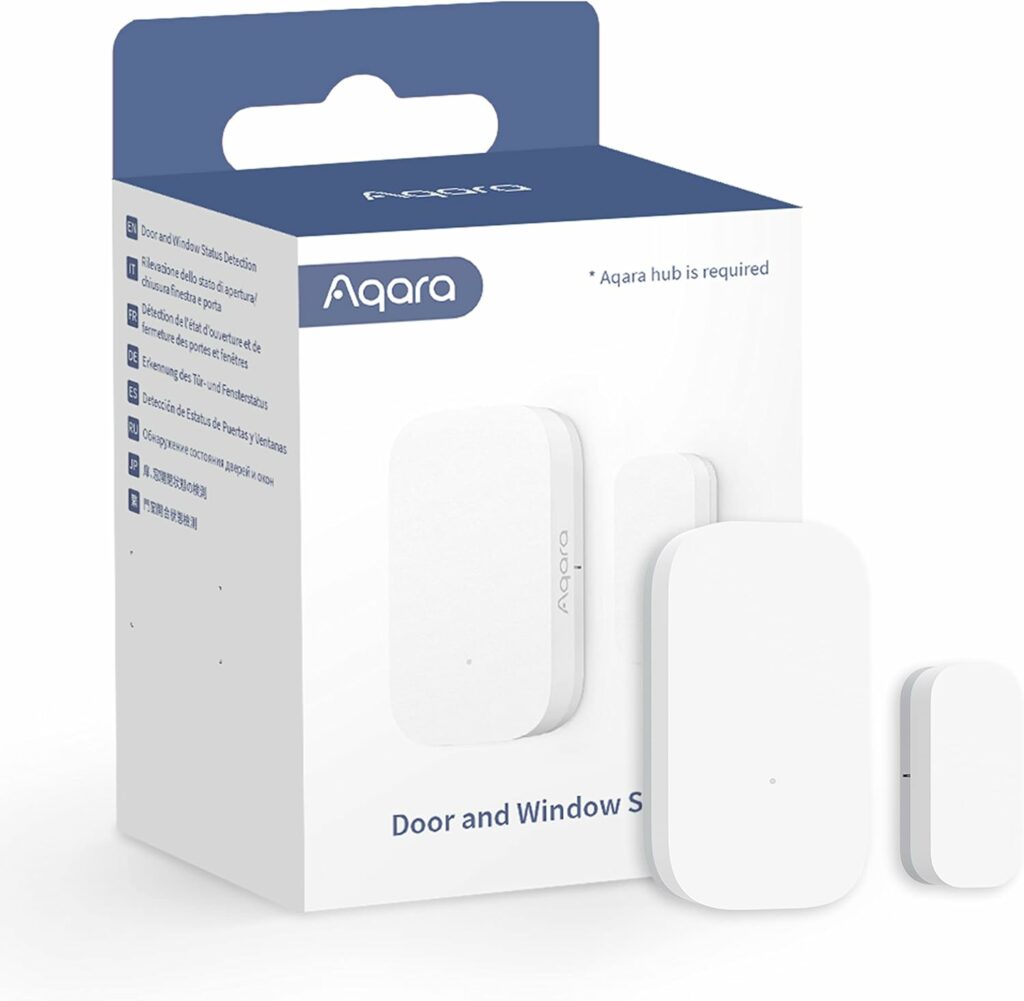 Amongst the tech deals on fall Amazon Prime Day, this one is the best if you're a smart home enthusiast. This little device requires an Aqara Hub (sold separately) and a secure 2.4GHz WiFi network. It's a smart sensor that can detect unauthorized entry. If a door or window unexpectedly opens, it sends an alert to your phone and activates an alarm on the Aqara Hub.
Moreover, it can control other Aqara devices based on the status of the door or window. Plus, it's versatile, fitting most types of doors, windows, drawers, cabinets, and more, with a wide 22mm gap allowance. And for those who love voice control, it's compatible with Apple HomeKit and Alexa. Thus earning it a spot on the list of the best tech deals on Amazon Prime Day.
Buy the Aqara Door and Window Sensor for $17.99 here (down from $24.99).
Conclusion
With the best tech deals on Amazon Prime Day, you're getting the keys to a smarter, more connected, and more enjoyable life. So, mark your calendar, set your alarms, and get ready to make the most of Amazon Prime Day deals October 2023.
Remember, these deals won't last forever, and this is your chance to seize the future at a fraction of the cost. From all of us here at iOSHacker, we wish you happy shopping!
Disclosure: iOSHacker may receive a commission if you purchase products through our affiliate links. For more visit our privacy policy page.