Just as we thought it couldn't get any worse for Apple, HomePod mini design has been leaked online. This leak comes right after Evan Blass also leaked the design of iPhone 12 and iPhone 12 Pro.
The HomePod mini, which is supposed to be a smaller and more affordable variant of the HomePod apparently features a spherical design and comes in black and white colors.
This is the first time we are seeing the design of the HomePod mini and it looks quite different than most people would have expected.
The device looks very different when compared with the larger HomePod, which has the cylindrical look, however it still features the signature Siri head as well + and – buttons.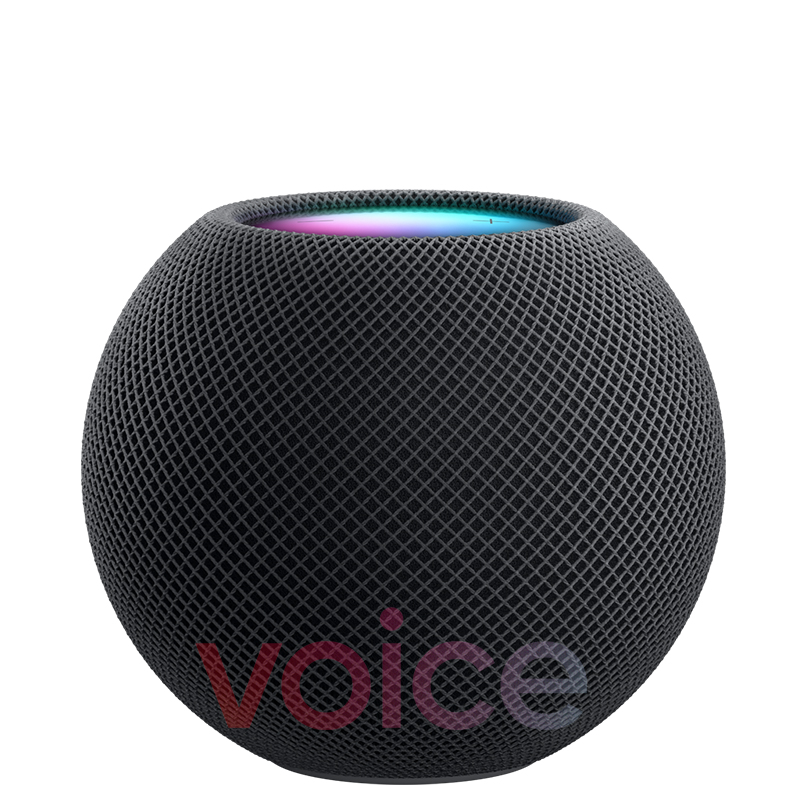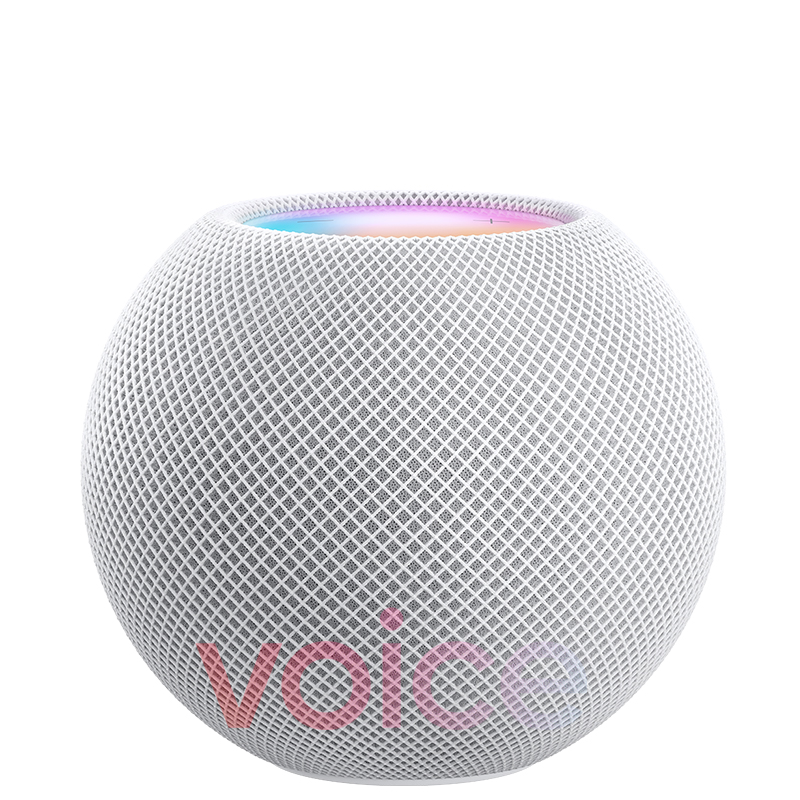 Apple's Hi, Speed event is scheduled to kick off in the next few hours and we will have more to share about HomePod mini with official images, pricing and availability details.