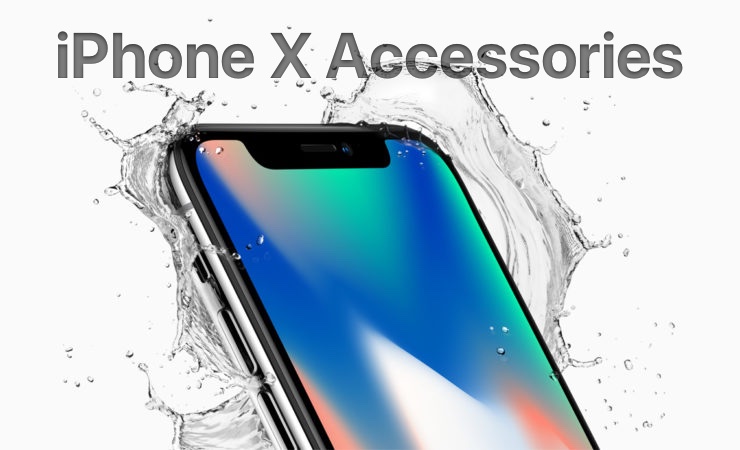 When you think of iPhone X or iPhone 8 accessories you think about a case, bluetooth speakers or headphones. However there exists a plethora of iPhone accessories that not only let you extend the usefulness of your iPhone but can also help in improving your experience of using one.
In this roundup we have listed 5 weird, useful and unique iPhone accessories that let you do fun and useful stuff with your iPhone. Read on to learn about these accessories.
External Camera Lenses
You can make already amazing back camera of iPhone X even more powerful with the help of external lenses. You can add telephoto, macro and wide angle and superfish lenses to your iPhone and take photos with your iPhone like never before. If you have a high budget, then we recommend checking out premium lenses from Moment that cost between $79 up to $99. You will need a $29 case that you can attach the case to. There are also budget options available like the clip-on ones from Arory that cost $25 that are linked below.
Listen to songs while charging with audio/charging splitter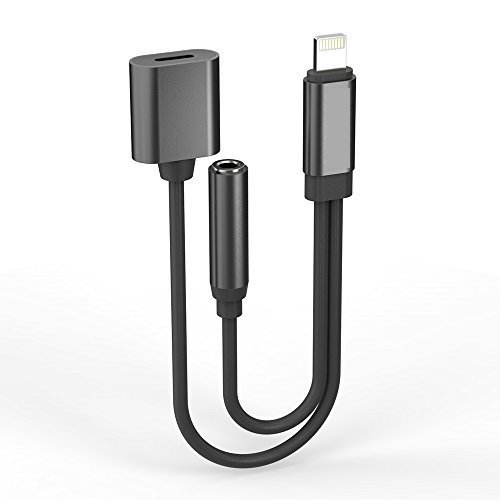 With newer iPhones lacking a headphone jack there's no way for users to hear to music with their wired headphones while their device is charging. This can change if you buy a small adapter that not only adds a headphone jack to your device but also let you put the charging cable in it at the same time. This is much better than the 3.5mm audio adapter that comes inside iPhone's box, which only lets you plug in a wired 3.5mm headphone into your iPhone. You can buy an iPhone audio adapter and charging splitter ranging from $6-$15. The one linked below is from MeetLady and costs $11.
Memory card reader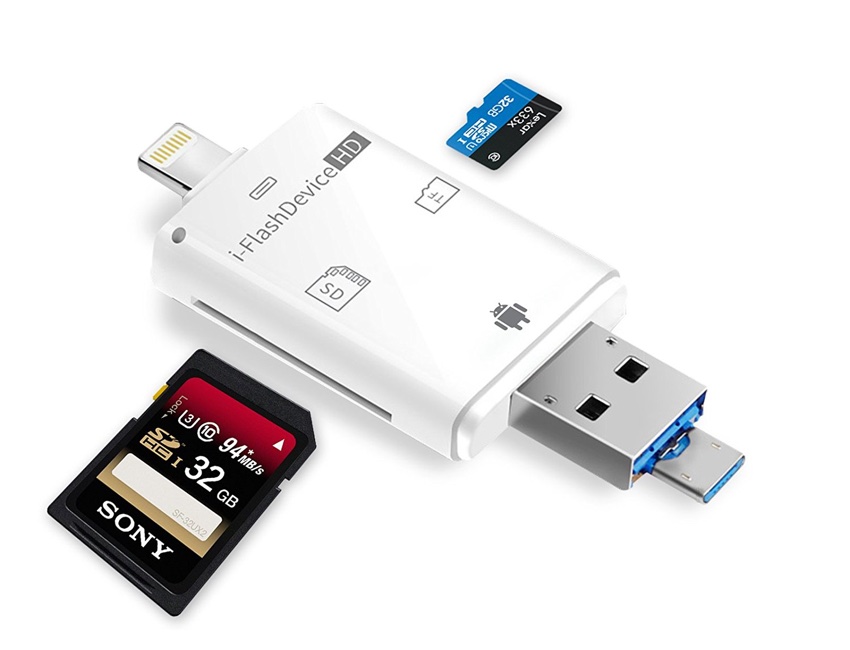 A memory card reader? For iPhone? As strange as it sounds, it is indeed possible to use a card reader to read a microSD card and import photos to your iOS device from it. In fact Apple also sells a SD card reader that you can buy for $28.99 from Amazon. As soon as you plug in the card reader into your iPhone or iPad the Photos app opens and lets you import photos from it.
You can import photos in jpeg and raw while videos can be imported with different SD and HD video formats. There are third-party options too that offer more features at a lower price. iPhone Card Reader from AQQEF has support for SD card, microSD card, USB and microUSB inputs. You can buy this unique iPhone accessory for $12.
PopSocket Holder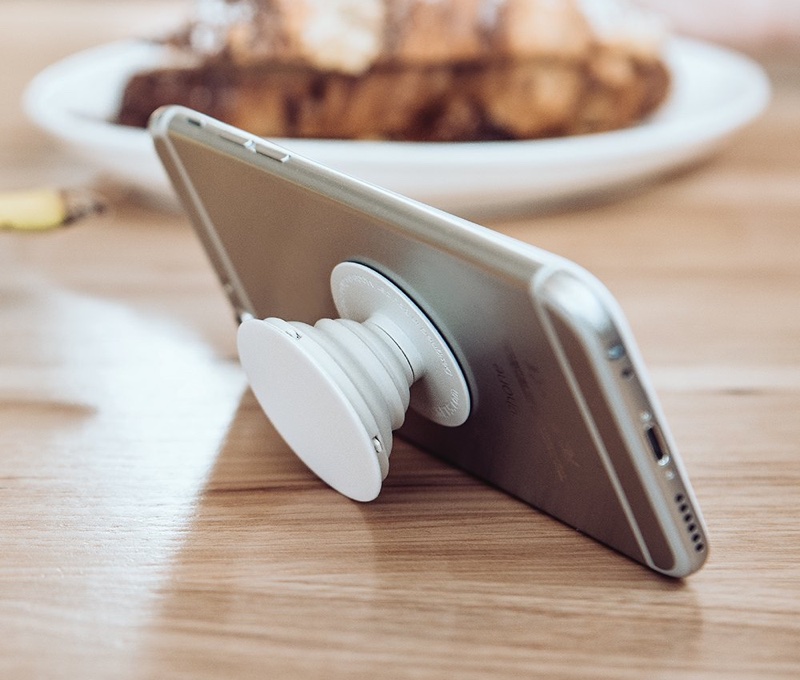 As iPhones are becoming more expensive it is clearly not enough to protect your investment with a case and hoping that nothing will happen to it when you drop it. With PopSockets you can reduce the chances of dropping your iPhone as it provides you enhanced grip. Added benefit of using a PopSocket with your iPhone is that it will also add a kickstand, making it easier for watching videos. You can get this unique iPhone accessory for $10 or lower.
PortPlugs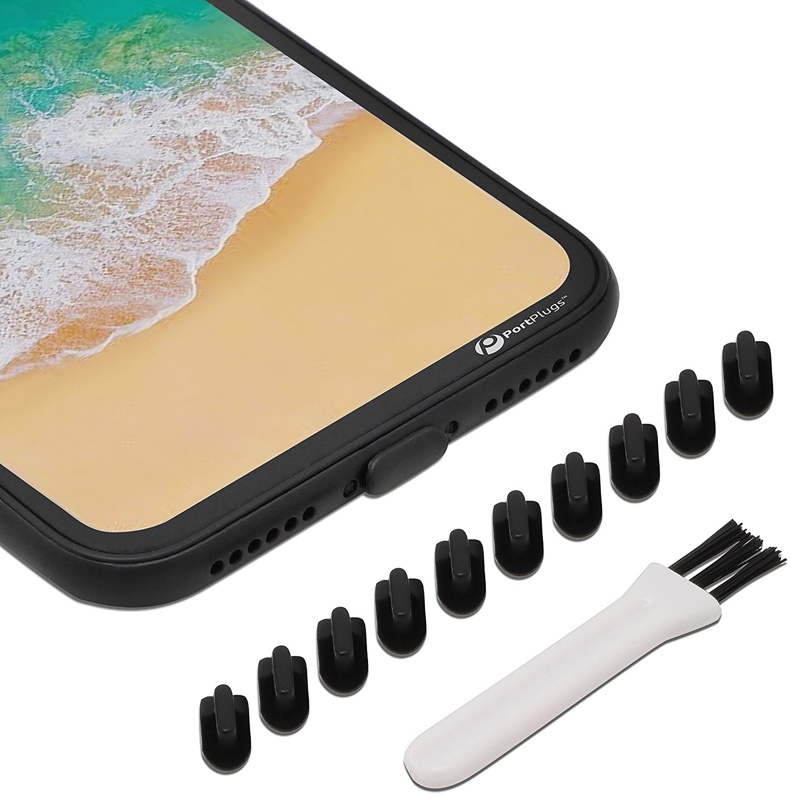 Next on our list of unique iPhone accessories is PortPlugs. With PortPlugs for iPhone you can close the lightning port of your iPhone when it is not in use. This protects it against dust, lint and splashes. The PortPlugs come in pack of 10 and include a port cleaning brush so you can remove dust from the device before plugging in the PortPlugs. You can get this accessory for $6.59.
There you go folks, these are some of the unique iPhone accessories that you didn't know you needed. Let us know if you have any other accessories that others should check out in the comments section below.
Disclosure: iOSHacker may receive a commission if you purchase products through our affiliate links. For more visit our privacy policy page.